By Kim Velsey
Over the last year, it has become increasingly hard to afford real estate not only in the real world but also in the virtual one, where large parcels of imaginary land in imaginary realms like Decentraland and the Sandbox now trade for millions of dollars. It was only a matter of time before someone started offering financing for virtual real-estate purchases. And now someone has: TerraZero, a metaverse developer, says it has issued one of the first mortgages in the metaverse for a $45,000 parcel of ersatz land in an entertainment district of Decentraland. A sign, surely, of things to come.
There's already a met averse REIT and, for more than a year now, people haven been taking out loans against NFTs. "We get hundreds of inquiries a day — 'Can you help us buy property?' At first, we thought, 'That's kind of crazy,' and then we were like, 'Why not?'" said Dan Reitzik, the company's CEO, who started out in bitcoin mining. "Everybody wins. Young people can't own properties in the real world right now, but they can certainly own properties in the metaverse," where houses are (somewhat) less expensive (at least for now), possibly because you can't actually live in them.
Reitzik said that property they issued the mortgage for was a commercial lot in an entertainment district where a structure of five or so stories could be built in order to either lease it out to provide revenue or use it for gaming. The plan, he said — as is true of most commercial-real-estate ownership — was for the income from the land to exceed the monthly payments on the loan. "This customer is planning to build some sort of game. There's a concert space nearby and a golf game to the right that's very popular." As a traditional lender would when issuing a mortgage, Reitzik's company vetted the buyer's creditworthiness and required a significant down payment (he declined to disclose its precise amount or the interest rate, citing the fact that the company is in talks with "several large financial institutions" and didn't want to publicize terms that may change in the future).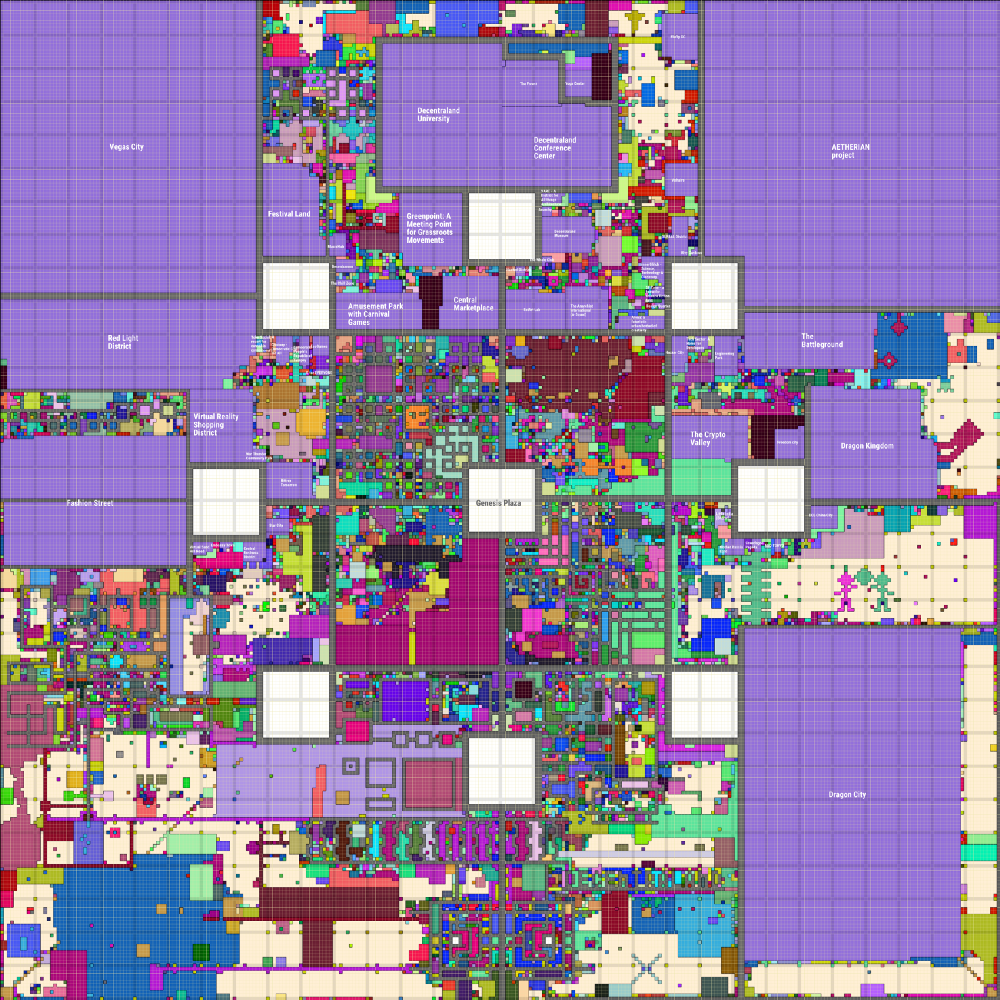 Unlike the real world, where 30- or 40-year mortgages are common, the length of this loan is just two years. Also, unlike the real world, where mortgages (residential ones, at least) are heavily regulated, these are not. At least, not yet. Metaverse mortgages have a lot more in common with mortgages on intellectual property than ones on traditional real estate, according to Schuyler Carroll, a partner at law firm Loeb and Loeb.
Much like crypto (or land in Manhattan), property in metaverses is finite, which has attracted investors and developers, including the mega brokers Tal and Oren Alexander. But there is no limit to the number of metaverses that can be created. And crypto, which backs transactions in the metaverse, is a volatile form of exchange. Crypto and NFTs — the form that property deeds in the metaverse take, allowing items they represent, both real-world and meta, to be bought and sold — are thus risky but also have the potential to be incredibly lucrative. In the past year, rich investors and companies from Nike to Gucci to Sotheby's have begun trying to make money from NFT sales and the metaverse, some with success.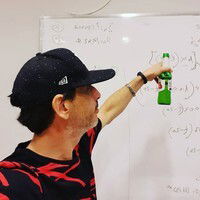 You should also check out the following articles: