My name is Amit Caesar, and I'm from Israel. I am a virtual reality and augmented reality expert and entrepreneur. Virtual reality and augmented reality are part of the metaverse, which also includes XR, MR, digital property, cryptocurrency, and other technologies.

I've worked with computers and advanced technologies for most of my life. In Israel, I founded a company that built virtual currency mining machines and offered crypto maintenance and management services in 2009.
In 2012, I developed a virtual reality glasses model that was sold in Israel and around the world. In 2014, I created groups on all of Israel's social media platforms and became a thought leader in the field. In 2015, I launched a Hebrew-language news site and discussion forum. In 2017, I purchased a digital store that sold virtual reality equipment over the internet. In 2018, I founded Israel's first virtual reality class. In 2019, I launched an international website in virtual reality and augmented reality that provides international news to English speakers, as well as a personal blog.
2022 I am fulfilling the dream of my life and building the Matwares according to my vision.
Amit Caesar wrote the article: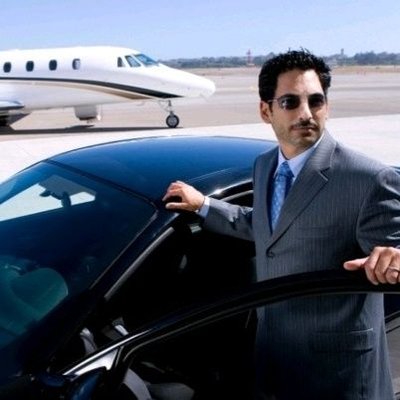 You should also check out the following articles:
Subscribe now to our YouTube channel
Subscribe now to our Facebook Page
Subscribe now to our twitter page
Subscribe now to our Instagram

Subscribe To my personal page on linkedin
Subscribe To my personal page on tiktok page for those who love to dance :)
Don't forget to be my friend. Sign up for my friend's letter. So I can tell you ALL about the news from the world of VR&AR, plus as my new friends I will send you my new article on how to make money from VR&AR for free.