My name is Amit Caesar. As some of my followers already know, I have visited the future with the help of my developed imagination and my ability to analyze processes.
did you already you made any plans for 2025? The world is ruled by populists millionaires who use artificial intelligence to spread lies everywhere. The age of massive lies has arrived. and any tiny truth as Worth more than gold.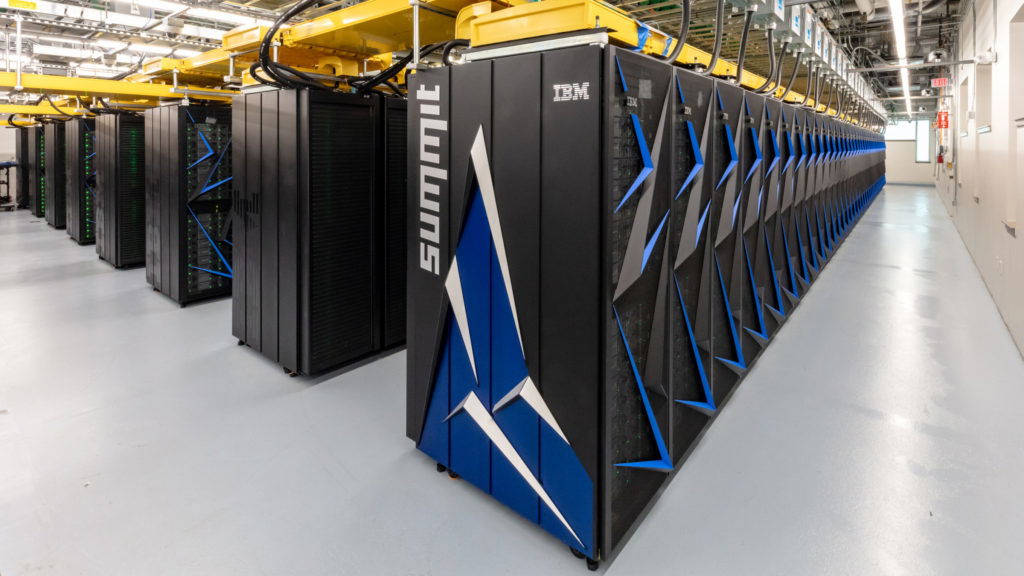 For years, I've been working and researching the technological singularity that we are now experiencing. The world is undergoing such rapid changes that only the people who embrace rapid change can serve it.
There is no way to avoid technical singularity. The question isn't how the question is when. According to my predictions, the year of singularity will be 2029, however, because of the coronavirus, all processes have sped up, which shows that the singularity would be sooner.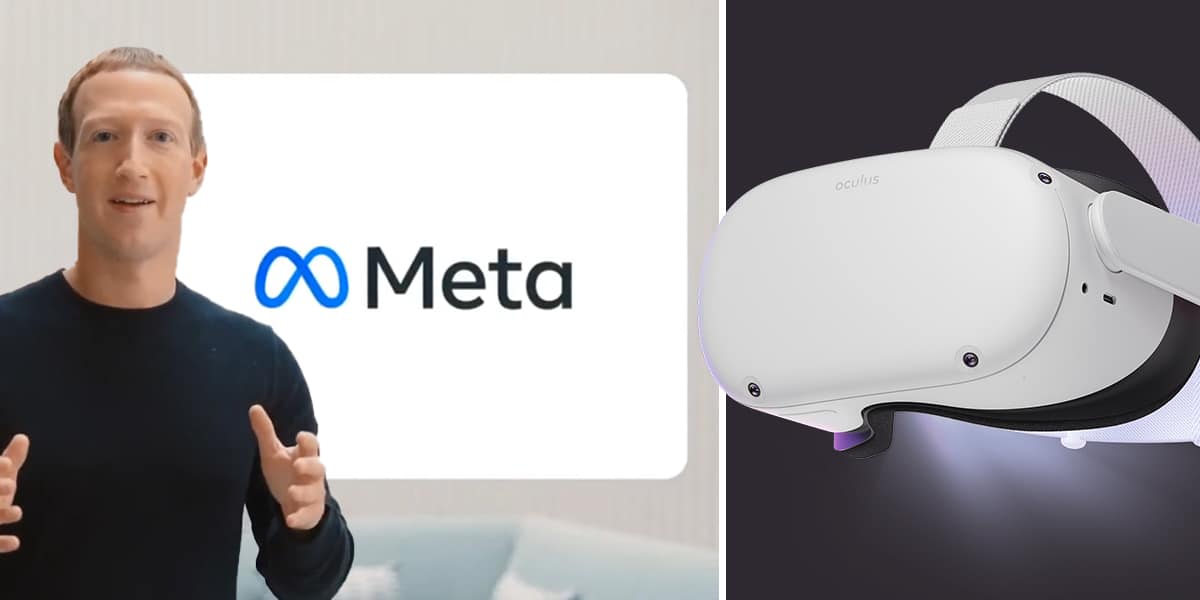 Write the date. I'm going to give you some examples that will happen real soon:

Cash will not exist in the current format
artificial intelligence will emerge
Virtual reality in direct human interface
A new and parallel world for humans in virtual reality
Digital assets and currencies are the money of the future of humanity
These are just a few of the topics I am referring there is a lot more.
Years of living in virtual reality have taught me what tools are needed to survive the transition to the new age. One of the important things I learned. No matter who you are today, because soon the world will reset.
What am I looking for? Investors who know I'm right and want to invest in the realm of the virtual universe. These days I am developing virtual reality and combined reality products for tomorrow's era and since there are some products I need investors who want to work and not just invest money.
You should also check out the following articles:
Subscribe now to our YouTube channel
Subscribe now to our Facebook Page
Subscribe now to our twitter page
Subscribe now to our Instagram

Subscribe To my personal page on linkedin
Subscribe To my personal page on tiktok page for those who love to dance :)
Don't forget to be my friend. Sign up for my friend's letter. So I can tell you ALL about the news from the world of VR&AR, plus as my new friends I will send you my new article on how to make money from VR&AR for free.