Who we are?
CaesarVR2013 is the Middle East's leading news platform, as well as a one-stop shop for XR, MR, digital property, cryptocurrency, virtual reality and augmented reality solutions in the Metaverse since 2013.
WHO AM I?
My name is Amit Caesar, and I'm from Israel. For most of my life, I've worked with computers and advanced technologies. In
2009
, I established a company in Israel that built cryptocurrency mining machines and provided cryptocurrency maintenance and management services. I created my own virtual reality glasses model in
2012
, which was sold in Israel and around the world.in
2014
I founded a virtual reality store. In
2015
, I launched a Hebrew-language news site and discussion forum. In
2017
, I purchased a digital store that sold virtual reality equipment all over the world. In
2018
, I founded Israel's first virtual reality class. In
2019
, I launched this personal blog and English news that provides guides and updates regularly on virtual reality and the metaverse.
In 2022, I can provide you with these services and more: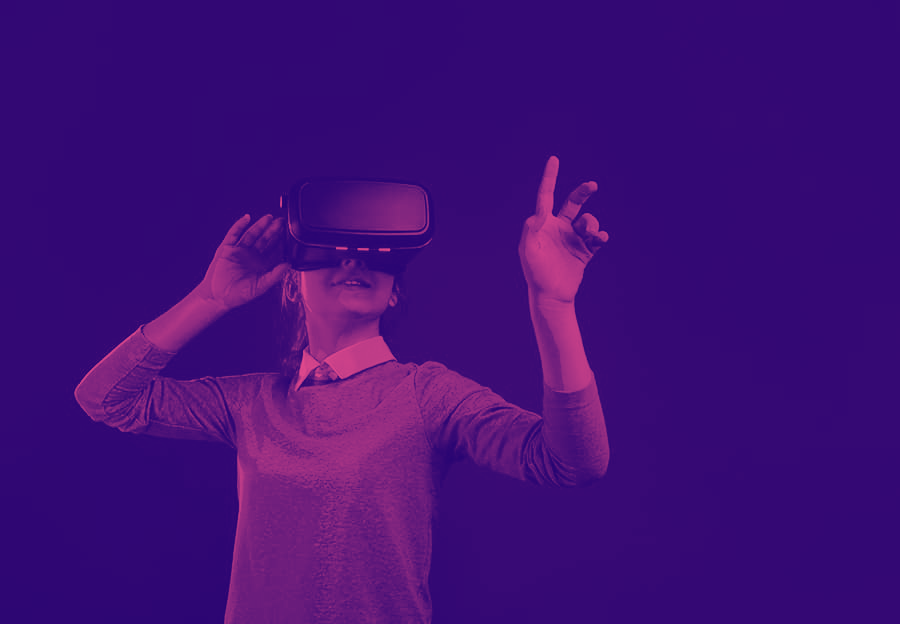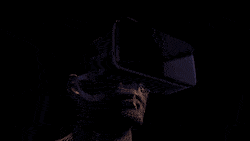 STEP INTO THE VIRTUAL WORLD
Whether it's the virtual or augmented reality worlds, we can teleport your brand, trademarks, and products.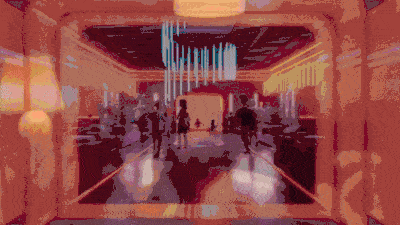 METAVERSE EVENTS
Engage your target audience in your metaverse with exciting events and collaborations with artists and influencers.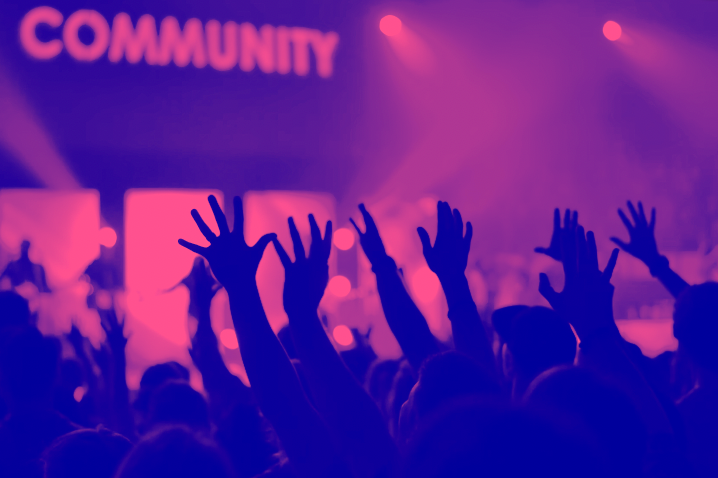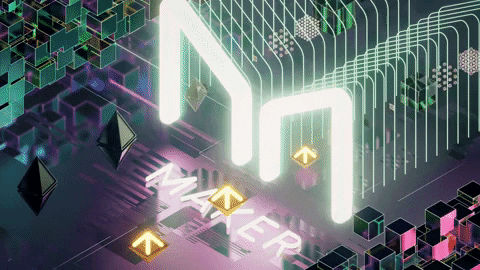 REAL ESTATE BROKER & BUYER'S AGENT
Secure land in popular metaverses such as Decentraland, Topia, Fortnite, Roblox, and other sector specific metaverses.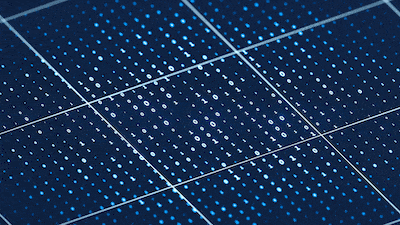 NON FUNGIBLE TOKENS
Unlock additional revenue streams by getting into the world of NFTs and digital goods.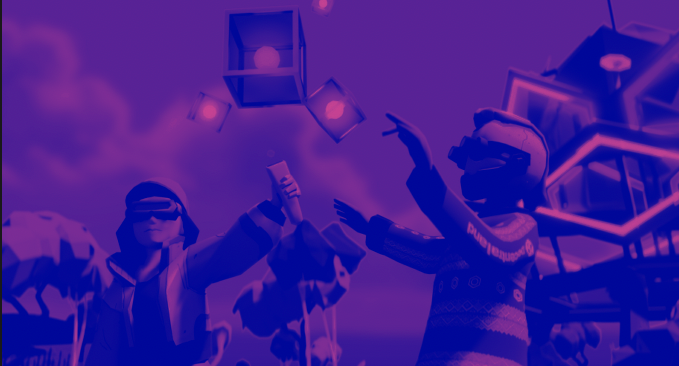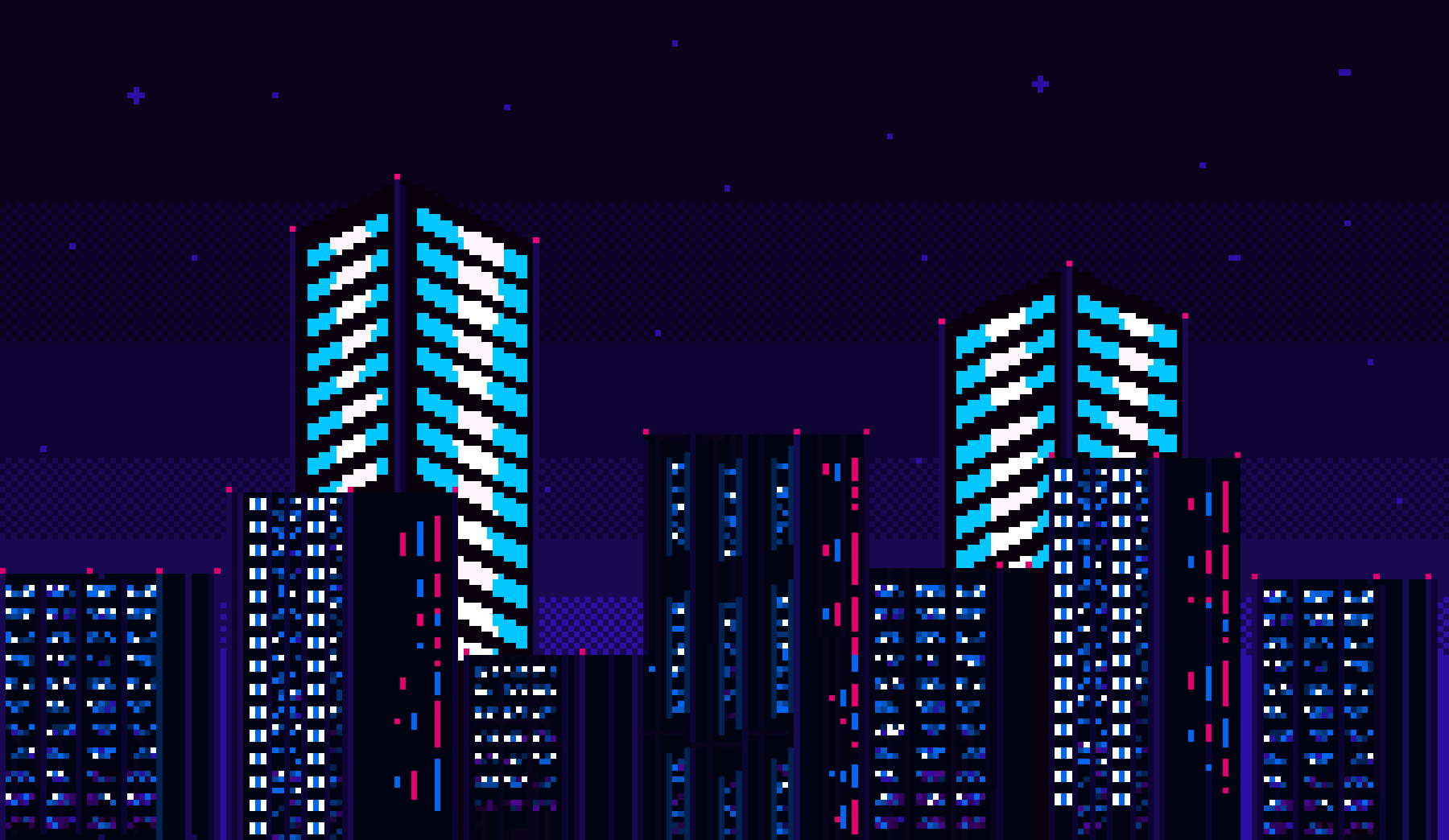 ADVERTISING
Find novel ways to expose your brand to new audiences, and in particular Gen Z, by getting your brand in the right places.
If you contact us right now, you will receive an irresistible offer.:
972+03-9421400
972+055-8876899
Our address in Israel:
19 Shorf Street, Rishon Lezion,
working hours:
9-00 to 19-00 all days of the week except Friday and Saturday
Contact emails:
service@caesarvr.com