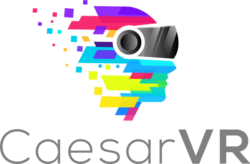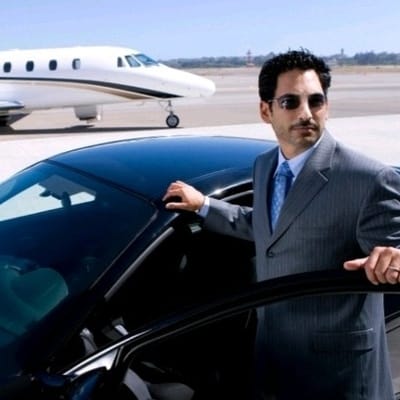 Who we are
CaesarVR2013 is the leading news platform in the Middle East, as well as a one-stop shop for all virtual reality and augmented reality solutions.

We have been active in the virtual reality and augmented reality VR / AR market since 2013 and our team comprises experts with knowledge of 4 languages, working in Israel, the US and the UK.

What makes us unique
We focus on providing a complete solution in virtual reality and augmented reality from the concept stage to the implementation, support, and training stage.
specialize in worldwide service and delivery quickly and efficiently by providing consulting, installation, support and distribution of hardware and software to the world.

Along with these services, we also provide our customers with knowledge bases, an information center for starting work with the hardware and software, and if necessary, we will provide guides and support in your local language.

Direct and personal contact
Whether it is advice, delivery, warranty or one of our other services - our experts are always there for you. Our experts are happy to help you make the best choices for your business goals.

Our phone numbers:

972+ 09-8320333 - 972+03-9421400


Our address in Israel:
19 Shorf Street, Rishon Lezion,


working hours:
9-00 to 19-00 all days of the week except Friday and Saturday


Contact emails:
sales@chip.co.il
service@caesarvr.com


CaesarVR2013 was founded in 2013 by Amit Caesar, a business entrepreneur and the man who brought this revolutionary field to Israel. Follow me, follow the future.