As rumors about Apple's rumored AR headset continue to circulate, the company is said to have hired Meta's augmented reality communications lead. According to Mark Gurman's Power On newsletter, Apple hired Andrea Schubert, Meta's communications and public relations head, for its augmented reality efforts.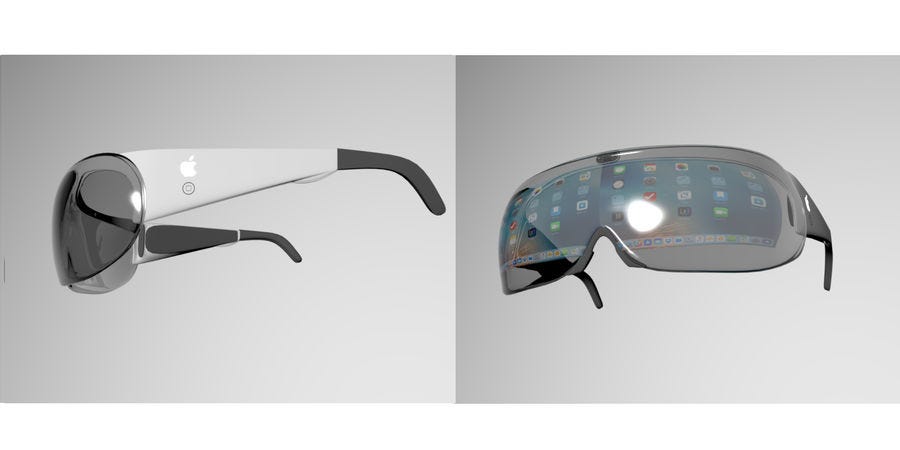 Apple's augmented reality headset can display text, emails, maps, games, and other content via holographic displays built into the lens. Mark Gurman revealed last year that the company has two augmented reality strategies, one for AR glasses and the other for a more robust AR/VR headset.
According to the latest rumors, the device will be aimed at advanced users and will include two 8K displays that will display ultra-high-resolution images. Apple's AR/VR headset, according to Ming-Chi Kuo, will be equipped with advanced 3D sensors capable of detecting objects in a scene as well as identifying gestures made by the user's hands.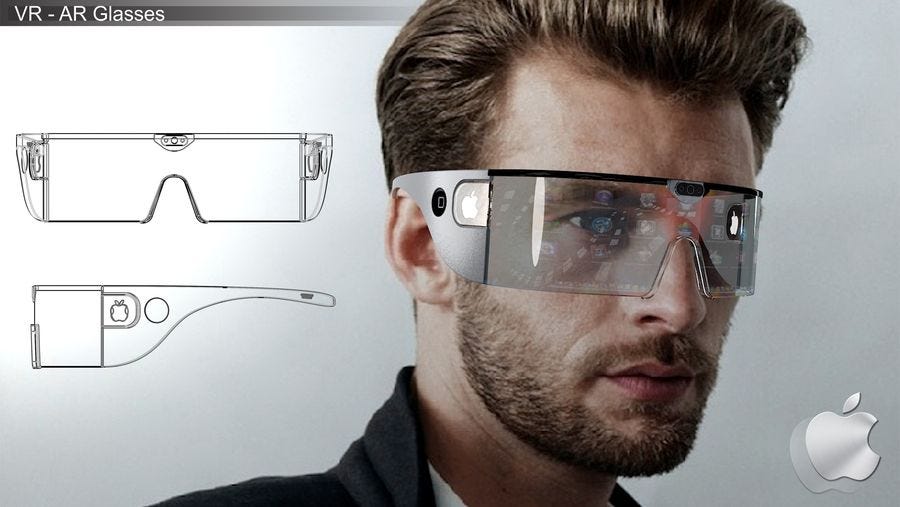 While he initially claimed that "Apple Glasses" would be heavily reliant on the iPhone, the analyst now claims that the device will have an advanced chip that will allow it to function without a phone nearby. According to another report from Kuo, the headset will weigh around 350 grams.
While multiple sources predicted Apple would unveil its AR/VR headset in 2020, it now appears that the company is planning to unveil the device in 2022.
Apple's headset is currently expected to hit stores in late 2022, according to the most likely scenario. Of course, things could change before Apple officially announces the new product, but that Apple has hired Meta's PR shows that the company is serious about this AR headset.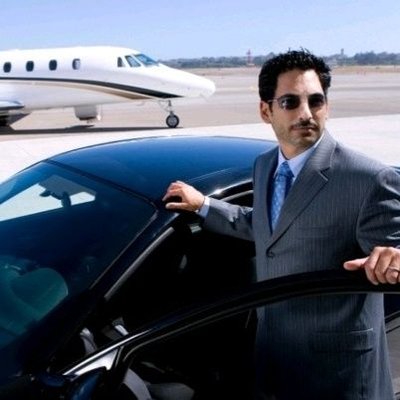 You should also check out the following articles:
Subscribe now to our YouTube channel
Subscribe now to our Facebook Page
Subscribe now to our twitter page
Subscribe now to our Instagram

Subscribe To my personal page on linkedin
Subscribe To my personal page on tiktok page for those who love to dance :)
Want to know what else is going to be in the coming years? Follow me. Follow the future. Sign up for my friend's letter.