While it's typically a bit of a lull with new tech releases, 2021 has brought us a pretty nice haul of gadget releases and announcements this year. Here are the highlights.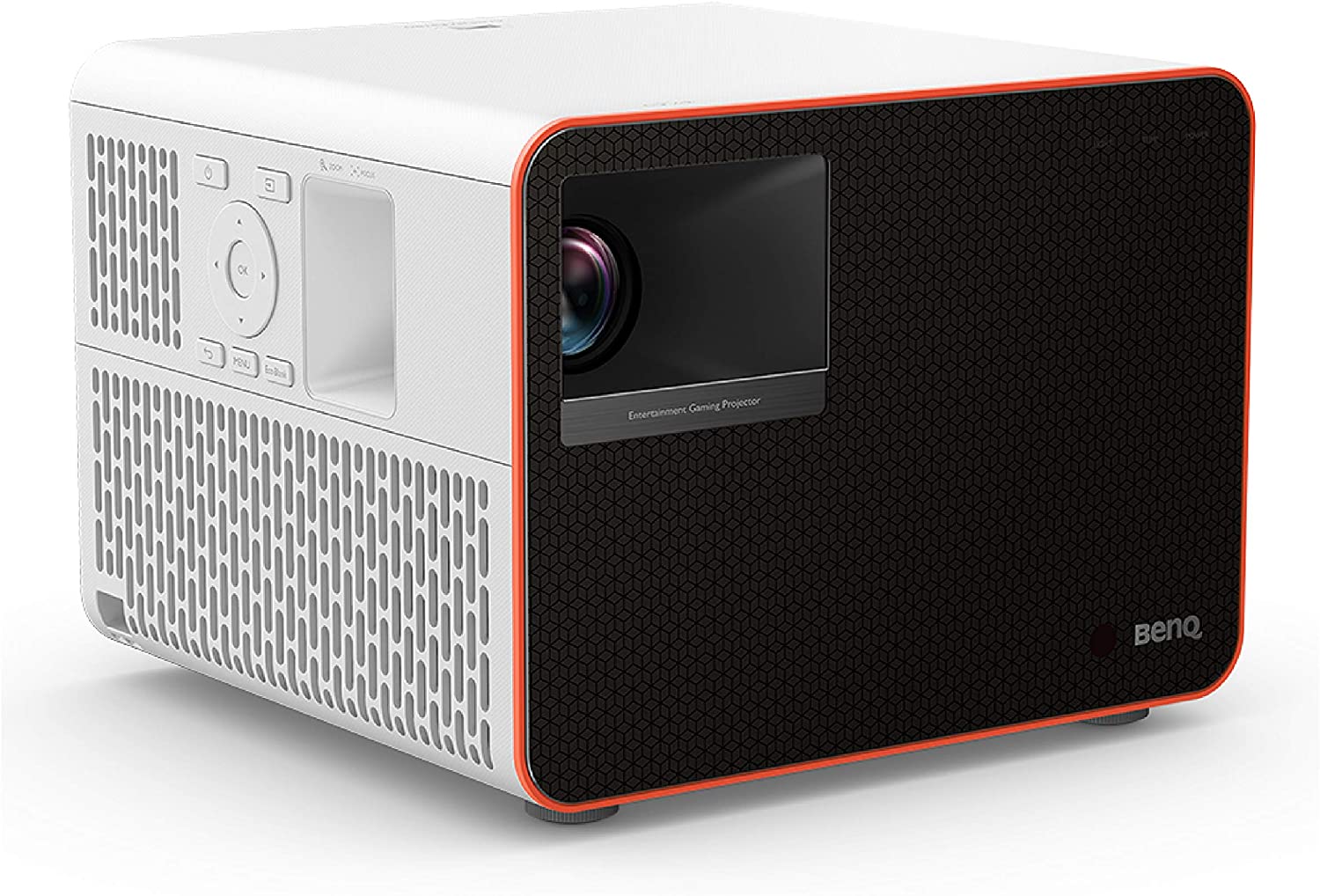 BenQ X1300i 4LED Gaming Projector
BenQ announced the X1300i, and it's marketing it as the first true gaming projector that's optimized for the PS5 or Xbox Series X. The 3,000-lumen projector will play 1080p content — so not true 4K content — at extremely low latency (8.3ms@120Hz), which is needed for competitive games. It has built-in speakers and an Android TV operating system so it functions as any traditional smart TV — but it can create up to a 150-inch screen.

Price: $1,299

SHOP NOW on Amazon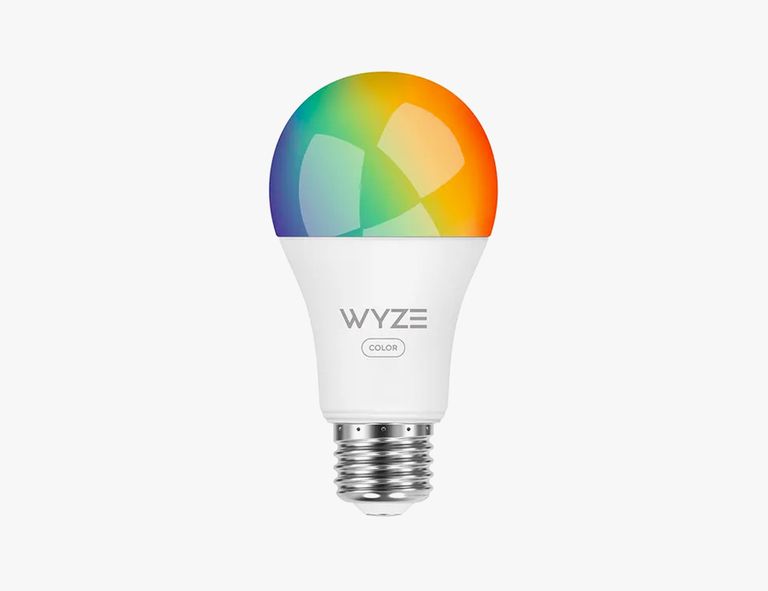 Wyze Bulb Color
It seems like just yesterday that Wyze known just for its $20 smart home camera, the Wyze Cam, but in the past year (or more) the company has pushed out a line of affordable smart home gadgets. Now, it's announced the Wyze Bulb Color, its first set of color-changing smart bulbs. It works exactly the same as the company's existing Wyze Bulb, but now you can select from nearly infinite — or 16 million, according to the company — colors and temperatures to get your ambiance just right. It works with Alexa and Google Assistant.

Price: $35 (4-pack)

SHOP NOW on Amazon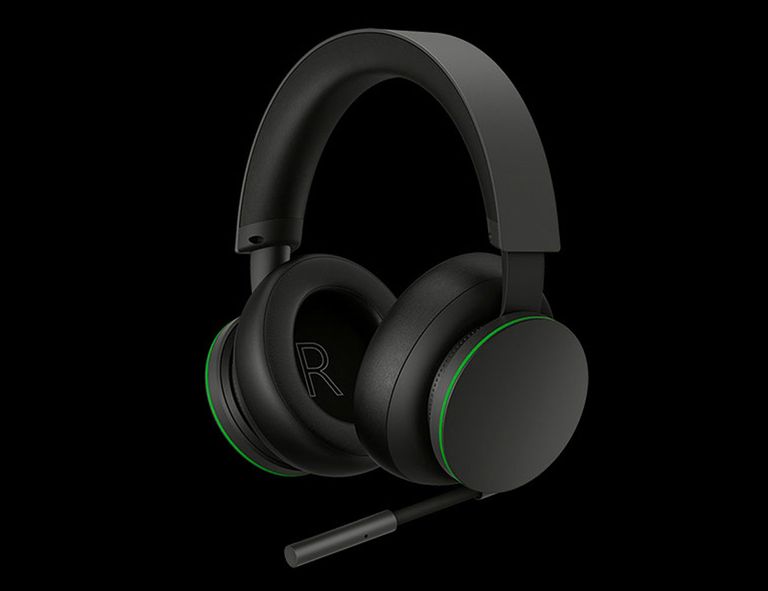 Xbox Wireless Headset
Microsoft has announced a new wireless headset for the Xbox One, Xbox Series X and Xbox Series S. The aptly named Xbox Wireless Headset is basically a way nicer gaming headset than the company's existing Xbox One Stereo and Wired Chat headsets. The earcups are actually rotating volume control dials, similar to the company's noise-canceling Surface Headphones, and there's high-quality boom microphone. The headset supports all the latest surround sound technologies, including Dolby Atmos.

The headset is available for pre-order right now and shipping set for March 16. (But beware, these things are selling out fast.)

Price: $100

SHOP NOW on Amazon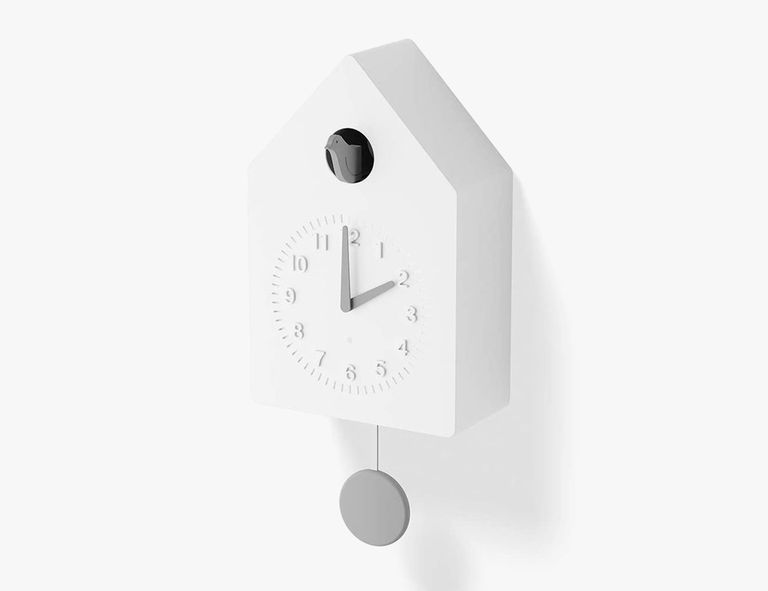 Amazon Cuckoo Clock
Amazon announced three new products — a cuckoo clock, a smart sticky note printer and a smart nutrition scale — that fall under the company's new "Build It" program. You can't actually buy these products yet, however, because "Built It" is essentially a Kickstarter-like program where if enough customers back a certain product, then it gets made. So, if interested, you can pre-order any of the previously mentioned products and, given that it's Amazon and most of these products will probably fully backed, it'll ship to you in the coming months.

Price: $80

SHOP NOW on amazon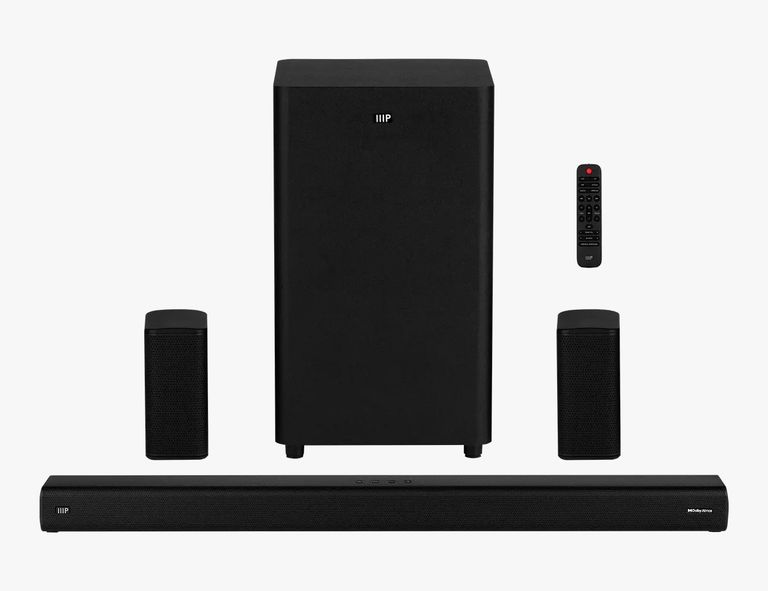 Monoprice SB-600 5.1.2 Dolby Atmos System
The SB-600 is a complete 5.1.2 that costs less than $500, making it one of the most affordable surround sound systems you can buy. It has a host of connectivity options, including coaxial, optical, USB and a 3.5mm line-in jack. It also has built-in Bluetooth for streaming music when not watching TV.

Price: $450

SHOP NOW on Amazon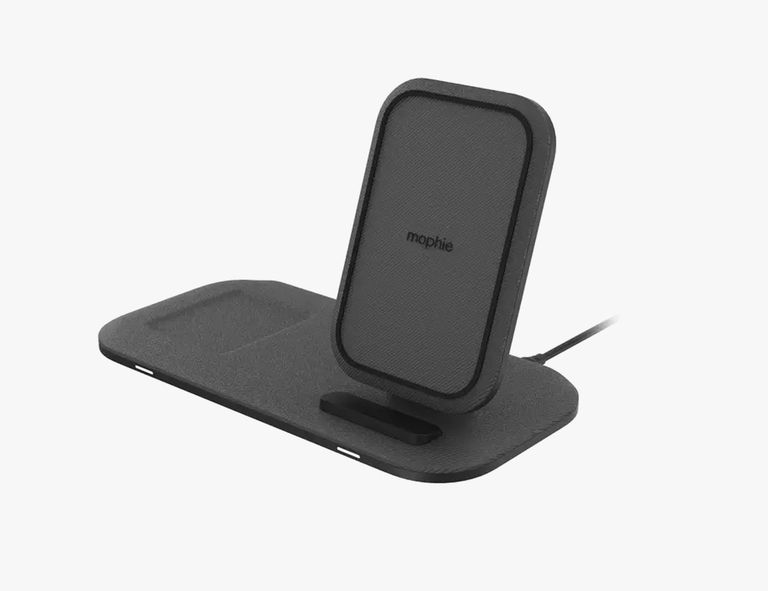 Mophie Wireless Charging Stand
Mophie's latest wireless charging tree can charge up to three devices simultaneously, including your iPhone, Air Pods Pro and Apple Watch.

Price: $80

SHOP NOW Amazon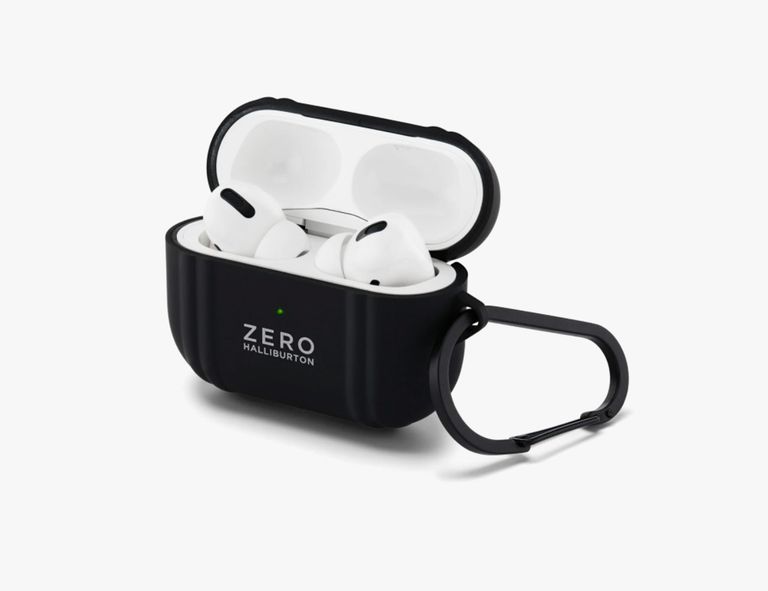 Zero Halliburton Air Pods Pro Case
Someone well known Zero Halliburton for its government-grade suitcases and now it's taking its skill set to gadget accessories. They designed its new AirPods Pro case with the same aluminum-inspired material as its iconic luggage and comes with convenient carabiner clip. Despite its rugged material and larger size, the case will still allow your AirPods Pro to work wireless chargers.

Price: $50

SHOP NOW on Amazon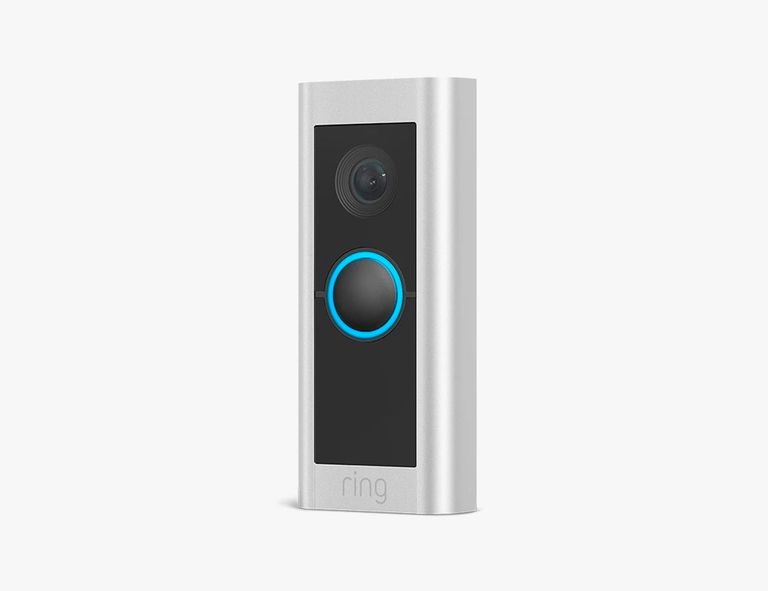 Ring Video Doorbell Pro 2
Ring announced the Video Doorbell Pro 2, the next-generation version of its well-reviewed video doorbell — and it adds two big upgrades. First, it adds a new radar sensor that enables new 3D motion detection and "Bird's-eye View" features; this allows it to better detect and even create a top-down map of the movement taking place in front of your door. And second, the camera has an improved field of view so that it can capture the delivery person's entire body — head to toe — when they drop off a package.

The Video Doorbell Pro 2 is available to preorder today and will ship at the end of March 2021.

Price: $250

SHOP NOW on Amazon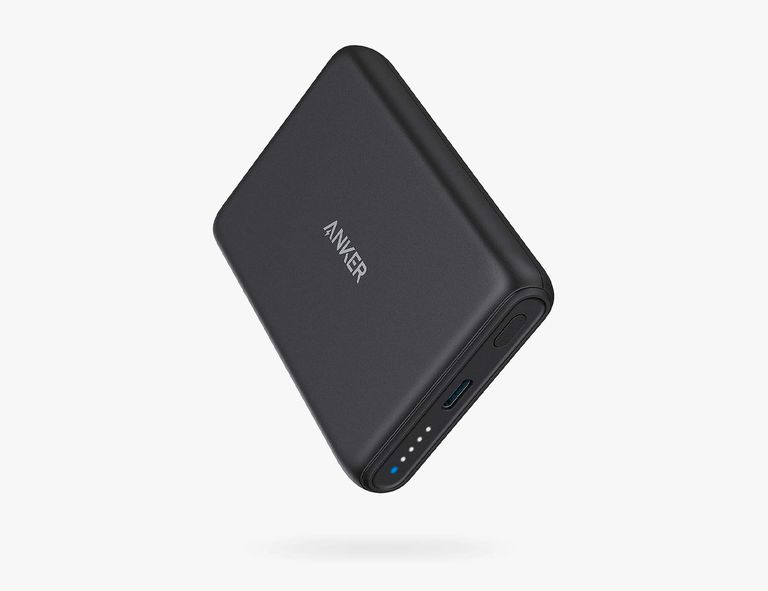 Anker Magnetic Wireless Portable Charger
Anker announced a 5,000mAh portable power bank that magnetically connects to the back of an iPhone 12. It works like a Mag Safe accessory, but it charges via USB-C and can only output 5-watts of power. If you want to add extra power to your iPhone 12 (or an iPhone 12 mini, more likely) without buying a battery case, this is what you want to buy.

Price: $40

SHOP NOW on Amazon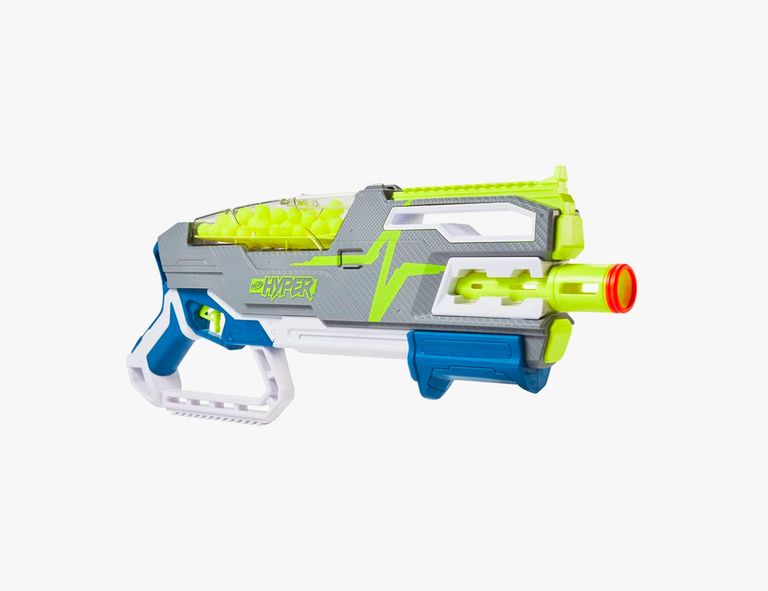 Nerf Hyper Blasters
Nerf announced a new line of serious blasters for people who take Nerf guns seriously. There are three new blasters — the Hyper Rush-40 ($30), the Hyper Siege-50 ($40) and the Hyper Mach-100 ($70) — each which can rapid fire projectiles at fast speeds (up to 110 feet per second) and then quickly reload. The Verge has the exclusive story.

Price: $30+
Virtual Reality, Augmented and Artificial Intelligence 2021 specialist Amit Caesar wrote the article.
Send me an email: caesaramit@gmail.com
You should also check out the following articles:
Subscribe now to our YouTube channel
Subscribe now to our Facebook Page
Subscribe now to our twitter page
Subscribe now to our Instagram

Subscribe To my personal page on linkedin
Subscribe To my personal page on tiktok page for those who love to dance :)
Don't forget to be my friend. Sign up for my friend's letter. So I can tell you ALL about the news from the world of VR&AR, plus as my new friends I will send you my new article on how to make money from VR&AR for free.