Hello everyone. My name is Amit Caesar. Apple unveiled iOS 15, the latest version of the iPhone's operating system, at the annual Worldwide Developers Conference earlier this week.

It includes extra features such as a redesigned notification system, FaceTime improvements, a new version of the Safari web browser, and a more intelligent Photos app. These updates will keep users glued to their iPhones, encourage developers to create apps for Apple's platforms, and help Apple sell its new devices this fall.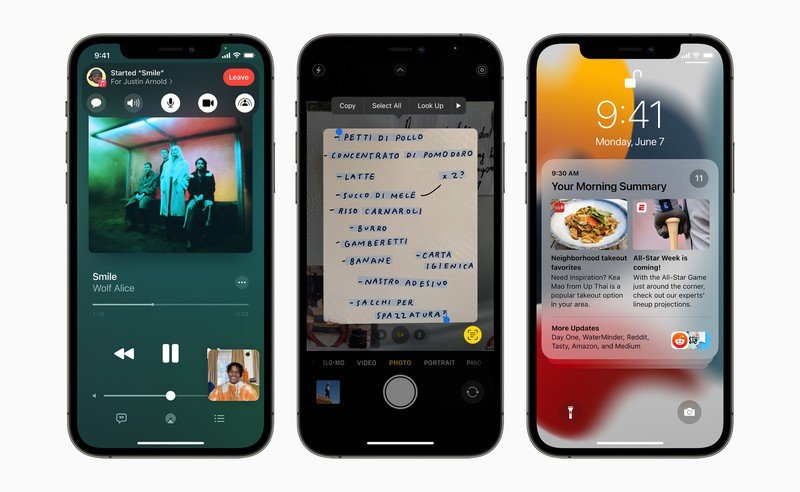 However, iOS 15 appears to be capable of more. Apart from the usual iOS updates, Apple could be laying the groundwork for its next enormous group of devices: virtual and augmented reality headsets.

Here are some features in iOS 15 that could be crucial to Apple's upcoming headsets, which include a mixed AR and VR device due out in 2022, as well as AR glasses due out a few years later.

FaceTime updates: The revamped FaceTime in iOS 15 paves the way for Zoom-like experiences on a headset. Apple has updated Share Play to include a new grid view, improved audio and video quality, and the ability to share another person's display. (Imagine playing a game or watching a movie with someone using an Apple headset—the technology is now available.) Also noteworthy is Apple's addition of Spatial Audio to FaceTime, which allows users to more precisely pinpoint the location of sounds they hear. As Bloomberg previously reported, communicating with people will be a key feature of Apple's first planned AR and VR product.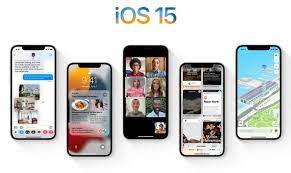 Apple's iOS 15 adds augmented reality-enabled turn-by-turn walking directions to Maps. The ability to beam mapping directions onto actual streets is likely to be a key feature when the company eventually releases a pair of AR-only glasses, which is expected later this decade.

Improved Siri and voice input: Siri and voice control may be a key way to interact with Apple's future headsets, and iOS 15 adds new technologies to make that easier. For example, the Safari web browser now has voice search as an input method, allowing users to find information online by speaking. Siri now includes on-device processing as well. That means it won't have to upload and analyze your commands online, resulting in much faster responses.

IOS 15 will extract text or numbers from photos in real time. The following is an example of how this might work with an AR device: You see a phone number on a billboard or on a business card and can dial it without ever using a telephone number pad.

Visual lookup: Apple's new operating system has improved its ability to see, recognize, and look up objects online. This is a feature that an AR device could benefit from.
Aside from consumer-facing technology, Apple also announced new developer features that could help the company roll out apps to a headset in the future:

Object capture: Apple has released an extra feature for developers that allows them to create augmented reality objects by taking multiple photos of a physical object using an Apple device or a standalone camera. It will reduce the time to create virtual content.

Apple's gaming technologies have been updated, which could be important for creating video games that can be played with a headset.

Spatial Audio: The company has made its Spatial Audio technology available to third-party developers, completing what is, once again, a critical component of any AR or VR experience.

This isn't the first time Apple has included technologies in the iPhone to support its next major hardware release. In 2014, Apple released iOS 8, which included the Health app, new quick messaging and typing features, and the ability to start a task on one device and finish it on another. Those features all appeared to support an Apple Watch launch in 2015 which they did. This time around, the company is taking the same approach.
Do you like our news? Give us a 5-star rating and review on Google to show your support for the website.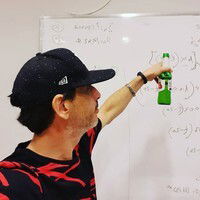 You should also check out the following articles: