HTC VIVE is collaborating with XRHealth, an Israeli business, to launch the Vive Focus 3 on February 1, 2022, and the Vive Flow in the spring of 2022, XRHealth to provide virtual medical rooms in virtual space where patients may get physical therapy, occupational therapy, and pain management therapies.
Clinicians can meet with patients in a virtual therapy room built by XRHealth's preloaded software using the VIVE Focus 3. The patient, who enters the treatment room via a Vive Flow, may communicate with a medical specialist regarding their progress in real time.
XRHealth's innovative approach to healthcare leverages immersive XR technology to connect licensed professionals with patients via a single data analytics platform, resulting in a full therapeutic care solution that patients may use to get treatment without ever leaving their homes. Several healthcare providers, hospitals, and rehabilitation clinics in the United States are now using XRHealth's platform.
The Vive Flow is very easy to use, what making it a wonderful tool for patient usage. The Vive Flow headset is extremely light and portable, allowing patients to consult with their doctors from anywhere as long as they have a smartphone.
Since consumed VR transitioned from science fiction to commercial reality, we've gone a long way. We harnessed our gaming heritage to establish VR as a solid platform with the ability to transform the world as tech demos transitioned into increasingly sophisticated artistic experiences. Today, we'd like to focus on how the VR for Good team is bringing a new, immersive approach to healthcare education to the masses.
My opinion
When I heard that the Israeli company XRHealth closed the deal with HTC VIVE, it was quite a surprised for me, not because the therapeutic issue in VR is new to me. I surprised to find out the two companies that have nothing special to offer at the moment have teamed up together.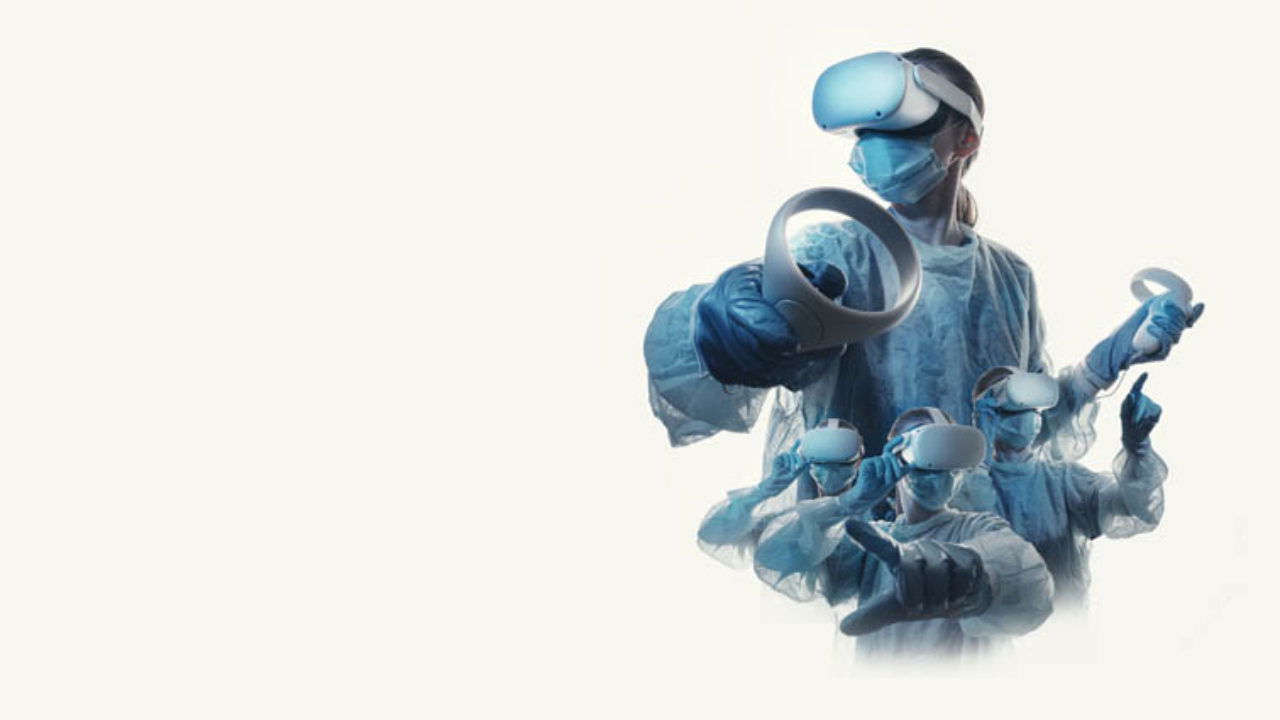 Meta quest and healthcare

Meta recently teamed up with Children's Hospital Los Angeles to create a virtual reality virtual reality simulation that immerses medical students and staff in uncommon but high-risk pediatric trauma scenarios, where split-second decisions determine whether a patient survives or dies. We can recreate these training scenarios in a true-to-life manner, replete with paramedics spouting off symptoms, nurses, and technologists, thanks to the immersive power of VR.
When compared to traditional instructional methods like non VR simulations and mannequins, these visceral, interactive activities raise the stakes. These virtual scenarios based on genuine CHLA case studies are powered by AiSolve and brought to life by BioflightVR's Hollywood VFX wizardry. They allow doctors and students to practice and learn in realistic working situations. Not only will this invention cut the time and expense of mannequin-based training in half, but it will also better equip individuals to respond in the real world.
Do you like our news? Give us a 5-star rating and review on Google to show your support for the website.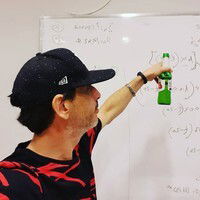 You should also check out the following articles:
Subscribe now to our YouTube channel
Subscribe now to our Facebook Page
Subscribe now to our twitter page
Subscribe now to our Instagram

Subscribe To my personal page on LinkedIn
Subscribe To my personal page on TikTok page for those who love to dance :)
Want to know what else is going to be in the coming years? Follow me. Follow the future. Sign up for my friend's letter.