What is it, virtual reality?
The term "virtual reality," or "VR," refers to technology that allows users to interact with virtual "digital" worlds (metaverse). Virtual reality allows developers and hardware manufacturers to create real-world experiences that immerse us in a virtual world.

The successful use of virtual reality causes a significant amount of hardware. Unlike augmented reality, which can be accessed via a smartphone. To interact with the virtual world, virtual reality requires the use of headsets and controllers. The more immersive VR experiences become, the better the sensors, headsets, and hardware used.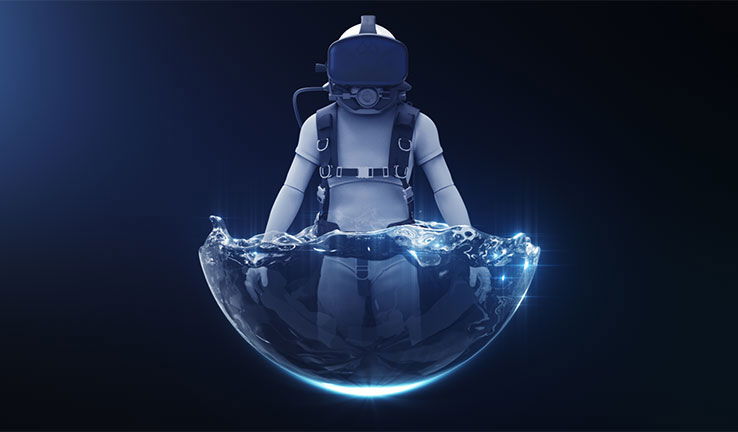 Virtual reality glasses (VR) use computers to create a virtual environment. (VR) Virtual reality glasses place users at the center of the experience. Instead of continuing to watch flat screens, 2D users using their virtual reality glasses have 3D screens. The computer mimics as many senses as possible to make the environment an almost synthetic reality.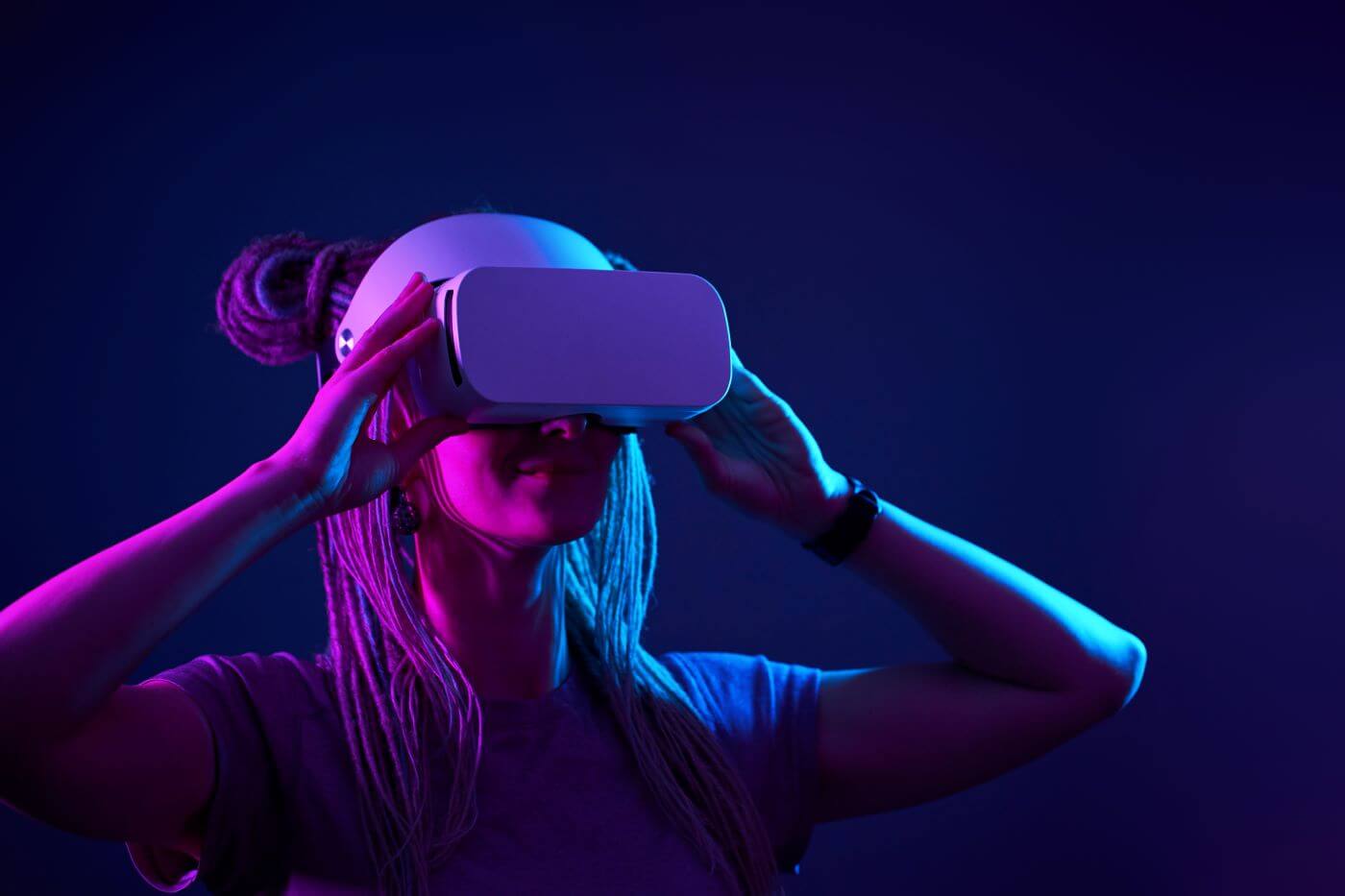 What is the difference between virtual reality (VR) and augmented reality (AR)?
There are two main types of virtual reality glasses. We relate the two types to each other, augmented (mixed reality) reality with one leg in the physical world simulates virtual objects in the actual world.

The glasses use GPS and algorithms to determine the camera's position and direction in the system and then restore 3D graphics from the camera's point of view and places you in another world, a computer creation.

Virtual Reality uses sensors and similar math. But the eyes are in the virtual world and not in the physical environment. If the head rotates, the graphics follow. Instead of simulating objects and whole environments, in virtual reality, everything can be done.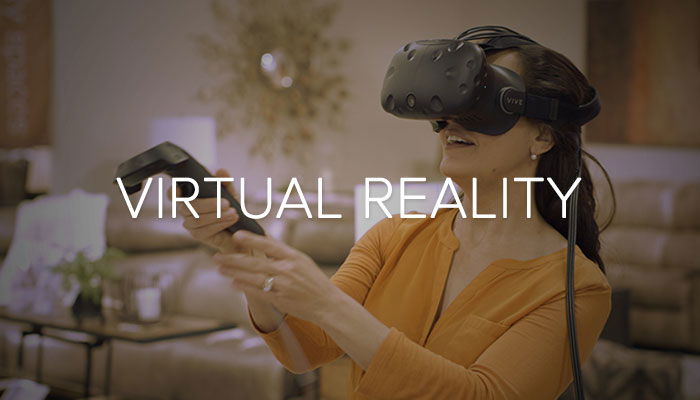 What are the benefits of virtual reality:
Training and education: Virtual reality allows people to enter virtual environments where they can test their skills and knowledge of risk. This is especially useful in high-risk training situations, such as military and engineering.
Virtual reality can provide amazing customer experiences by allowing businesses to create virtual shop floors or provide product demonstrations. Even customer service interactions and showing clients how to use something can benefit from virtual reality.
Entertainment: Many of the first VR innovations came from the entertainment and video game industries. We'll see a growing number of companies experimenting with virtual reality entertainment, such as immersive games, movies, and live events.


Travel and tourism: During the pandemic, travel companies invested in virtual reality to allow customers to experience a destination before booking a vacation. While virtual vacations cannot replace actual travel, they provide a unique perspective on the world.
Virtual reality allows innovators to experiment with digital twins of products, combine materials, and explore new ideas without having to worry about cost or waste. Virtual reality makes prototyping and developing new products a breeze.
Collaboration: Virtual reality has a lot of potential for collaboration and teamwork, especially in the post-pandemic era. People can share a virtual space, collaborate on projects, and innovate without having to meet face-to-face with virtual reality. This is a significant advancement over video conferencing because it allows for a greater sense of presence.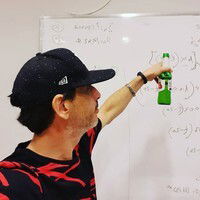 You should also check out the following articles: