True augmented reality glasses – the kind that project holographic images onto your surroundings, retrieve data from the cloud, and react intuitively to your movements – have been in development for quite some time.
However, the market has only recently gained traction in 2021, with major announcements in the space from Facebook (now Meta), Apple, and several other companies.
Project Nazare is one of several Meta initiatives aimed at making the promise of true AR glasses a reality.
Project Nazare is a pair of AR glasses that allows users to communicate with others on their network, view people as 3D avatars, and interact with them in real time using 3D digital assets, tools, and props.
Importantly, Project Nazare is the code name for Meta's upcoming AR glasses, and the public name has yet to be determined.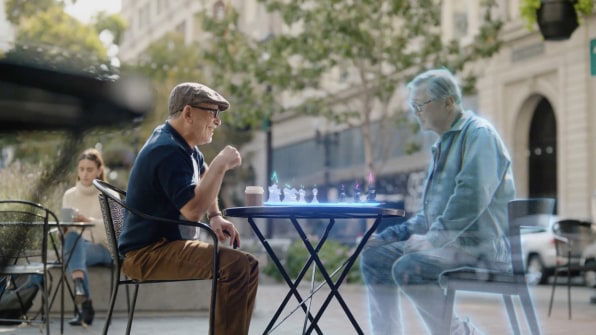 Project Nazare and the Associated Project Aria: Meta's Vision
Mark Zuckerberg, CEO of Meta, first announced Project Nazare during his keynote speech at Connect 2021. Among a slew of other announcements, Zuckerberg made a passing reference to Project Nazare and showed off a short, simulated concept of how the glasses might work.
"Today, I'd like to show you an experience that we've been working on for Project Nazare, which is the code name for our first full augmented reality glasses," he said, before describing a use case for the Nazare AR glasses.
In the demo, a user is seen wearing AR glasses while chatting on WhatsApp with friends. The group is planning a game night, and they can choose a game from the catalog right from the conversation flow.
After selecting a game, the user walks over to a dining area, where the Nazare glasses project a holographic image of the game onto the dining table, along with 3D avatars of the user's friends.
Project Nazare would allow you to transition seamlessly from virtual conversations to life like social experiences without missing a beat.
Nazare is now one of three AR glasses projects announced by Mark Zuckerberg at Connect 2021. Another related project, Project Aria, aims to create a pair of AR glasses without an integrated AR display.
Aria will gather data from the real world so that every location, object, brand, landmark, and other real-world element can be linked to digital data and metadata.
Nazare possibly relies on the research enabled by Aria to make AR experiences as authentic as possible.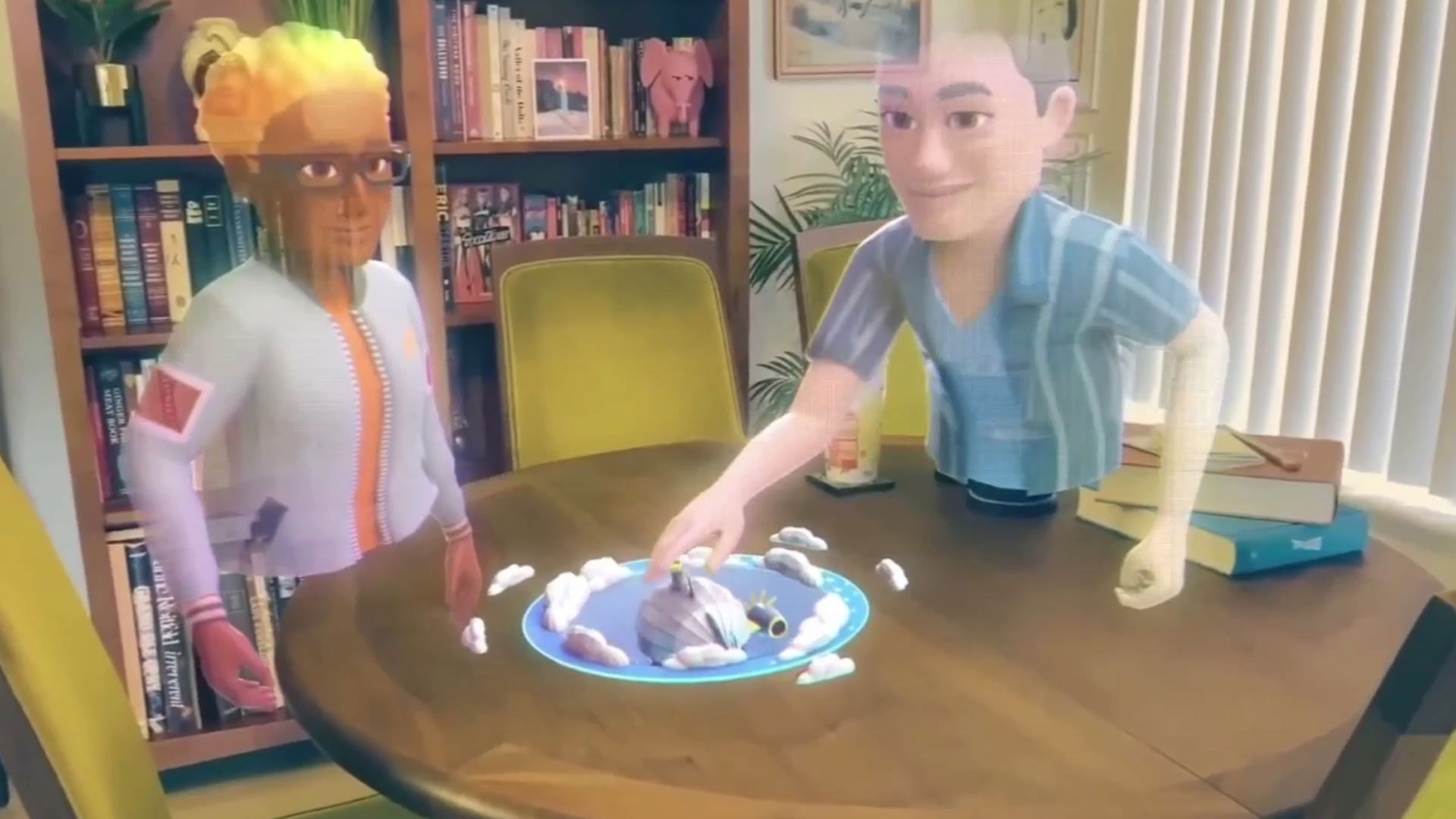 The Prototype AR Glasses from Project Nazare have a few key features.
While we know little about the Project Nazare line-up of AR glasses yet, there are a few features that have emerged from Zuckerberg's keynote speech and the simulated demo.
Field of view – The glasses are expected to feature a wide field of view, to the tune of 200-220 degrees. The idea is to mimic human vision as accurately as possible and provide the wearer with enough flexibility to move around without a jar between the real world and the AR overlay.
Form factor – Here's where we have a little more detail about Project Nazare's specifications. Zuckerberg mentioned that Meta's new AR glasses could be approximately 5 mm or 3/16 of an inch in thickness. Given that a standard pair of prescription glasses is between 2 mm and 6 mm thick, Nazare is poised to be quite wearable. Zuckerberg hinted that it is this ambitious form factor that has held Nazare back from being ready for market launch so far.
The display – As expected, Project Nazare AR glasses will have a sophisticated hologram display, powered by built-in projectors and batteries. This feature sets it apart from Project Aria, which only has a sensor array to collect data with no image projection or interaction with the world.
An array of sensors – The completed AR glasses will have several sensors, cameras, speakers, and radios embedded in its form factor to provide the user with an immersive experience. It will also help to collect real-world data to continuously improve the experience.
A dedicated developer team and Meta's decades of mixed reality research will back these features up.
The company also announced the Presence Platform and updates to spark AR at Connect, which invites developers to richly populate the AR/VR world with digital assets.
When will Project Nazare be available to the public?

There is currently no official blog for Meta's Project Nazare, and no word on when it will be released. Project Nazare will be officially available in "a few years," according to Meta's roundup of Connect 2021 announcements.
Nazare will bring true and full-featured augmented reality in a user-friendly form factor–something that is still mostly theoretical or enterprise-facing–so it might be worth the wait.
Potential Obstacles and Considerations
The most difficult aspect of Meta's Project Nazare is the lengthy lead time. While research and development is underway, it will be some time before consumers can get their hands on an official beta. Meanwhile, other market competitors are making moves as well.
For example, Apple's equally ambitious AR glasses project, which will superimpose useful information and digital assets on the user's surroundings, will launch in 2022 or 2023.
Another issue is market readiness. Since we first saw the first prototype of Google Glass in 2013, the AR glasses breakthrough has been on the horizon. Privacy concerns, form factor issues, slow adoption, and high prices have all plagued AR glasses, but the promise has remained.
Through Meta's formidable tech arsenal and market reach, Project Nazare aims to merge the incredible work done in this field over the last two decades and finally achieve market viability.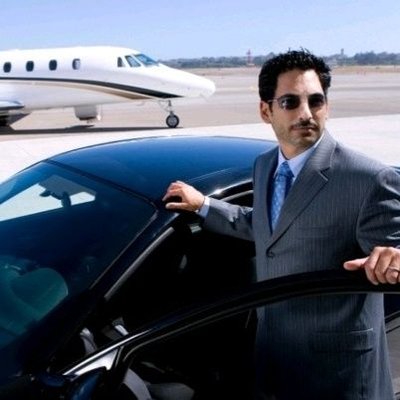 You should also check out the following articles:
Subscribe now to our YouTube channel
Subscribe now to our Facebook Page
Subscribe now to our twitter page
Subscribe now to our Instagram

Subscribe To my personal page on linkedin
Subscribe To my personal page on tiktok page for those who love to dance :)
Want to know what else is going to be in the coming years? Follow me. Follow the future. Sign up for my friend's letter.