article by Amit caesar
New York Times reports that Meta, the social media company formerly known as Facebook, is considering opening physical stores around the world.

The Times report the stores would introduce customers to the company's Reality Labs division's virtual reality headsets and, eventually, augmented reality glasses, citing people with knowledge of the project and company documents.

People could use these gadgets to access the metaverse, a virtual world where they could do things like work, play, learn, and stay in touch with loved ones.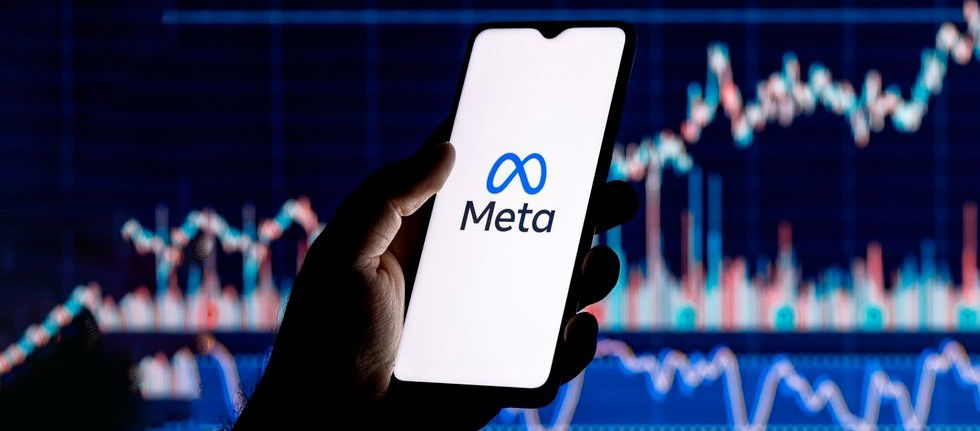 On Friday, a Meta spokesperson said the company couldn't confirm any plans for retail locations.
Facebook announced last week that it is changing its name to Meta in order to better reflect the company's emphasis on creating a metaverse of information. As the new corporate brand for Facebook and its services, including the photo app Instagram, the messaging app WhatsApp, and the company's efforts in virtual and augmented reality, we can expect Meta to take the helm. On December 1st, the new ticker MVRS will begin trading in the company's stock.

The stores' stated goal is to make the world "more open and connected," according to company documents got by the Times. According to the documents, they're also meant to arouse feelings of "curiosity, closeness," and a sense of being "welcomed" while using the headsets in a "judgment free journey."

As reported by The New York Times, serious discussions about opening physical stores began last year, and work on the project began months before Facebook changed its name to "facebook." They also said that the project, which is still in the planning stages, may not go forward.

For Facebook, the stores would be a first; however, in the tech industry, they aren't. Several well-known technology companies, including Apple, Microsoft, and Amazon, have recently opened physical retail locations.

Similarly, Meta has dabbled in retail space. Pop-up kiosks were set up in airports and in New York City to show the capabilities of the Oculus hardware line. More small businesses were lured to the platform by the pop-up store it set up with Macy's last year.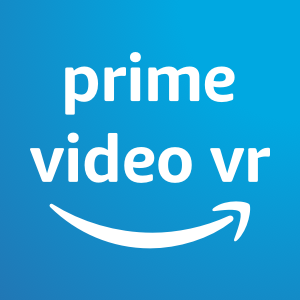 You should also check out the following articles:
Subscribe now to our YouTube channel
Subscribe now to our Facebook Page
Subscribe now to our twitter page
Subscribe now to our Instagram

Subscribe To my personal page on linkedin
Subscribe To my personal page on tiktok page for those who love to dance :)
Want to know what else is going to be in the coming years? Follow me. Follow the future. Sign up for my friend's letter.