Virtual reality is an amazing experience but can also be a lonely experience.
One way to create a more social and community experience is to watch the same 360 content simultaneously. This can be done by synchronizing multiple virtual reality glasses together. In this article we will talk about how to do it, in this article we will talk about:

Choosing Virtual Reality Goggles That Fit Your Content

Preparing your content

Make your virtual reality glasses for content

Synchronizing all virtual reality glasses together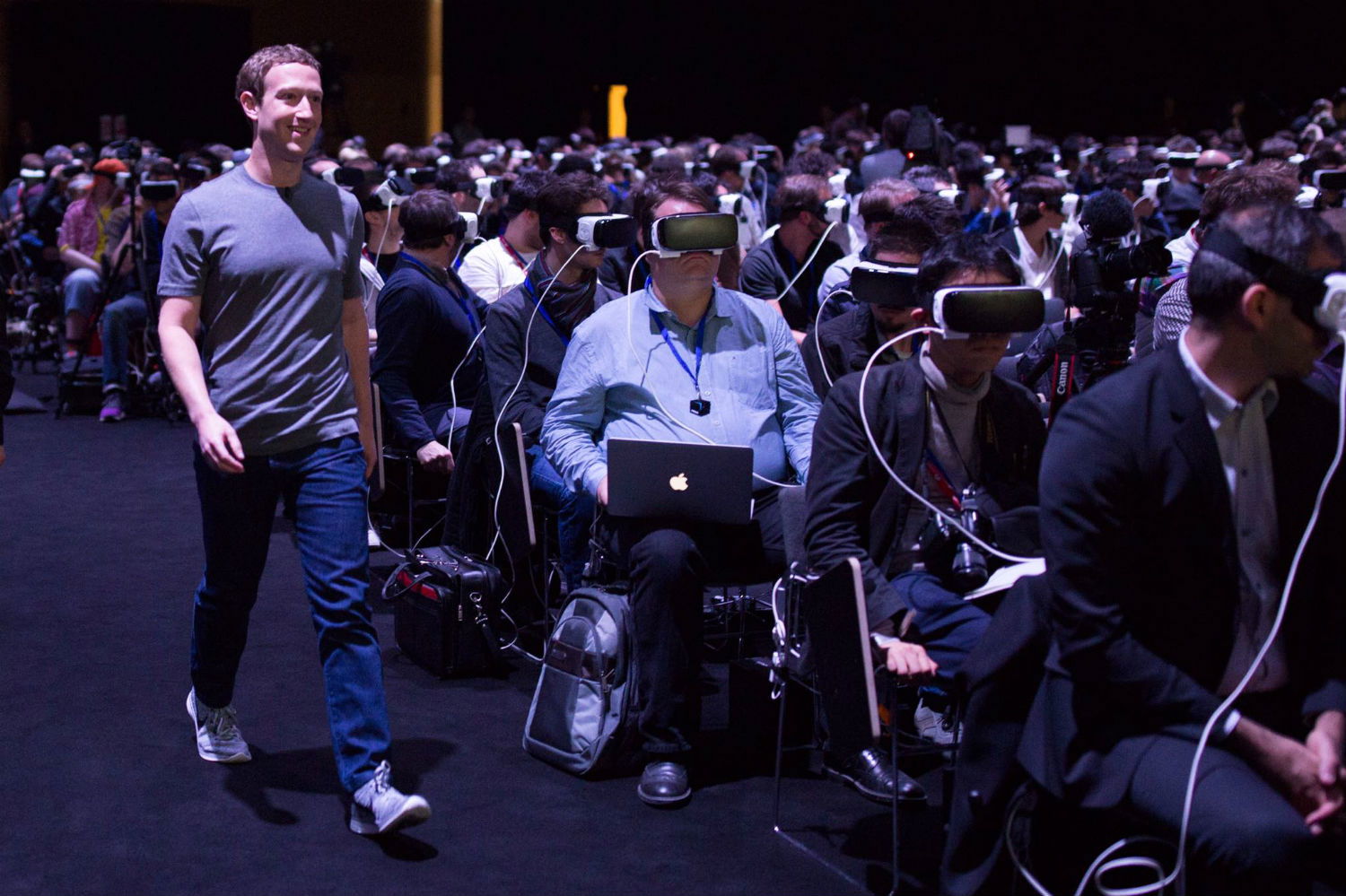 Choosing Virtual Reality Goggles That Fit Your Content Assuming you want to sync 360 video content, we recommend using Oculus QUEST. It has a great screen, sensors and a battery that can play 360 video at high resolution. The battery lasts almost 2.5 hours when playing 360 content continuously. A high level of comfort, and easy handling and charging, makes the Oculus Quest a suitable virtual reality reflector.
The second choice would be HTC's virtual reality glasses. HTC virtual reality glasses offer a wonderful experience with a similar resolution, but these are more expensive virtual reality glasses. Battery life is similar.

in fact, you can choose any model of virtual reality goggles.

Preparing your content Before you can sync your content with multiple virtual reality goggles, it is important to check that your content is correct. It is very important that your content matches the specifications of the virtual reality devices that you will use.
Your content is reviewed by your software person or by us. Then perform several tests in a row to see that the device is a virtual reality and your content lasts and works properly.

Sync software for preparing 360 content Sync software for making 360 content is a simple way to test your software. It is important to know what you are doing, and it is a lot of work. With special software designed for this, it is easier and faster to prepare and test your content. With the content manager we have built, you only need to upload your content once. I will store your content in our cloud and you can choose what content you want to publish on your devices, easily and quickly.

Prepare virtual reality goggles and check your content Assuming you use our sync software to make your devices, it's as easy as moving content from a folder to the relevant folder.
After entering the unique serial number of the glasses. The software we have created will test your content and after everything works properly, you can choose the way you want to transmit your information, such as broadcast in a loop, live broadcast, specific broadcast for each mirror and more.

Sync to multiple virtual reality goggles is The last step is pretty simple. You can use a remote control we have developed to monitor and control the playback of 360 content. Make sure all devices are turned on and have enough battery power, then press Play to start automatically syncing all virtual reality glasses. You can monitor the operation and status of each device to make sure everything is running smoothly.
Virtual Reality, Augmented and Artificial Intelligence 2021 specialist Amit Caesar wrote the article.
You should also check out the following articles:
Subscribe now to our YouTube channel
Subscribe now to our Facebook Page
Subscribe now to our twitter page
Subscribe now to our Instagram

Subscribe To my personal page on linkedin
Subscribe To my personal page on tiktok page for those who love to dance :)
Don't forget to be my friend. Sign up for my friend's letter. So I can tell you ALL about the news from the world of VR&AR, plus as my new friends I will send you my new article on how to make money from VR&AR for free.