ABOUT US
The MetaMoney is a leading virtual real estate company that uses the Metaverses to provide exposure to this burgeoning industry. We help people buy virtual property and provide a suite of virtual real estate-related services, which are provided by crypto, blockchain, and non-fungible token (NFT) industry pioneers.
OUR MISSION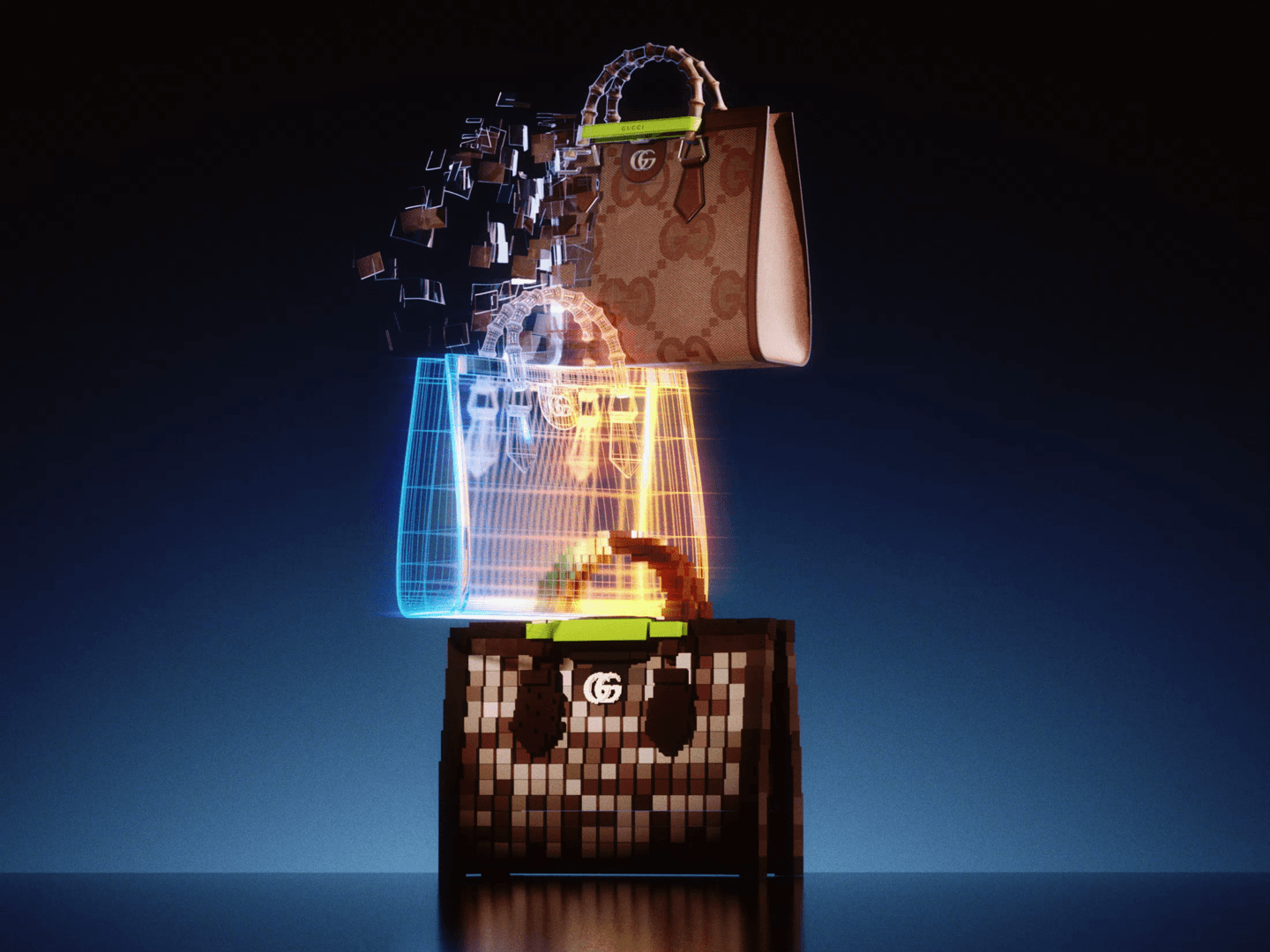 Doing the right thing is the first step toward creating better places to call home.
We derived our pride from our determination to do the right thing. We let our values guide us when it matters most: accomplishment, partnership, courage, and innovation. That means putting in long hours and being honest, being dedicated to quality and craftsmanship, having the courage to stand up for what we believe in, and holding ourselves accountable at all times.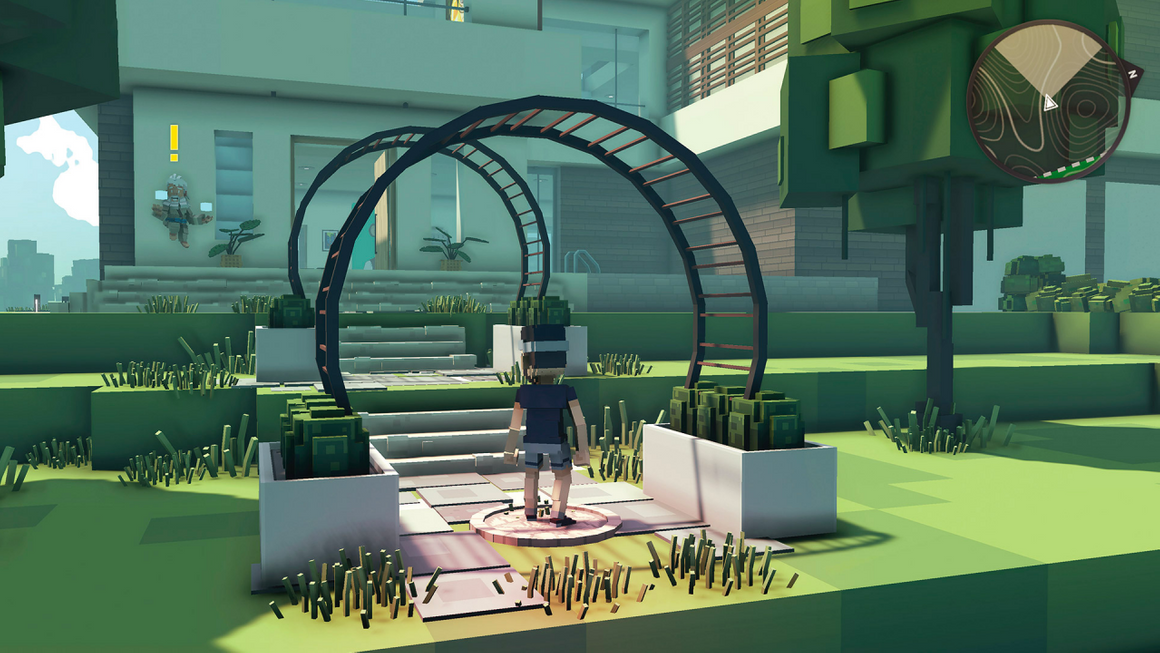 WE CURRENTLY OFFER THE FOLLOWING SERVICES TO HELP YOU ENTER AND ENGAGE IN THE METAVERSE:


Buying and selling of virtual real estate across the Metaverses
Development of virtual land (we help bring your dream to life)
Expert level consulting for all major metaverses
Finding a rental within the metaverses to fit any need
Property management of existing real estate
Marketing and advertising your business in the metaverse
You can become a metaverse landlord and start making money right now.
Call 972 + 0558876899 right now to speak with Amit Caesar, a virtual reality and cryptocoryne expert who has been working in the metaverse since 2013.
You can fill in details, and Amit Caesar will contact you soon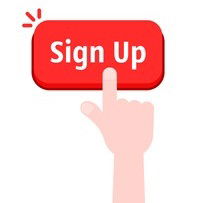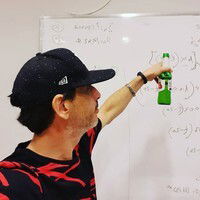 You should also check out the following articles: