Shiba Inu is a type of cryptocurrency (also known as digital currency) that can only be purchased online. Its value soared in 2021, many times over, but it still trades for pennies on the dollar. According to Coin Market Cap, this is enough to make the coin one of the world's most popular cryptocurrencies. However, do not confuse this coin with the Japanese dog breed that inspired its name. Here's everything you need to know about Shiba Inus and how they work.
What is Shiba Inu?
Shiba Inu was founded in August 2020 by a man named Ryoshi and is named after the cuddly dog of the same name. Don't confuse it with Dogecoin, which has the same breed as its mascot and is also canine-themed. Shiba Inu refers to itself as a "Dogecoin killer." Shiba Inu, like many other cryptocurrencies, is based on a decentralized computer network that uses the blockchain database. This blockchain database keeps track of and manages the cryptocurrency, verifying transactions and recording all of them. As a result, the database becomes a long-term record of the cryptocurrency's movement.
Specifically, Shiba Inu runs on the Ethereum blockchain, offering the safety and functionality of that platform. Shiba Inu trades for just fractions of a penny. On November 2021, one coin traded for less than $0.00005, so about 200 of them equaled one cent. Despite the minuscule price, the value of all Shiba Inu coins was more than $26 billion, because of the approximately 549 trillion in circulating supply, according to Coin Market Cap. It has nearly 1 quadrillion of allowed coins. However, about 40 percent of those coins were irrevocably "burned" by Ethereum co-founder Vitalik Buterin, meaning that they've effectively been destroyed and cannot be used again. Shiba Inu spiked in price during September 2021, when it was added to the Coinbase platform.
What does Shiba Inu do?
Shiba Inu is really divided into multiple tokens that help the entire cryptocurrency ecosystem function:
SHIB–This is the foundational Shiba Inu currency that can be traded and used as a medium of exchange.
LEASH–This token is limited to 107,646 units, making it the most limited of the Shiba Inu-related coins. It provides staking rewards for those validating transactions in the cryptocurrency.
BONE–This token has 250 million units, and it's used to allow those using Shiba Inu to vote on various proposals.
Shiba Inu also has other aspects of a community, including ShibaSwap, its own decentralized platform for trading coins, and Shiboshis, a type of non-fungible token (NFT). The cryptocurrency continues the riff on its canine-themed coin across its ecosystem, including the crypto's white paper, which founders call a "WoofPaper." Meanwhile, it refers to those who own and support the coin as its "Shib Army."
Is Shiba Inu an excellent investment?
Shiba Inu has risen substantially during its brief existence, but that alone doesn't make it an excellent investment. Rather than looking at the price gains and falling into fear of missing out, it's vital to understand what you're buying and why it may or may not rise in value. With most cryptocurrencies, they're not backed by the assets or cash flow of an underlying business. That backing by assets and cash flow is something that differentiates a traditional investment from a cryptocurrency. With a stock, you're investing in the future of that business, so if it does well, your investment will do well. And you have a legal claim on the business, too. with cryptocurrency, such as Shiba Inu, your investment is not backed by any asset or cash flow at all.
The only way you make money is if someone comes along and will pay you more for your coins. So the key driver over time of cryptocurrency is optimism and speculation. Traders win when they can get someone else to buy cryptocurrency for more, or what's called the greater fool theory of investing. If the well of traders runs dry, then they won't keep running into the market to push up the price. This speculative nature keeps legendary investors such as Warren Buffett away from crypto. Finally, there's Shiba Inu's price, which is tiny. Some traders see it as a type of crypto lottery ticket because they can afford, for example, 1 million of these coins (at a cost of $50). Like with penny stocks, they think that if the coin just went up to one cent, they'd make a lot of money. Or even if Shiba Inu went to where Dogecoin was trading, they'd cash in their chips. While the coin's price may eventually reach the moon–the odds against it are astronomically high.
In the Bottom line,
Shiba Inu is a cryptocurrency that is part of a newer wave of cryptocurrencies that are riding a wave of interest in digital assets. If you want to trade cryptocurrency — or any other digital currency — you need to know what you're getting into and what the risks are. Because cryptocurrency is volatile and isn't typically backed by any assets, don't risk money you can't afford to lose.
Did you find my article to be interesting? Please give me a 5-star rating and a Google review to show your support and to assist me in growing my community and sharing my ideas.
Earn up to 40% commission on every trade across Binance Spot, Futures, and Pool.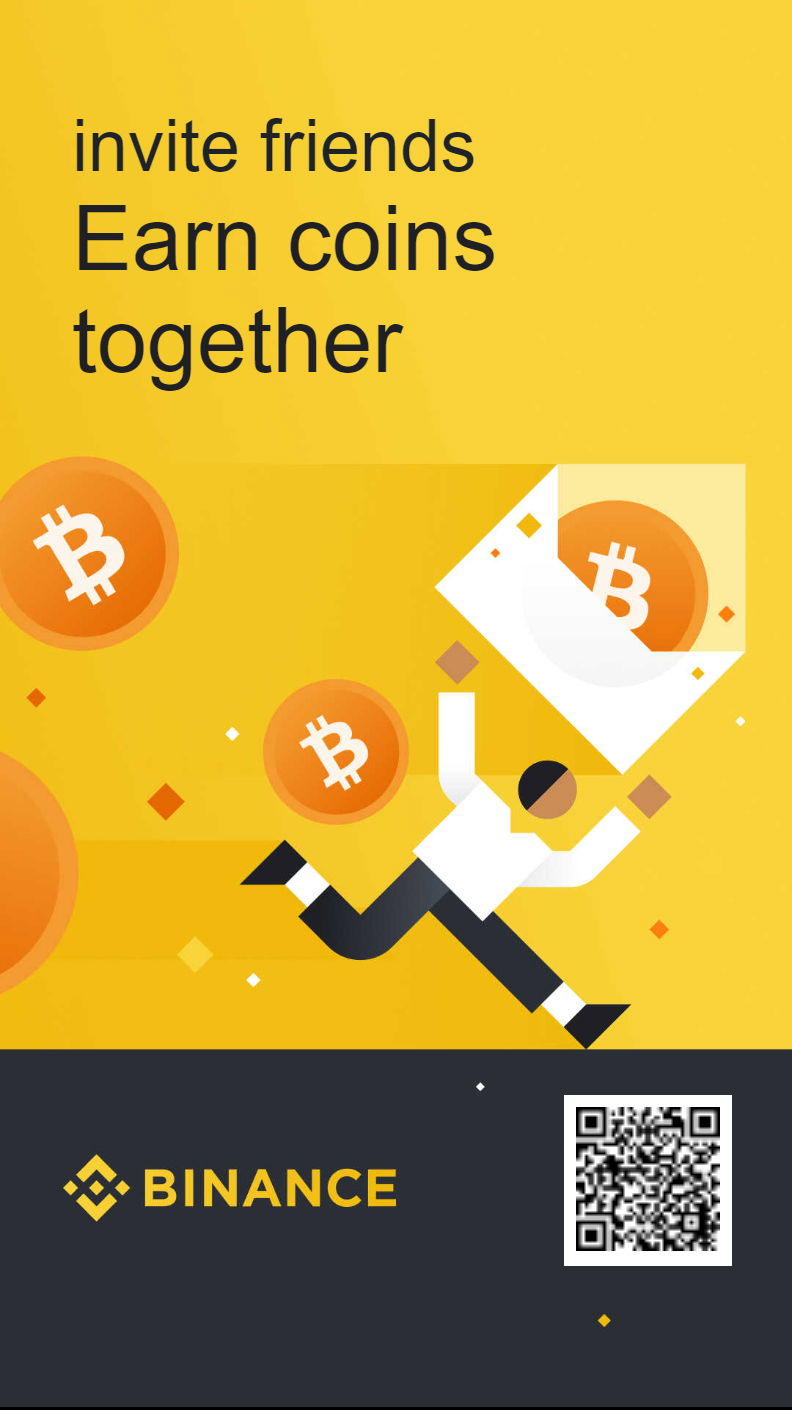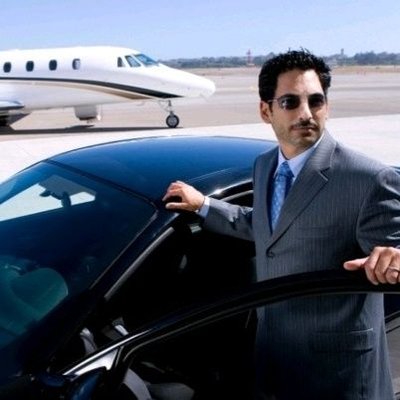 You should also check out the following articles:
Subscribe now to our YouTube channel
Subscribe now to our Facebook Page
Subscribe now to our twitter page
Subscribe now to our Instagram

Subscribe To my personal page on linkedin
Subscribe To my personal page on tiktok page for those who love to dance :)
Want to know what else is going to be in the coming years? Follow me. Follow the future. Sign up for my friend's letter.