Update (October 14th, 2021): Facebook shared yet another teasing glimpse of a VR headset prototype; we've included it further below.
Update (October 14th, 2021): Bosworth released another photo of a prototype headset that appears to be an original Quest coupled to a Rift S head-strap and with some more hardware around it, as well as what appears to be a basic antenna sticking out the top.
Although Facebook is slated to make major XR announcements at its upcoming Facebook Connect conference later this month, it appears the corporation couldn't resist teasing some of what it's been working on.
Mark Zuckerberg, the CEO of Facebook, posted a photo of himself peering at a "early retina resolution prototype" today.
The term "retina resolution" refers to a display with enough pixel density to match or exceed the human eye's resolving power. Because there are no cameras on the outside of the headset, it is most likely a VR headset. Zuckerberg, on the other hand, claimed he was testing a number of "next-generation" XR concepts from Facebook Reality Labs, the company's virtual reality branch.

"I spent the day in Redmond with the Facebook Reality Labs research team, demoing our next-generation virtual reality, augmented reality, and AI technology. This is a prototype for retina resolution. He wrote, "The future is going to be fantastic."
Andrew "Boz" Bosworth, Facebook's VP of XR, posted a photograph of what he claims is another prototype from the FRL Research team in Redmond, which was coordinated with Zuckerberg's post. The item appears to be a small XR headset with a goggles-like design.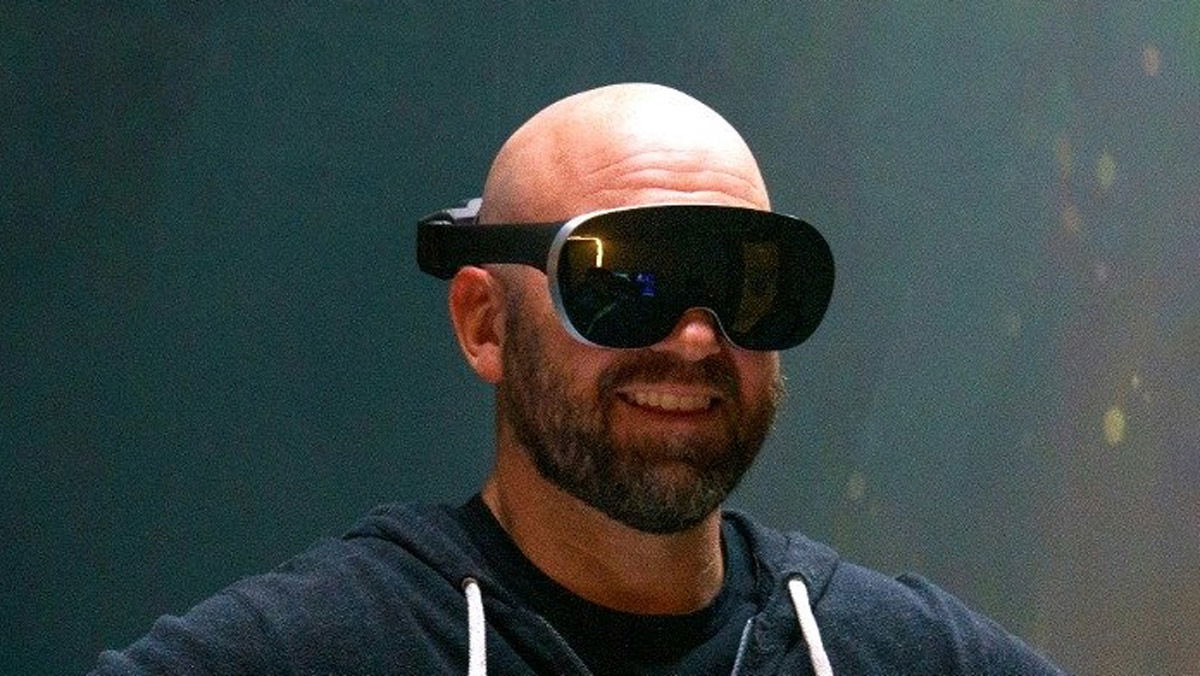 "Proud of the research Michael Abrash's team is working on at FRL-R Redmond—excited to get an early look at some technologies that will underpin the metaverse (we work on several prototype headsets to prove out concepts, this is one of them. Kind of. It's a long story.)," he wrote.The wording suggests that the device isn't itself an upcoming product but simply a prototype to "prove out concepts," though he also teases that there's a "long story" behind the headset, without going into detail.While it could be something as simple as a non-functional ergonomic prototype, Facebook Reality Labs researcher Douglas Lanman seems to have confirmed that the headset is a display prototype in his own tweet. "I'm excited to see this preview of another headset prototype from the Display Systems Research team at FRL-R Redmond," he wrote.
The timing of the Facebook hints does not appear to be coincidental. HTC's own planned small VR headset, Vive Flow, seems to have leaked just yesterday, ahead of the company's Thursday announcement. The unstated message of Zuckerberg and Bosworth's remarks feels comparable to 'wait until you see what we've got up our sleeve', with pre-orders for Vive Flow supposedly beginning on October 15th.
HTC most definitely received the message, since the company's President of Vive China promptly responded to Bosworth on Twitter, saying, "Hey Boz, The research study appears to be of good quality. "Want to swap for a production-ready item straight from our factory?" HTC asks, implying that the company is ahead of the competition by having its tiny headset ready to ship.

It's shaping up to be an interesting month, with all the new XR hardware in the pipeline. Facebook's major announcements will almost certainly be saved for Facebook Connect later this month, while high-end headset maker Varjo has been teasing its own big surprise.
Introduce your friends to the easiest way to get things done
How to make Up To US$100 in less than a minute on fiverr?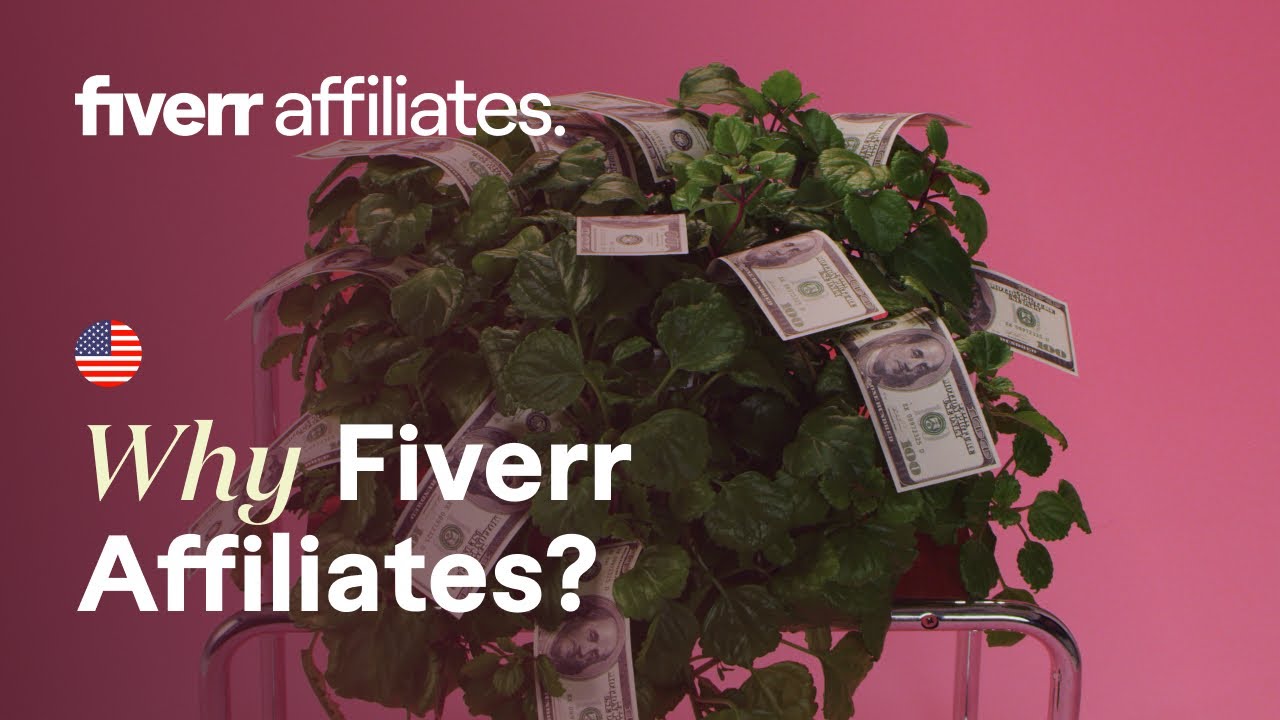 Subscribe now to our YouTube channel
Subscribe now to our Facebook Page
Subscribe now to our twitter page


Love the realm of virtual reality and augmented reality? Are you over 18? Want to make money right now from your PC or smartphone from virtual and augmented reality? Sign up and you will receive an offer from us you can not refuse.