Let's start with fear, a scary topic that hurts on its own, most people are afraid to go to doctors, regardless of gender or age, the reason, the natural, uncontrollable fear we have that someone wants to cut us or inject something or invade us.
To address this problem, various clinics use a wide range of therapeutic strategies to assist in simulated and laminated reality, such as playing music, watching appropriate content, relieving pain through "preventative employment", and helping patients cope with the fear of pain. Recently, many articles have written in the field, for example: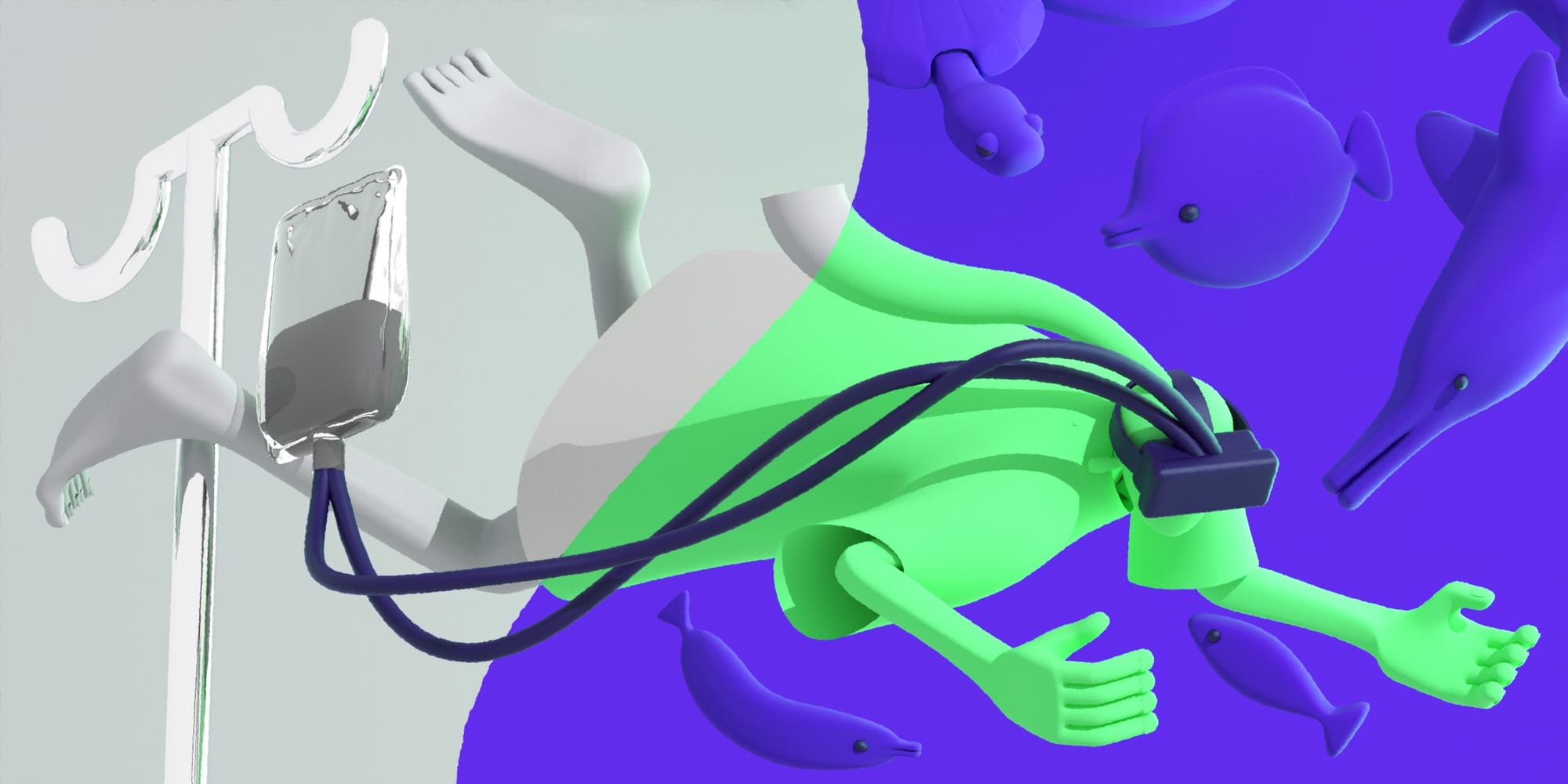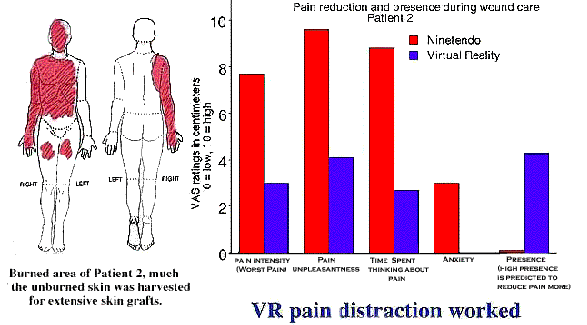 Preventive employment, you ask? Therapeutic distraction in virtual reality or virtual reality in Hebrew is a technology that provides patients with an existential therapeutic experience in the world of computer creation (just like Matrix:),,,, but not yet.
The treatment that was very expensive until recently has become financially accessible to more doctors and therapists thanks to breakthroughs in virtual reality and considering the fall in prices, the technology is now accessible to anyone who wants, from NIS 1000 + to a few thousand.
Today the simulations are very good and allow the patient to detach from reality during the experience. Unlike in previous years the glasses are smaller, lighter, much more comfortable, the sound improved and realistic and some glasses today no longer use a heavy computer. Soon, in every therapeutic clinic in Israel, virtual and laminated reality from a dentist to a psychologist will appear.
In Israel 2019, for example, there is widespread use of virtual reality among psychiatrists who treat anxiety disorders at the Mental Health Center in Be'er Sheva, Tel Hashomer and Ichilov. Using pain management is less common in Israel, but widely accepted in the world.
Previous studies done in virtual reality combined (brain imaging) on burns revealed a significant decrease in pain-related brain regions. Neuroscientists explain that turning patients' heart junctions into the virtual world results in reduced processing of neural signals entering higher brain pain receptors .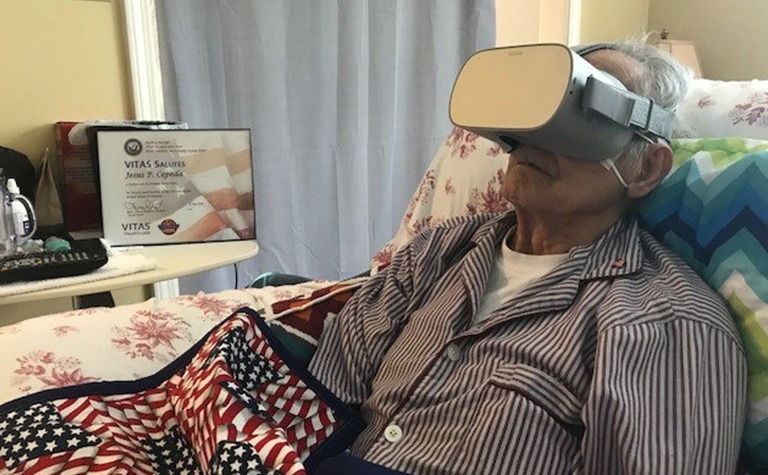 In one study, for example, the level of pain experienced was almost three times lower in combination therapy with analgesics and virtual reality compared to drug therapy while administering only analgesics.
In the coming years, we will see more and more laminated reality models, the VR glasses will be better and as much as possible to cancel out patients' sensory activity and turn their heart node in other directions, creating alternatives for as many senses and as more of the patient's senses perceive the reality experience Simulated / laminated, the more patients will feel within the experience.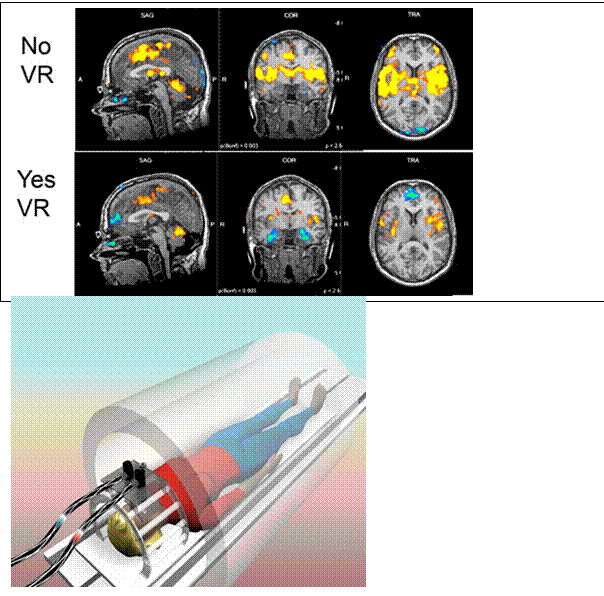 In another experiment, researchers randomly examined 120 people who hospitalized at Cedar-Sinai Hospital in Los Angeles between November 2016 and July 2017. Patients were eligible for the new treatment if they had pain scores of over three in 10 during the 24 hours prior to the test. 61 people randomly assigned and exposed to a library of 21 virtual reality experiences - among them guided relaxation in nature, simulated flight and animation games, we recommended them to use virtual reality for three 10-minute sessions during the subsequent 48 hours. It instructed 59 people in the control group to tune their TV to a wellness channel that included guided relaxation and vocals.
On average, pain scores reported decreased by 0.46 points (SD 3.01) in the control group and dropped by 1.72 points (SD 3.56) among people using VR (Virtual Reality).
Among patients with starting pain above 7 in 10, this difference was more pronounced, with a decrease of 0.93 points (SD 2.16) in the control group and 3.04 (SD 3.75) in the group (p = 0.02). The effects of using virtual reality on pain were significant both initially and after 48 to 72 hours of use, and patients reported higher satisfaction with the virtual reality experience than watching television. There was no difference in prescribing of opioids between study groups.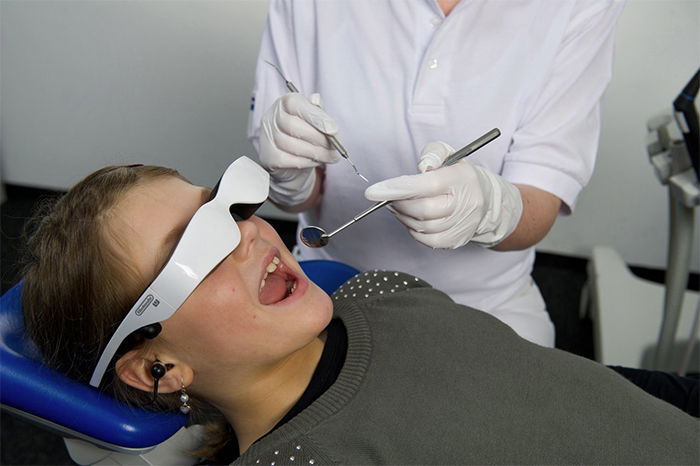 Virtual Reality, Augmented and Artificial Intelligence 2021 specialist Amit Caesar wrote the article.


What are your thoughts? Please let us know in the comments section below!