The world of extended reality is evolving at an incredible pace. In the last couple of years, we've witnessed an acceleration of all things immersive, particularly since the pandemic of 2020. Microsoft Mesh is just one example of how our XR world is changing.Created on the Microsoft Azure platform, Microsoft Mesh is a new environment where developers can build multiuser, immersive, and cross-platform apps for mixed reality. The Mesh landscape allows users to collaborate and innovate in an immersive way, regardless of where they are. It's also an incredible environment for event building.So, what can Microsoft Mesh actually do? That's what we're here to discover with this introductory review of the Microsoft Mesh ecosystem.
You may also be interested in
Microsoft Mesh Review: Features
Microsoft Mesh is a platform enabling shared presence and unique experiences. Built for the future of MR, the solution allows developers to build environments where users can engage with eye contact, facial expressions, and gestures, regardless of where they are. There's support for 3D content and virtual experiences mixed with real-world interactions. Mesh is also available on a host of devices, from VR headsets and PCs to smartphones and the HoloLens2According to Microsoft, the Mesh space will allow companies bringing teams together in a distributed environment to rediscover the importance of presence. Users can create avatars or project themselves into an environment with "holoportation." Features include:
Multi-device support for tablets, desktops, VR headsets and head-mounted displays
Comprehensive platform built on the Azure environment
Access to Azure Active Directory and Microsoft Accounts
Microsoft Graph to help connect users in different environments
Holographic rendering with real-time pose updates
Spatialized audio and immersive sound
Multiuser sync with uncompromised fidelity
Range of file format sharing options
Spatial maps with world and object-locked holographs
Immersive presence with representative avatars
Photorealistic holoportation
Mesh enabled applications
Comprehensive privacy and security (enterprise-grade)
Microsoft Mesh is a truly unique experience in the XR environment right now. Promising a new kind of user experience where users can collaborate through futuristic holograms with spatial sound and latency-free rendering, Mesh is like nothing else on the market. The applications you can build with the environment can cover everything from spatial maps to photorealistic holoportation, without the need to compromise on performance and security.
Microsoft Mesh Review: benefits
Microsoft notes the Mesh environment is suitable for a range of use cases, from training team members with unique experiences wherever they are, to connecting people around the world. Specialists can share perspectives and documents in real-time. Teams can design projects together using all kinds of 3D maps and technology. Whether physically present or available as a hologram, colleagues will have access to content they can interact with in real-time.For extra protection during crucial meeting moments, Microsoft builds state-of-the-art security and privacy features into all Mesh experiences and applications. There's also a handy app for HoloLens where you can connect with colleagues and co-create, annotating content which you can save between sessions. Some of the biggest benefits of Microsoft Mesh include:
Multi-device support: Mesh can support users on a range of devices, from immersive head-mounted displays like the HoloLens, to VR headsets. There's also support for tablets and smartphones, and a fully tethered experience for PCs and Mac devices too.
Developer access: The comprehensive developer platform comes with extensive tooling functionality and access to crucial Microsoft apps. Users can unlock Azure Active Directory, Microsoft Graph, and Microsoft Accounts. There's also a selection of AI-powered capabilities available for developers to access in an instant.
Immersive presence: The Mesh platform features its own avatar rig for customising avatars quickly and conveniently. There's also the option to power existing avatar rigs too. Mesh also enables 360-degree realistic holoportation with sensors. You can access sensors through a custom camera setup or use features like the Azure Kinect to access depth-enhanced images.
Spatial maps: Spatial maps allows companies to set up a global understanding of the space or environment a user is in with immersive maps. You can easily create a framework where content can be anchored, allowing devices to share the same point of view. Microsoft Mesh also aids companies in creating a unique map of the world more accurate than GPS.
Holographic rendering: Probably the most exciting feature of Mesh, the holographic rendering allows users to access apps which transport people across distances in a unique way. You can seamlessly render holographic images in no time, with support for all kinds of 3D file formats. Holographic rendering supports the delivery of both human holographs and the creation of 3D immersive documents and models.
Multiuser sync: Developers on Mesh can create a common perspective of holograms in a collaborative session using Multiuser sync with within 100 milliseconds of latency. The augmented spatial audio helps to create a more significant feeling of sharing the same room with your colleagues.
A range of mesh-enabled apps builds on top of the development platform for Mesh too. Options like the HoloLens 2 Mesh app, and the AltspaceVR solution with new enterprise features are excellent ways for companies to further enhance their investment into a newly extended reality.
Microsoft Mesh Review: Verdict
Microsoft has thoroughly established itself as one of the major market leaders in the extended reality space. Offering a unique insight into the future of collaboration, the Microsoft Mesh ecosystem allows companies and developers to create spaces like never before. With Mesh, companies can easily connect their colleagues from across the globe with immersive environments, holographic presence, and 3D models.Whether you're looking for a better way for your team member to work together on creative ideas, or you just want to reduce the need for cross-country and global travel, Microsoft Mesh has a lot to offer. The Mesh space is constantly evolving too, with countless new apps and features to explore all the time.
Rebekah Carter
Introduce your friends to the easiest way to get things done
How to make Up To US$100 in less than a minute on fiverr?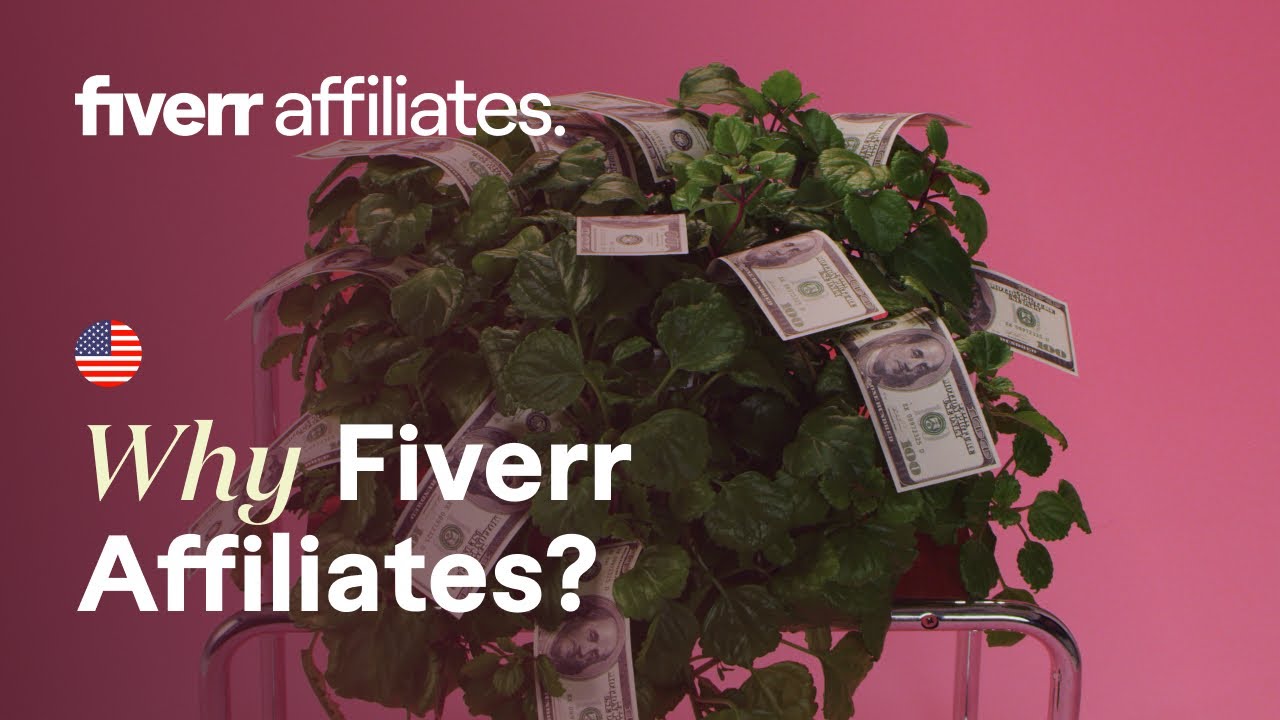 Subscribe now to our YouTube channel
Subscribe now to our Facebook Page
Subscribe now to our twitter page


Love the realm of virtual reality and augmented reality? Are you over 18? Want to make money right now from your PC or smartphone from virtual and augmented reality? Sign up and you will receive an offer from us you can not refuse.