amit caesar
What are the most notable differences between Rayban Stories and the previously released Rayban? The whole point of the Rayban Stories experience is to capture the world around you. The Nreal Air is all about customizing your surroundings. Different approaches, but two products that will fundamentally alter how people interact with their surroundings.
You may also be interested in

I've been wearing the Rayban Stories Smart Glasses for about a week and I'm really enjoying them. I've never been a fan of recording moments with my phone because I believe it disrupts the flow of the moment. Rayban Stories are a fantastic way to capture special moments without interrupting reality's flow. They're fantastic for situations like travel.

The Rayban Stories have sparked a lot of public concern about privacy. The interesting thing about Nreal Air's approach is that the AR glasses don't have cameras, so there won't be any privacy concerns at first. Nreal, as a Chinese startup, could be a good way to break into the US market.

True Augmented Reality glasses are what Nreal air glasses will bring to the market. Details have yet to be revealed, but I expect most of the processing to be done on the smartphone and streamed to the device via a local 5G network, which was introduced with the iPhone 12 and many new Android devices.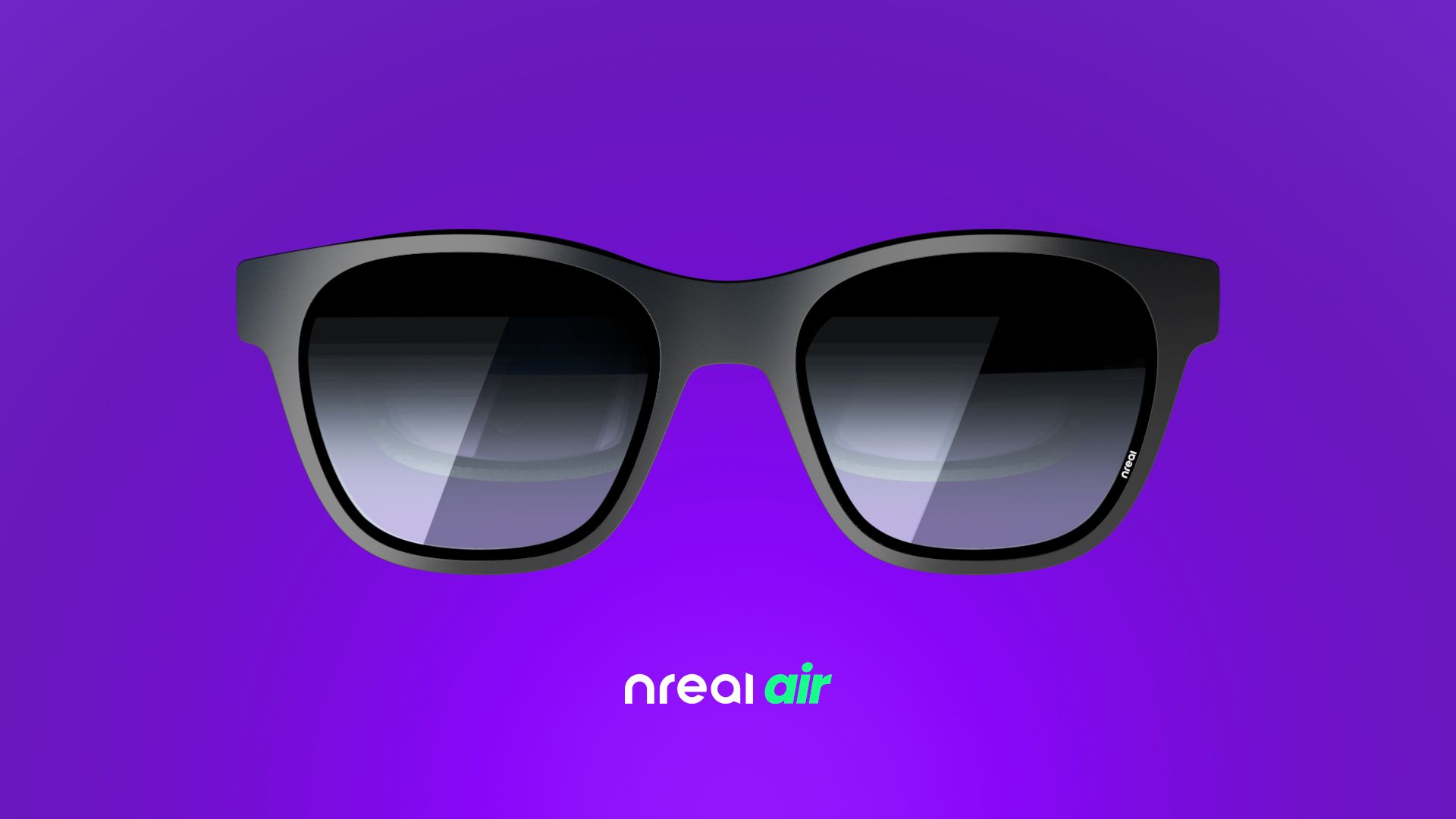 Nreal Air is a completely unique product. Because there are no onboard cameras, there is no positional or hand tracking, and there is no rotational tracking. It's essentially a large floating screen that's attached to your head. Nreal claims that this allows it to be "a fraction of the price," and that Nreal Light will continue to be sold as the company's true AR product at a higher price.

The frame of the Nreal Air is much thinner than that of the Light. It's also 27 percent lighter at 77 grams, making it only about twice as heavy as a thick pair of shades. The resolution of an OLED microdisplay is higher, and the maximum refresh rate is increased to 90 Hz.

The diagonal field of view is 46 degrees, equating to a 65-inch TV 2 meters away or a 130-inch TV 4 meters away.
Nreal glasses are tethered, with a cable connecting them to your phone. However, while Light can only mirror your iPhone screen or "almost any" Android device, Nreal Air can mirror your iPhone screen or "almost any" Android device. That means you'll be able to use your existing media apps like YouTube and Twitch on a massive virtual screen that'll be locked to your head once more.

In November, Nreal Air will begin service to Japan, South Korea, and China.
You may also be interested in
Introduce your friends to the easiest way to get things done
How to make Up To US$100 in less than a minute on fiverr?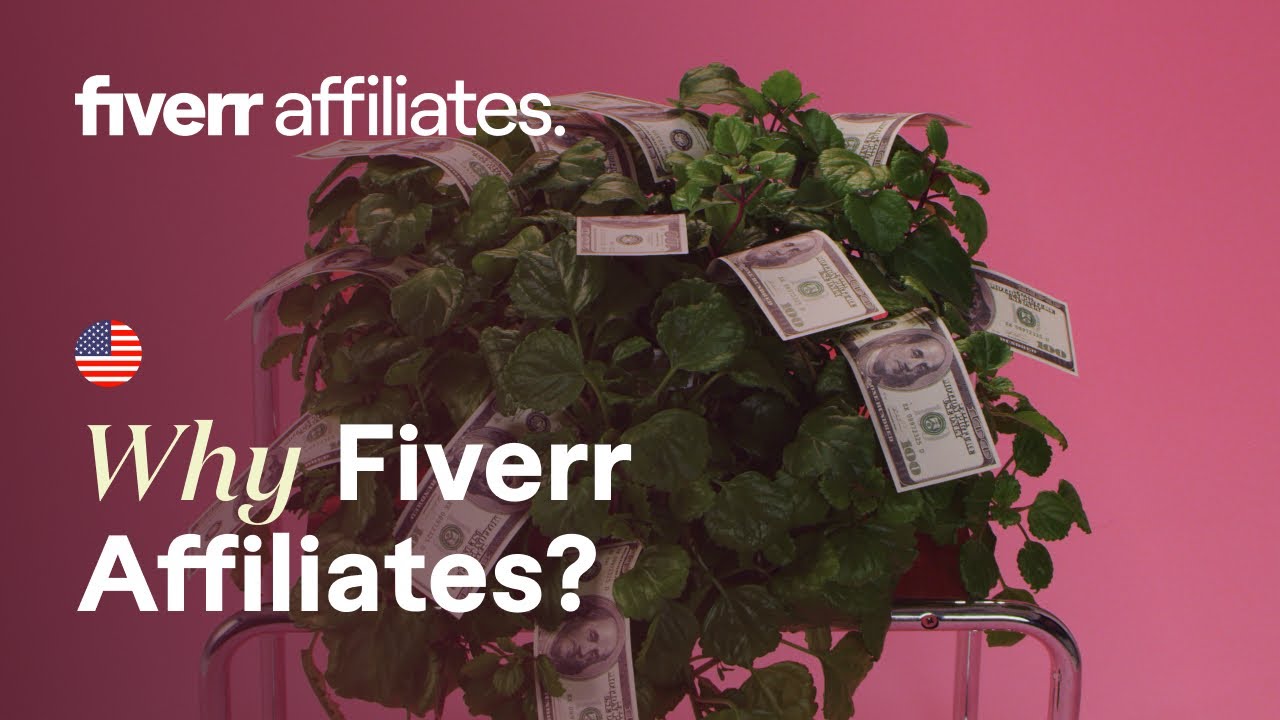 Subscribe now to our YouTube channel
Subscribe now to our Facebook Page
Subscribe now to our twitter page


Love the realm of virtual reality and augmented reality? Are you over 18? Want to make money right now from your PC or smartphone from virtual and augmented reality? Sign up and you will receive an offer from us you can not refuse.