article by Amit caesar
Diver-X, a Japanese startup, is planning to release a Steam VR - compatible headset that appears to be based on popular anime Sword Art Online, which features a fully immersive metaverse.
While the heavy-weight hardware isn't a brain-computer interface like the "full dive" Nerve Gear featured in the show, it presents an interesting approach to VR headset design. Half Dive, a Tokyo-based firm, claims to be using the sleeping position to "enable[e] human activity in its lowest energetic state." The creators claim that because it's worn lying down, it's free of many of the design constraints that traditional VR headset makers are used to pursuing, with introducing pancake optics and micro displays. It doesn't have to be light or slim because the weight isn't on your neck.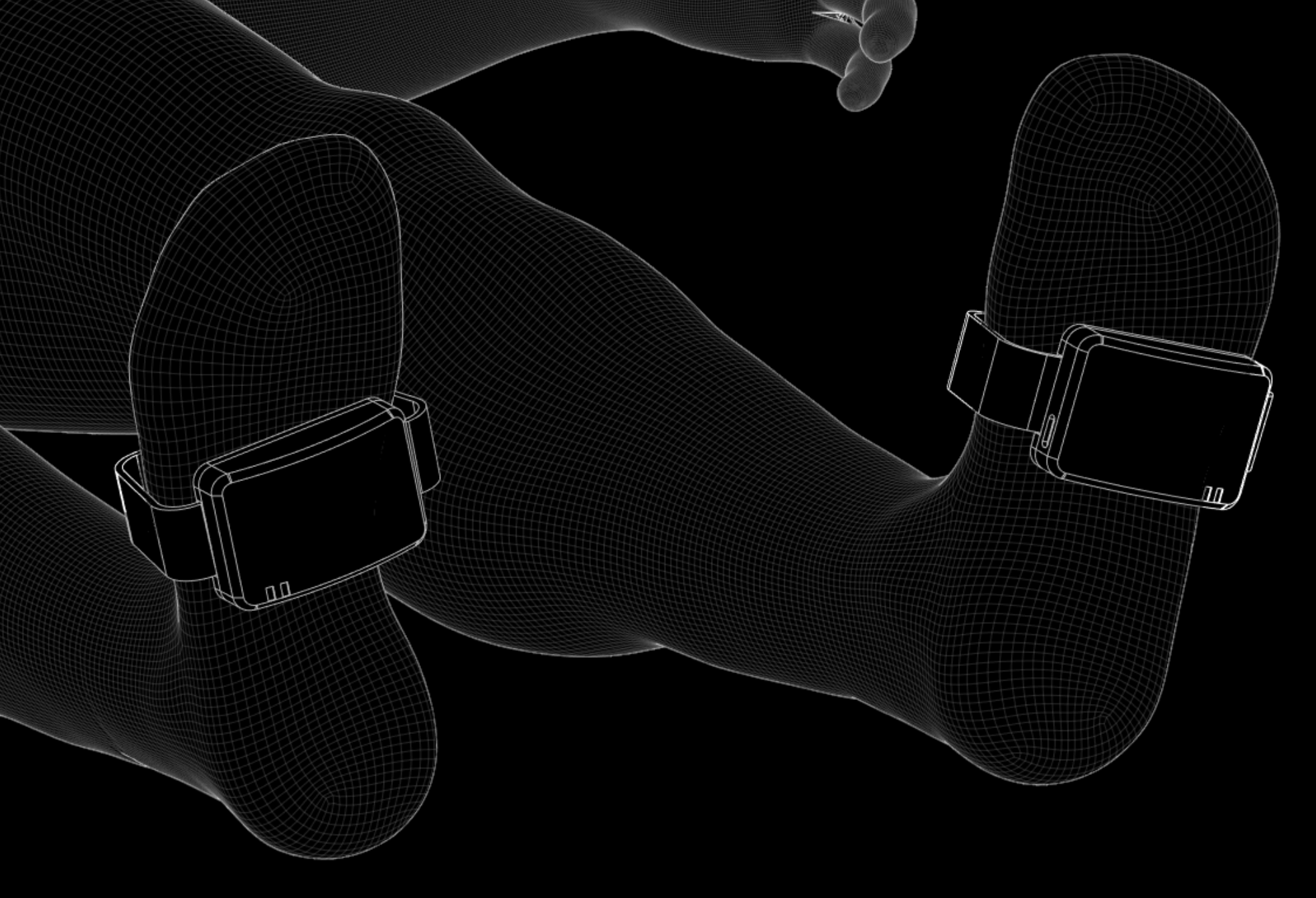 Instead, HalfDive is perched on a base that allows it to include things like a 10 spherical lens stack for a reported 134-degree field of view (FOV), and what Diver-X calls a "significantly improved image quality" out of its 1,600 × 1,440 pixels per-eye dual displays.After all, HalfDive is meant to be a mostly stationary experience, so users really aren't meant to physically move outside of turning their heads left and right, something the company calls "4.5DOF (degrees of freedom), further calling it "virtual 6DOF."
The company claims to support the above avatar movement simulation and Steam VR base station tracking, which could be used for its yet-to-be-announced controller. When Half Dive's Kickstarter campaign launches on December 6th, 2021, we're excited to see how that works. Diver-X has revealed surprisingly little about such a novel design concept. So far, we've learned that the system's locomotion will be fairly passive as well; locomotion will be controlled by foot-worn controllers that are based on the angle of the user's ankle.
A hand controller hasn't been completely revealed yet, although a blurred image released in late September suggests it will be something akin to Valve's Steam VR controllers ('Knuckles').
To immersive the other senses, Half Dive also features four speakers—that's two more than basically all VR headsets out there. The company has also mentioned a "wire-based-force-feedback-module" which it says will give the user a sense of touch.A concept image shows a lead connecting the user's hand and the headset base, which may allow for a basic level of resistance when encountering digital objects.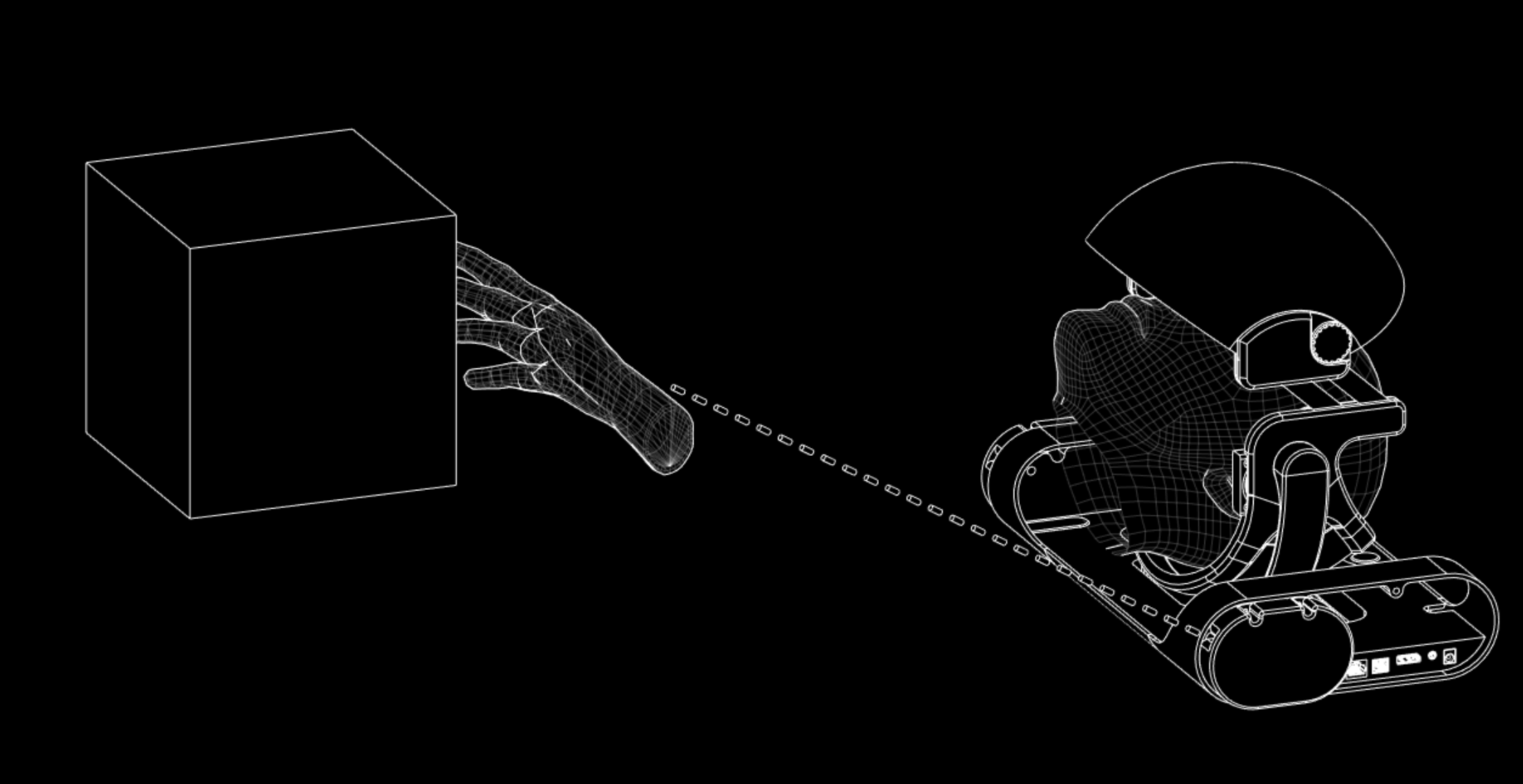 When set to low, two fans integrated into the headset provide greater immersion through wind effects and comfort. A vibration feedback system that syncs with audio to enhance things like enemy footsteps, gunshots, and environmental sounds is another notable feature of the headset.
The most expensive version of the hardware coming to a Kickstarter next month will include a custom varifocal optical stack, which allows the headset to more naturally replicate vergence and accommodation—something Meta (formerly Facebook) has been working on over the years too in various prototypes. We won't have to wait too long to see it in action, hopefully. Half Dive is being pitched on Kickstarter starting December 6th, and is slated to offer the headset in three flavors: a basic model without varifocal lenses (~$700), some sort of bundled package (~$1100), and its varifocal lens version (~$3,900). You can check out the full specs below:
Specs
Degrees of Freedom: 4.5dof (Virtual 6dof)
Optical system: Original optical system using 10 lenses. Varifocal feature supported.
Field of view: 134 degrees
Resolution: 1600 x 1440 pixels per eye (3200×1440 pixels combined)
Refresh rate: >=90hz
Dial styled IPD adjustment: 58-82mm
Audio: Immersive sound system using 4 speakers
Controller: Two hand/foot controllers
Tracking: Lighthouse supported / Avatar movement emulation system using foot controller
Camera: Keyboard overlay system
Interface: DisplayPort 1.2 / USB3.0 / 3.5mm audio jack / 12V power source / I2C (module connection)
Platform: All SteamVR application supported
SDK: Unity (features dedicated to VRChat) / Unreal Engine
You should also check out the following articles:
Subscribe now to our YouTube channel
Subscribe now to our Facebook Page
Subscribe now to our twitter page
Subscribe now to our Instagram

Subscribe To my personal page on linkedin
Subscribe To my personal page on tiktok page for those who love to dance :)
Don't forget to be my friend. Sign up for my friend's letter. So I can tell you ALL about the news from the world of VR&AR, plus as my new friends I will send you my new article on how to make money from VR&AR for free.