article by Amit caesar
Facebook announced the Presence Platform at this year's Facebook Connect, a new way for developers to create mixed reality experiences for the Oculus Quest virtual reality headset.
It comes with a set of AI tools for developers that help to make the mixed reality experience more immersive by combining the virtual and actual worlds. Insight SDK, Interaction SDK, and Voice SDK are the three main tool sets included in the system. Developers can overlay virtual items on the Oculus Quest's passt hrough video feed using Insight, which builds on the Passthrough API that launched this summer. Facebook is also introducing a new feature called Spatial Anchors, which will allow developers to "anchor" a virtual object to a specific actual location, ensuring that it maintains its position in the world. While the Passthrough API was initially only available for the Oculus Quest 2, Facebook has confirmed to The Verge that the new platform would work with both iterations of the Quest headset. The third component of the Insight SDK is Scene Understanding, which allows developers to create virtual reality experiences that are scaled to the size of the player's room. "You may attach a virtual screen to the user's wall or have a virtual avatar navigate on the floor with realistic occlusion," Facebook says.
You should also check out the following articles: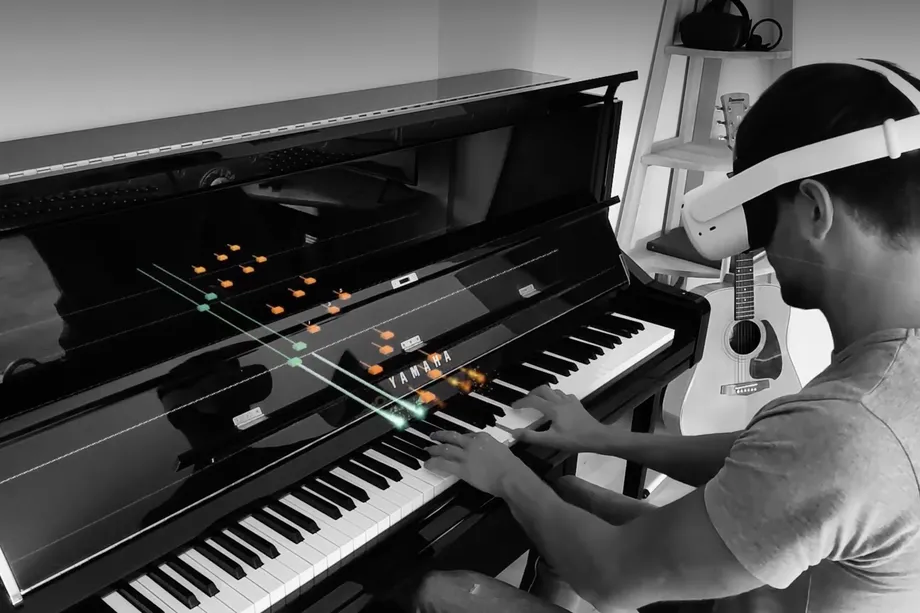 The Interaction SDK toolkit, the second set of tools, makes it easier for developers to incorporate controller and hand-centric interactions. Developers will include ready-made interactive features such as "grab," "poke," "select," and "target" into Facebook's Unity library, which will be accessible next year. It provides better hand tracking and allows developers to construct their own gestures. Finally, Facebook's Wit.ai natural language platform powers the Voice SDK Experimental tool set. Users will have a hands-free virtual experience because of this. Developers can use it to construct Voice Navigation and Search functionalities, as well as a Voice FAQ that players can access by asking a question. Voice-Drive Users may even use their voice while playing a game, such as while conversing with an avatar or performing a voice-activated spell. Given that Facebook wants to alter its identity to become "a metaverse corporation," there's been a lot of chatter about the metaverse recently. The Presence Platform, according to Facebook, "will be important to feeling connected in the metaverse" by allowing developers to merge virtual and real-world information.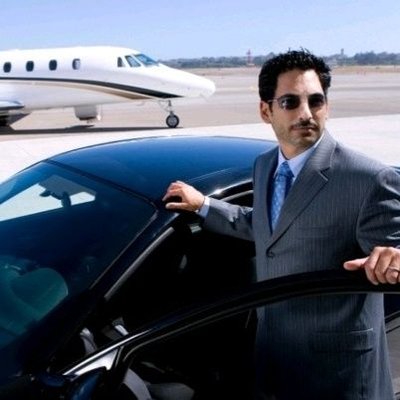 You should also check out the following articles:
Subscribe now to our YouTube channel
Subscribe now to our Facebook Page
Subscribe now to our twitter page
Subscribe now to our Instagram

Subscribe To my personal page on linkedin
Subscribe To my personal page on tiktok page for those who love to dance :)
Want to know what else is going to be in the coming years? Follow me. Follow the future. Sign up for my friend's letter.