By Amit caesar
Grand Theft Auto: San Andreas, a PlayStation 2 classic, will be released in virtual reality on the Oculus Quest 2, Facebook announced on Thursday at Connect 2021. The "built-for-VR version of Grand Theft Auto: San Andreas" does not yet have a release date, but the project has been in the works for "many years," so we may expect more information on the port in the near future. GTA: San Andreas in virtual reality, according to Facebook CEO Mark Zuckerberg, is "an completely new way to enjoy this legendary open-world in virtual reality." San Andreas is an open-world action-adventure game in which the protagonist Carl Johnson goes home to Grove Street to discover that his neighborhood has become a shambles. CJ decides to stay and assist Grove Street get back on its feet, which leads to organized crime, car theft, and gunfights with competing gangs.
The greatest virtual reality headsets available right now
With the best gaming desktops, you'll have all the power you need.
Facebook Bets $10 Billion for the Metaverse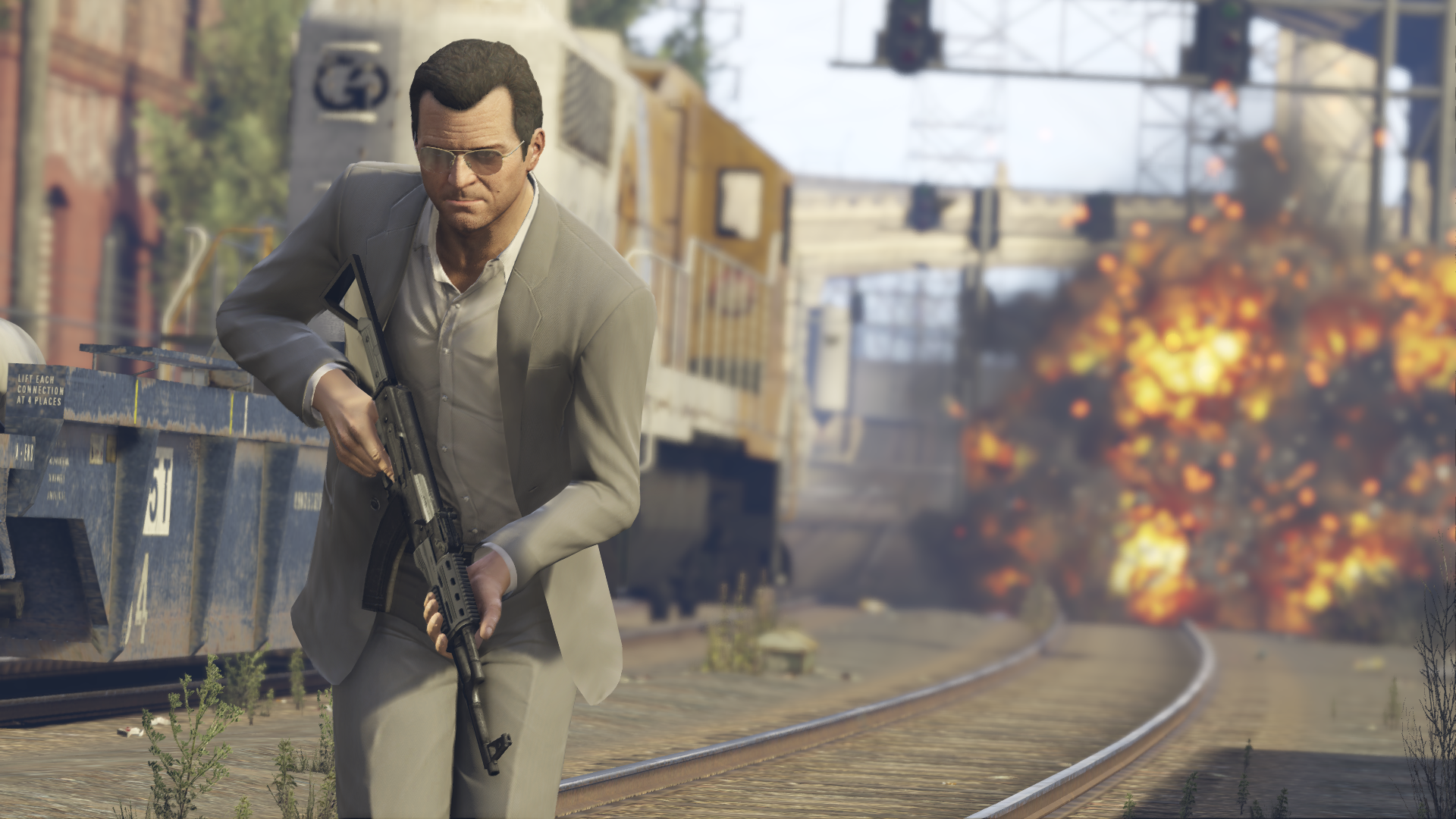 This isn't the first time a classic console video game has been converted to the Quest 2. Capcom, Oculus Studios, and Armature Studio collaborated on an Oculus Quest 2 version of Resident Evil 4, which was made into a virtual reality first-person shooter. Major changes to San Andreas are expected to be necessary in order for the game to work with the restrictions of a VR headset. In November, Rockstar Games will release Grand Theft Auto: The Trilogy - The Definitive Edition, which includes Grand Theft Auto: San Andreas, Grand Theft Auto 3 and Vice City. New graphics, weather systems, environments, UI changes, and other improvements will be included in the remaster.
You should also check out the following articles:
Subscribe now to our YouTube channel
Subscribe now to our Facebook Page
Subscribe now to our twitter page
Subscribe now to our Instagram
Don't forget to be my friend. Sign up for my friend's letter. So I can tell you ALL about the news from the world of VR&AR, plus as my new friends I will send you my new article on how to make money from VR&AR for free.