Apple will unveil its highly anticipated mixed reality headset this spring, with consumer deliveries beginning in fall 2023, Bloomberg recently reported.The report comes after last week's comments from Apple analyst Ming-Chi Kuo, who reported that software development and mechanical component issues had forced Apple to delay shipment to the latter half of 2023. Kuo also anticipated that Apple would announce its headset either in the spring or at the company's developer event, which is typically in June.
Bloomberg said Sunday that Apple's anticipated headset would run on a new operating system, dubbed xrOS, and that Apple had already granted a select group of software developers access to the platform. The headset will be called Reality Pro, according to the report. Apple uses the "Pro" appendage across its higher-end, power-user-focused product lines.Apple has already made a foray into mixed, virtual and augmented reality efforts on iOS and iPadOS, its iPhone and iPad operating systems. Apple's software enables companies and developers to let users do anything from trying on glasses to model furniture purchases in their personal spaces.
But a prospective headset from Apple would mark an entrance into a new product line that would put Apple in direct competition with Mark Zuckerberg's Meta, which has spent billions of dollars to the chagrin of investors building out Zuckerberg's vision for the metaverseApple's mixed reality offering will differ from Meta's Quest line, which is a pure virtual reality product. Mixed reality augments a user's environment, rather than replacing it entirely with a computer-generated view.The report said that Apple has put most of its efforts on the headset and that many of the company's other products, like its MacBooks, Watch, TV and iPads will get relatively minor updates this year as a result.


Metaverse's Sweet Home
Are you fed up with the daily grind? Want to travel the world, see incredible sights, and even change into a completely different person? You're in luck: according to experts, you'll soon be able to spend your entire sad life in the metaverse.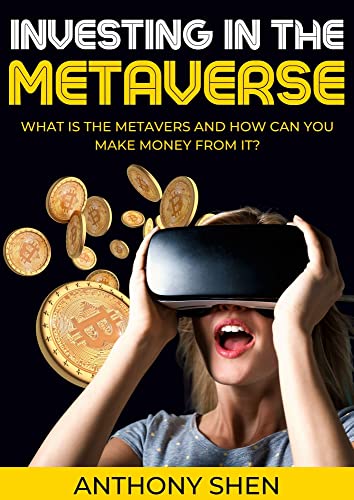 Smartphones Destroyer
Most experts predict that AR and VR wearables will replace smartphones soon and become much more common soon as part of society's slow descent into a cyberpunk digital world.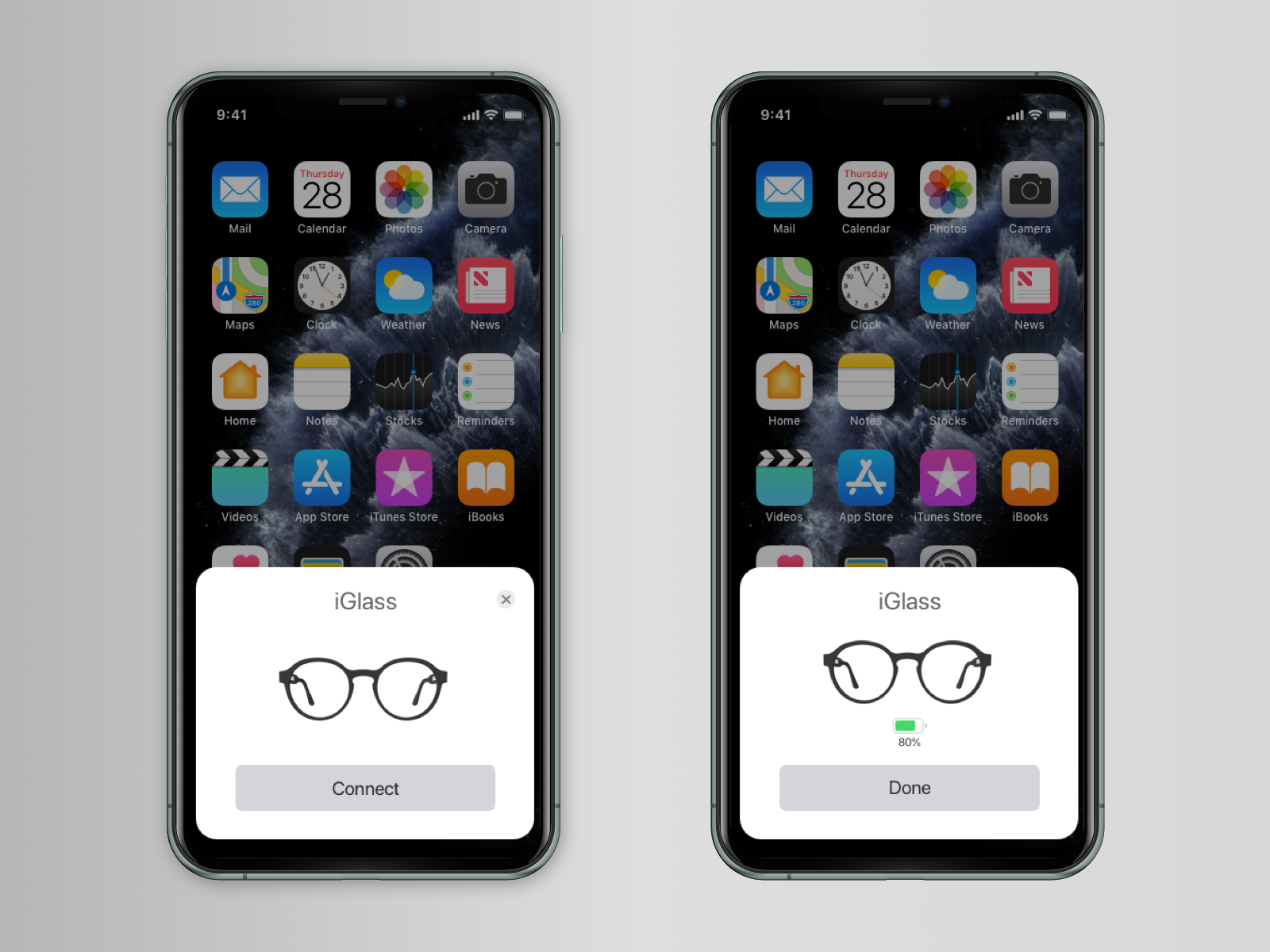 Cosmo Kramer is the man everyone is waiting for to walk through the door as Apple enters virtual reality.
Rumors of Apple working on an augmented reality/mixed reality (AR/MR) headset have been circulating for a few months. According to a recent report prepared for investors by Apple analyst Ming-Chi Kuo, the upcoming Apple AR headset may require the same computing power as the MacBook Pro. According to Kuo, the device's performance should be far superior to that of the most recent iPhones.
According to the report, the rumored AR/MR headset will have two processors: one 4nm chip and one 5nm chip. This is more than expected, and if true, Apple will be ahead of the competition, as most competitor AR/MR headsets only have one processor. Running two separate CPUs is no small feat, so it's no surprise that the new Apple headset will cause a significant amount of processing power.
According to Kuo, the device will use a 96W Jabil charged with the same specifications as the 14-inch MacBook Pro. This will cause faster and more efficient charging, despite the headset's (likely) eminent power requirements. The decision to use a 96W charger "proves that Apple AR/MR requires the same level of computing power as the MacBook Pro and is significantly higher than the iPhone," Kuo says.
Apple could be on the verge of a big hit if the new AR/MR headset proves to be as popular as Ming-Chi Kuo predicts in the rest of the report. The headset, according to Kuo, will provide "vivid AR innovative user experiences" and provide users with "unprecedented access to the metaverse." It will almost certainly have seamless support for other Apple products because it is part of the Apple ecosystem.

It may be difficult for other AR/MR/VR headset manufacturers to achieve this level of compatibility. The Apple headset will undoubtedly have an advantage over similar devices currently on the market because of the use of two processors instead of one. According to the analyst, it could take up to two years for the current market leader to catch up to Apple. Although the Apple AR/MR/VR headset expected to be released in 2022, supplies will be limited.
Ming-Chi Kuo expects annual shipments to rise: 3 million units in 2023, 8-10 million units in 2024, and finally 15-20 million units in 2025, according to Ming-Chi Kuo.
Recommended articles for you:
THE RISE OF REAL VIRTUAL REALITY: WHAT TO EXPECT IN 2025
EXPERIENCE THE FUTURE OF SEX WITH VIRTUAL REALITY AND ARTIFICIAL INTELLIGENCE
VIRTUAL REALITY REUNITES A MOTHER WITH HER DECEASED DAUGHTER
THE RESTART REVOLUTION: HOW AI AND VIRTUAL REALITY ARE LEADING THE WAY TO A NEW ERA?