Here are the steps on how to use Netflix VR:
Make sure you have a VR headset that is compatible with Netflix. Some of the most popular VR headsets that work with Netflix are the Oculus Quest 2, HTC Vive, and Valve Index.
Download the Netflix app for your VR headset. You can find the Netflix app in the app store for your VR headset.
Put on your VR headset and open the Netflix app.
Sign in to your Netflix account.
Browse through the Netflix catalog and select a movie or TV show to watch.
Once you have selected a movie or TV show, press the play button to start watching.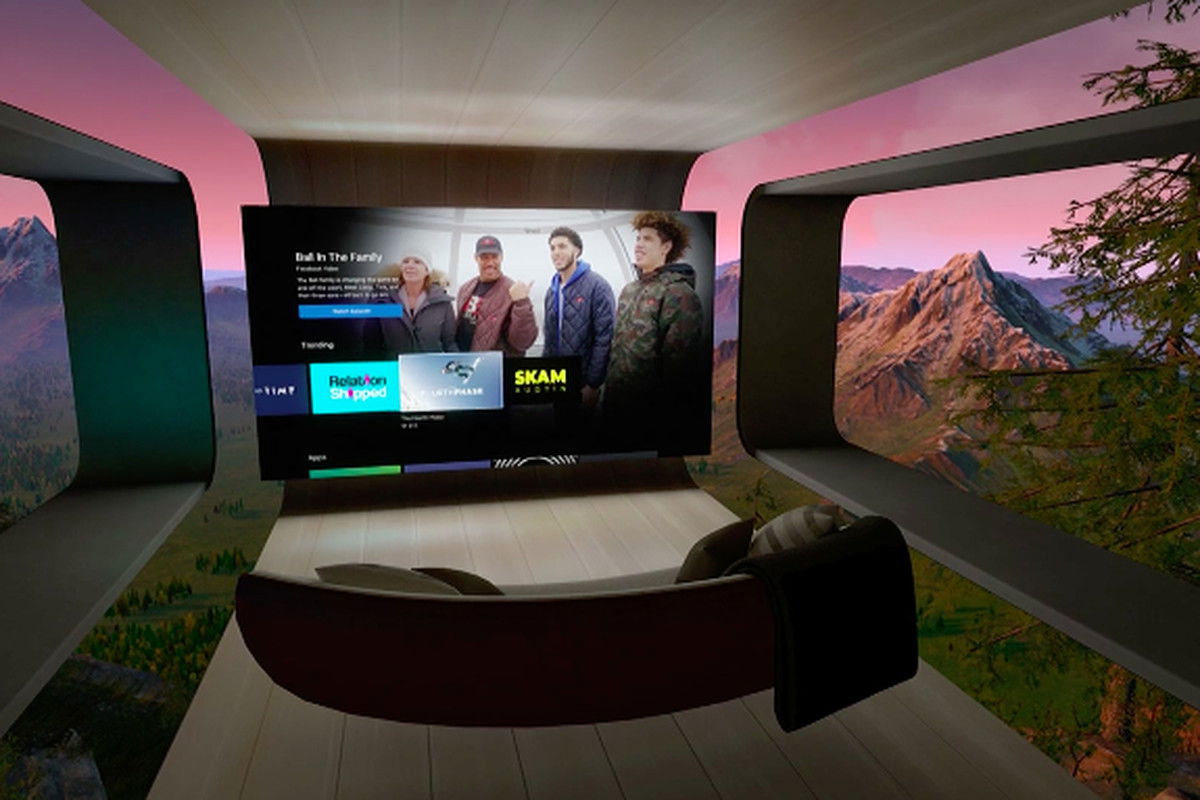 You can also use the Netflix VR app to control playback, such as pausing, rewinding, and fast-forwarding. You can also use the app to change the audio and subtitles.
Here are some tips for watching Netflix in VR:
Make sure you have a good internet connection. Netflix VR requires a good internet connection to stream movies and TV shows in high quality.
Adjust the settings to your liking. You can adjust the settings in the Netflix VR app to change the field of view, the brightness, and the contrast.
Take breaks. Watching Netflix in VR can be immersive, so it's important to take breaks every so often to avoid eye strain.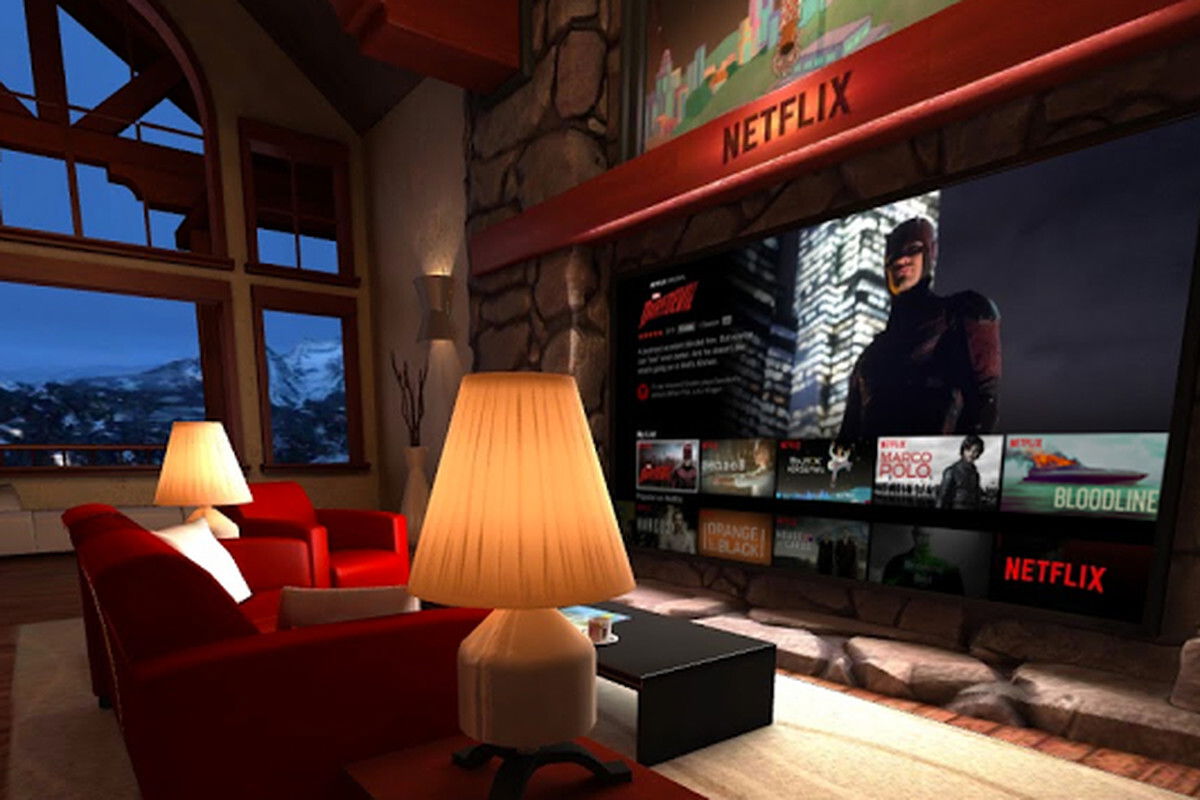 If you subscribe to Netflix through our watch Netflix on VR link, it will help us maintain the site. We rely on advertising revenue to keep the site running, and any subscription that comes through our link helps us to offset the cost of running the site.
Thank you for your consideration.
Recommended articles for you:
THE RISE OF REAL VIRTUAL REALITY: WHAT TO EXPECT IN 2025
EXPERIENCE THE FUTURE OF SEX WITH VIRTUAL REALITY AND ARTIFICIAL INTELLIGENCE
VIRTUAL REALITY REUNITES A MOTHER WITH HER DECEASED DAUGHTER
THE RESTART REVOLUTION: HOW AI AND VIRTUAL REALITY ARE LEADING THE WAY TO A NEW ERA?