Microsoft Research demonstrated a VR controller prototype that can change shape dynamically.

Known as 'X-Rings,' the device simulates grabbing and even deforming virtual objects using a stack of four motor-driven expanding rings with capacitive sensors.
X-Rings is strapped to your hand, just like the Valve Index controllers, allowing you to let go and throw naturally. X-Rings, however, adapts its width with the four rings rather than gripping the same handle.

X-Rings understands which plates your fingers are touching and how much force they're applying thanks to capacitive sensors on the ring plates and current sensors on the motors. When this sensing is combined with motors, advanced interactions are possible, such as breaking virtual glass or ceramics by squeezing too hard.
It takes less than 100 milliseconds to change shape, which the researchers call "shape rendering" (9 frames at 90 Hz).

Microsoft conducted user testing to see how successful X-Rings were. Six virtual objects that were out of reach were displayed to the users. They were then given no visual cues and told to determine which object the device was designed to imitate. According to the researchers, the effectiveness rate was around 80%.
Microsoft has already demonstrated powerful VR controller prototypes. It debuted TORC (TOuch Rigid Controller) in 2019, which simulates gripping small things with the thumb and first two fingers. It demonstrated PIVOT last year, which provides a grabbing surface just when it is required, leaving your hand free when not clutching a virtual object.

Microsoft's virtual reality controller research portfolio is expanding, but will any of it make it into a product? Even as late as July, Microsoft dismissed the possibility of an Xbox VR headset. Only HP remains an active partner, and the Windows VR headsets it collaborated on with six PC manufacturers account for less than 6% of SteamVR. However, the VR market is still in its infancy, and Microsoft may be waiting for technology like X-Rings to mature before making a big move.
Introduce your friends to the easiest way to get things done
How to make Up To US$100 in less than a minute on fiverr?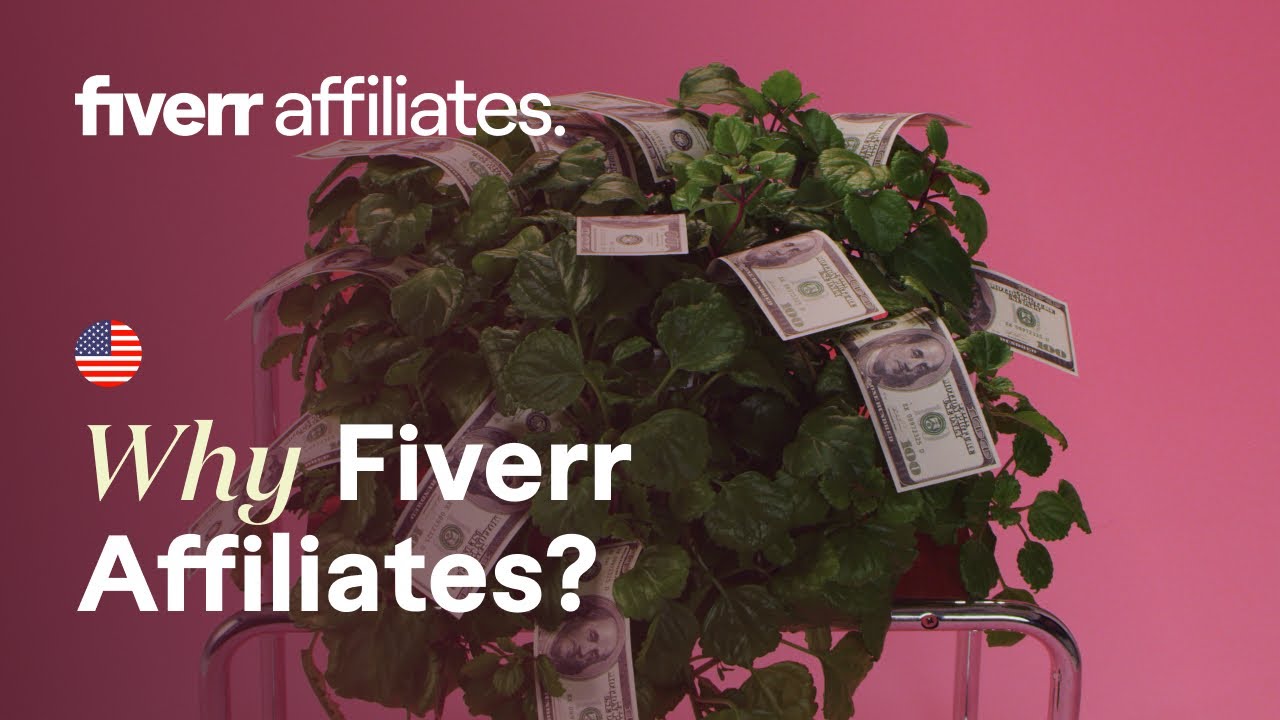 Subscribe now to our YouTube channel
Subscribe now to our Facebook Page
Subscribe now to our twitter page


Love the realm of virtual reality and augmented reality? Are you over 18? Want to make money right now from your PC or smartphone from virtual and augmented reality? Sign up and you will receive an offer from us you can not refuse.