update 12/09/2021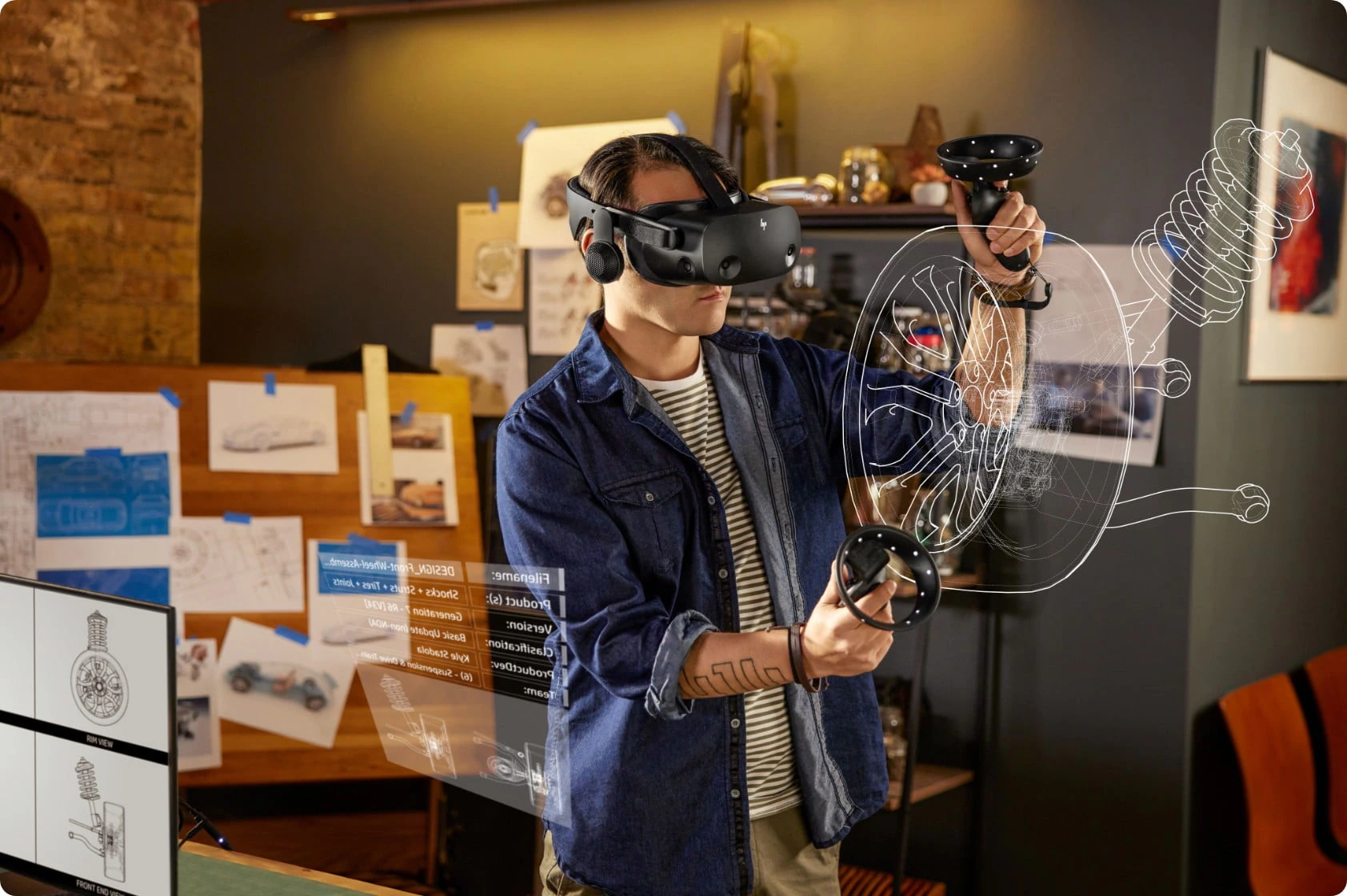 Developed in collaboration with Valve and Microsoft, the HP Reverb G2 Virtual Reality Headset provides an immersive virtual reality experience and is compatible with Windows Mixed Reality and SteamVR. ... The integrated headphones feature Valve speakers. They sit off the ear by 10mm to provide a more comfortable fit.
HP Reverb are second-generation virtual reality goggles in Windows Reality Mix, and this time we focus primarily on the company on the corporate market, but that doesn't mean you won't be able to purchase individual gaming units either. Like all high-resolution virtual reality glasses, the HP Reverb also has a relatively high price tag and the product can only purchased in specific countries.
The HP Reverb Reality Goggles can see a clear improvement from the previous generation in all areas. The new design is finally comfortable and feels higher quality. The lenses give a better looking image. The hardware has improved in a lot of ways, these are Windows Mix-based Windows VR virtual reality glasses.
The high-resolution HP Reverb goggles feature high-resolution LCD screens, making the image clearer and not significantly pixilated, and this is the best image in the Mixed Reality series. On paper, we're talking about 2,160 × 2,160 per display, which is a big step in resolving the same series of Reality Goggles, compared to the HTC Vive Pro for example, the resolution is double 1,440 × 1,600 AMOLEDs, which means the HP Reverb Reality Goggles has a little more than twice the pixel That is, textures, edges, and ultra-sharp text, HP claims it is a 114-degree FOV, which is considered higher than normal in the field. (Importantly, no one in the industry really agrees with what a valid field of display measurement is.)
A significant feature of the new HP Reverb Reality Mix Goggles is the ergonomic design. A great strap that includes headphones, which makes the reality glasses look just like the previous generation of Oculus Rift.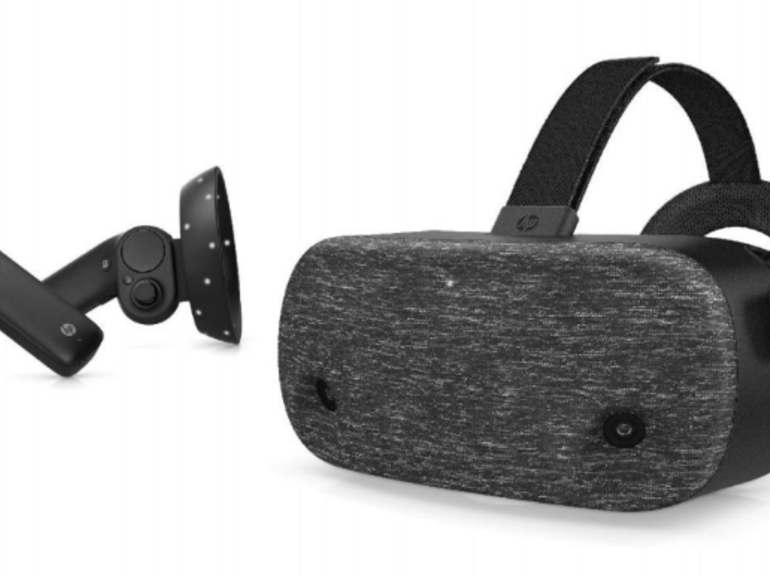 The HP Reverb goggles are easy to use and comfortable to play for an hour or more while staying comfortable.
Note: It is important to put true virtual reality goggles on and new users always tempted to tighten the side straps and tighten the glasses like a dive binocular on the face, but the key is to find the spot where the back ring can grip the head, and then tighten the upper strap, the side straps should Be as loose as possible while maintaining stability.
HP is working on strong marketing for organizations: this critical reading is critical and important (the major selling point for enterprise customers).
Vive pro comparison:
HP Reverb HTC Vive Pro
2x 2.89-inch LCD display with Pulse Blacklight technology 2x 3.5-inch AMOLED
Resolution for each eye: 2160x2160 1440x1600
90Hz 90Hz refresh rate
FOV 114 degrees 110 degrees
Adjust 63mm +/- 8mm lenses via 60-72mm mechanical IPD change software
Accelerometer sensors, magnetometer, gyroscope Accelerometer, magnetometer, gyro sensor, proximity sensor
Windows Mixed Reality tracking technology inside-out 6-DoF motion tracking Valve Steam VR Tracking 2.0
2x integrated camera front-facing Stereo cameras: Chaperone, Pass through
Sound Removable integrated headphones
Integrated mic
3.5mm headphone / mic jack Integrated headphones
Integrated mic
HMD DisplayPort 1.3 Connection
USB 3.0 HDMI
USB 3.0
Dimensions (WxHxD) 6.97 x 2.17 x 3.31 inches
177 x 55 x 84mm 7.48 x 4.72 x 5.31 inches
190 x 120 x ~ 135 mm
Weight 1.1 pounds / 498.95g 2.2 pounds / 1,017g
Do you like our news? Give us a 5-star rating and review on Google to show your support for the website.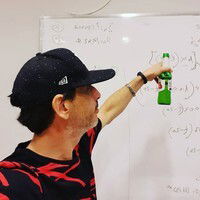 You should also check out the following articles: