Quest 2 age limit sparks debate: Virtual reality for kids or a safety hazard?
Meta's decision to restrict the Quest 2 virtual reality headset to users aged 13 and above has sparked a debate about the suitability of VR for young children. Parents who purchased the device for their younger kids are now faced with the dilemma of either providing their own Facebook account credentials or rendering the headset unusable.The age restriction stems from Facebook's policy of prohibiting the creation of accounts for individuals under 13, a measure aimed at complying with the U.S.
Children's Online Privacy Protection Act (COPPA). While some parents may attempt to circumvent these restrictions, doing so could result in account closure and loss of access to the headset.Proponents of the age limit argue that VR headsets pose potential health risks for younger children, whose developing sensory systems may be more susceptible to adverse effects from prolonged exposure to VR environments. They also raise concerns about the collection and use of children's data.
Opponents of the age limit argue that VR offers a wealth of educational and entertainment opportunities for children, and that responsible parental supervision can mitigate any potential risks. They also point to the fact that many Quest 2 games can be played offline without requiring an internet connection, minimizing data privacy concerns.The debate surrounding the Quest 2 age limit highlights the complexities of introducing new technologies into the lives of children. As parents grapple with the potential benefits and risks of VR, it is crucial to strike a balance between protecting children's safety and allowing them to explore the immersive world of virtual reality.
Meta Quest 3: Enhanced features and a broader age range
The upcoming Meta Quest 3 virtual reality headset is expected to offer several improvements over its predecessor, including enhanced graphics, a wider field of view, and more powerful processing capabilities. Additionally, Meta is reportedly considering expanding the Quest 3's age range to include users as young as 10.The decision to lower the age limit for the Quest 3 could be met with mixed reactions. Some parents may welcome the opportunity to introduce their older children to VR, while others may remain cautious about the potential risks. Ultimately, the decision of whether or not to allow children to use VR should be made by parents on a case-by-case basis, taking into account their child's individual needs and maturity level.
The article was written by Amit Caesar
Here are some exciting new articles you don't want to miss!
Here are the links to my social media pages:
Facebook: [link]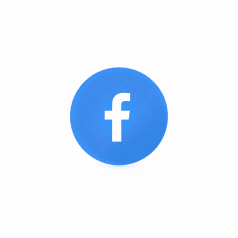 YouTube: [link]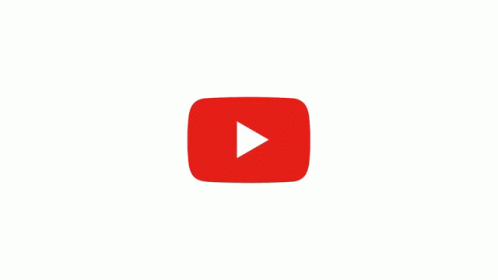 LinkedIn: [link]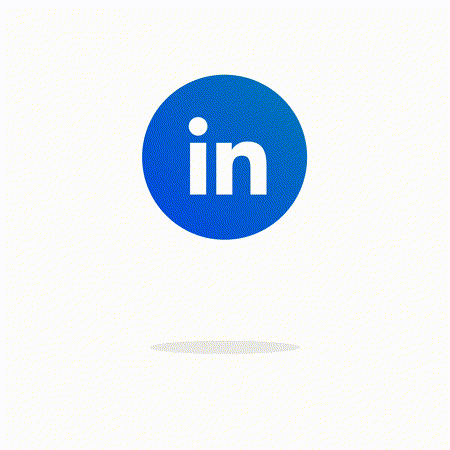 Twitter (x): [link]