Lucky Block: The Crypto Lottery That's Changing the GameWhat is Lucky Block?
Lucky Block is a global lottery platform powered by the Binance Smart Chain blockchain. It offers daily drawings with tickets available to anyone with a crypto wallet and the Lucky Block (LBLOCK) token. Lucky Block's core values are transparency and fairness. It uses the unique features of blockchain technology to ensure that everyone can see where their money is going, including the portion donated to good causes. Additionally, LBLOCK token holders have the power to choose which charities are supported. Lucky Block is transforming the fast-growing lottery industry.
How does Lucky Block work?
Lucky Block uses a random number generator to select the winning ticket. This, combined with the unprecedented transparency provided by running on a public blockchain, results in a completely fair and transparent system. Every transaction is recorded on the public blockchain, which anyone with internet access can view.To enter the lottery, simply purchase tickets with your LBLOCK tokens. Payouts are instant, so there's no need to carry your ticket to a local casino.
Benefits of investing in Lucky Block
Better odds: Lucky Block offers significantly better odds than traditional national lotteries. This is because blockchain technology reduces the overheads associated with running a lottery, which allows Lucky Block to pass on the savings to its players.
Transparency: Lucky Block is completely transparent about how its prizes are distributed. All transactions are recorded on the public blockchain, so anyone can see where their money is going.
Charity: A significant portion of Lucky Block's proceeds are donated to charity. All donations are traceable and visible on the blockchain.
Governance: LBLOCK token holders have voting rights and a say in how the lottery platform is operated. They can also vote on the charity projects that Lucky Block supports.
Recent updatesIn the last few months, Lucky Block has made a number of significant updates, including:
Listing on major exchanges: LBLOCK is now listed on several major cryptocurrency exchanges, including Gate.io, LBank, and MEXC Global. This makes it easier for people to buy and sell LBLOCK tokens.
Launch of the Lucky Block app: Lucky Block has launched a mobile app that makes it easy for people to play the lottery and purchase tickets with their LBLOCK tokens.
Partnership with CoinGecko: Lucky Block has partnered with CoinGecko, a leading cryptocurrency data aggregator. This will help to increase awareness of Lucky Block and its LBLOCK token.
Conclusion
Lucky Block is a revolutionary new lottery platform that is changing the game. It offers better odds, transparency, and a say in how the platform is operated. Lucky Block is also committed to giving back to the community by donating a significant portion of its proceeds to charity.
Additional information
Lucky Block is currently in the process of developing a number of new features, including:
NFT marketplace: Lucky Block will launch an NFT marketplace where users can buy, sell, and trade NFTs.
Play-to-earn games: Lucky Block is developing a number of play-to-earn games where users can earn LBLOCK tokens by playing games.
Metaverse integration: Lucky Block will integrate with the metaverse, allowing users to play the lottery and purchase tickets in a virtual world.
These new features are expected to launch in the coming months and will further enhance the Lucky Block experience for users.
Sign up for CEX.IO today and get a free $10 bonus!
CEX.IO is a leading cryptocurrency exchange that offers a wide range of features and services, including:
Buy, sell, and trade cryptocurrencies
Store your cryptocurrencies in a secure wallet
Use your cryptocurrencies to pay for goods and services
As a new customer, you can get a free $10 bonus when you sign up and verify your account. To claim your bonus, simply follow these steps:
Click on the link below to sign up for CEX.IO.
Enter your email address and create a password.
Verify your email address.
Make a deposit of at least $10.
Your bonus will be credited to your account within 24 hours.
Here are some of the benefits of signing up for CEX.IO:
A wide range of features and services
A secure and reliable platform
Competitive fees
A friendly and helpful customer support team
Click on the link below to sign up for CEX.IO today and get your free $10 bonus![Link to CEX.IO website]This is a limited-time offer, so don't miss out!
sign up for CEX.IO today and get your free $10 bonus!
The article was written by Amit Caesar and Bard
Here are some exciting new articles you don't want to miss!
Here are the links to my social media pages:
Facebook: [link]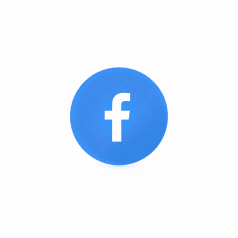 YouTube: [link]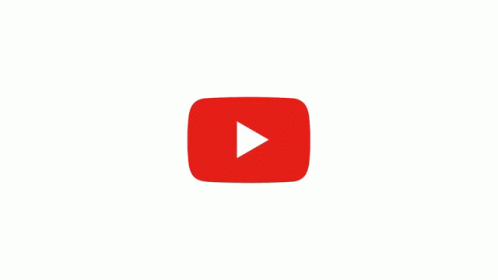 LinkedIn: [link]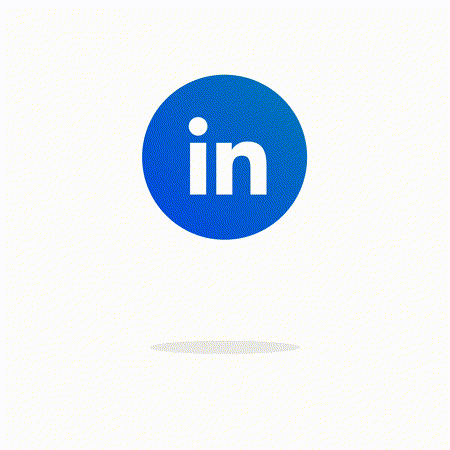 Twitter (x): [link]