Mark Zuckerberg, the CEO of Meta, teased a series of upcoming features for his company's augmented reality (AR) smart glasses, dubbed "Ray-Ban Stories," this week. Zuckerberg announced the update on his Facebook page, which included new features like voice controls for navigating audio controls, sending messages, message playback, and making audio calls via Facebook Messenger. The new features have yet to receive an official release date from Meta. The announcement comes after the Menlo Park, California-based company earlier this month released new voice controls and spatial anchors for the Quest software development kit (SDK). The tech behemoth also added its Voice SDK application program interface (API) to the Meta Quest, allowing virtual reality (VR) developers to create Quest apps with hands-free voice navigation.
AR, Haptics, and the Metaverse
In a quarterly earnings call in July, Zuckerberg confirmed the company's Ray-Ban Stories smart glasses. In a series of tweets, Andrew Bosworth, the head of Facebook's Reality Labs, revealed new hardware. Meta made its AR debut with the Ray-Ban AR smart glasses, which were released in early September. In a panel discussion earlier this year, former Oculus Co-Founder and Engineer Jack McCauley said the Ray-Ban partnership was "a great idea" and a "win for [Ray-Ban], not in the short term, but in the long term." In addition, Meta's 'Reality Lab' division is currently prototyping haptic gloves to recreate touch in immersive environments. Meta's haptic research complements its hand-tracking technologies, which detect and replicate physical hand movements in virtual reality.
Meta accomplishes this by tracking real-world objects using the Quest's outward facing cameras and the Passthrough API. Mark Zuckerberg unveiled Project Nazare, an upcoming AR wearable that uses the company's powerful Presence Platform and Spark ARSDK to create immersive features that help users with daily tasks, at the Meta Connect event in October.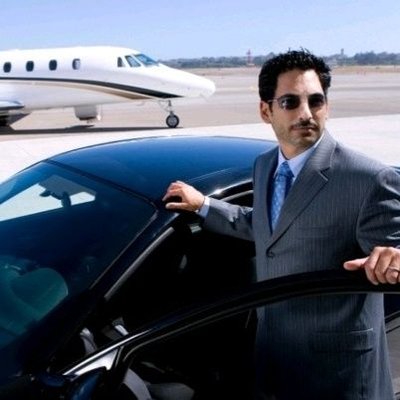 You should also check out the following articles:
Subscribe now to our YouTube channel
Subscribe now to our Facebook Page
Subscribe now to our twitter page
Subscribe now to our Instagram

Subscribe To my personal page on linkedin
Subscribe To my personal page on tiktok page for those who love to dance :)
Want to know what else is going to be in the coming years? Follow me. Follow the future. Sign up for my friend's letter.