While most human beings not yet aware of the rising power of virtual reality, augmented and artificial intelligence, I see this happening anywhere.

If you only now entered the realm of virtual reality, augmented reality and artificial intelligence so welcome or good morning what is better for you.
You woke up right towards the end of the movie of humanity's life, but? Better late than never (we are approaching technological singularity).

In this article I will talk on augmented virtual reality and artificial intelligence in 2025, so if it's your first time in vr you can start with the following recommended articles:

Lately we hear about a lot of innovations in virtual reality and augmented reality, leading companies in the field introduce new accessories, advanced sensing joysticks, odor and taste systems, excellent screens, 4D sound surround sound, vibration suits, gloves, 360 treadmills and vr complexes, I'm sorry to ruin the party, this is not the future of virtual reality.

What do you mean by that?
while the realm of virtual reality and augmented reality grows almost significantly in 2020, artificial intelligence technology has taken a leap that only the phrase "reality surpasses all imagination" should explain the evolution of technology and corona impact on the world.

While the current field of virtual reality is advancing in accessories and enhancement, "real virtual reality" also built in a parallel way, connecting a computer brain. It exists and works.

About Elon Musk You've probably heard the owner of Tesla and SPACE X owned by Eyal Capital and the genius company NeuraLink The company has been connecting brains to computers for several years, most recently in an experiment by NeuraLink worker played game on PC while is using only is brain. NeuraLink goal is to connect the brain and computer to one.

Elon Musk believes that we have no chance in front of computers. The only way for humanity to survive is to merge with the machine's.

Elon Musk is not the only one working on the new technology but NeuraLink is definitely the most famous companies among them, recently we heard the company VALVE has developed a new installation that can translate thoughts into actions in virtual space, in fact we can predict a real virtual reality broadcast from computer to a small interface on the brain, will soon be lance before 2025.

In the picture you can see the wireless device for connecting a small computer to the brain (taken from the NeuraLink website)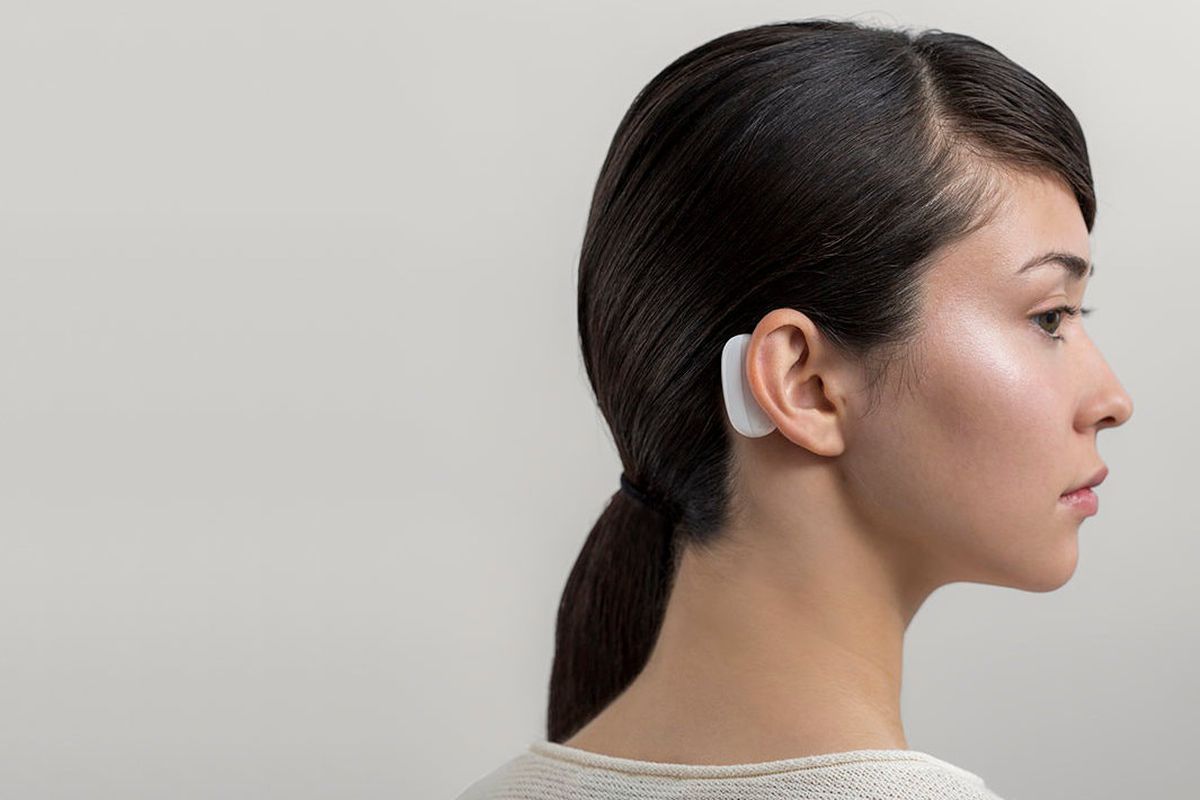 To sum up: a real virtual reality is one that simulates the actual world 100% directly to the brain, not with glasses and accessories. I am sure that future users will become amused by watching the virtual reality glasses we used in 2021.
Private customers can purchase virtual and augmented reality products on the world's well-known and largest sites: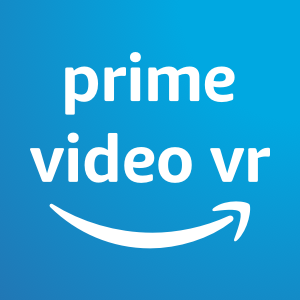 Do you like our news? Give us a 5-star rating and review on Google to show your support for the website.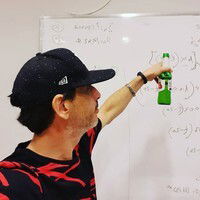 You should also check out the following articles: