Written by Amit Caesar VRisrael2013
Build skills with award-winning courses. Learn with online classes and then practice in virtual reality or web-based simulations.

Learning new languages and skills
Have you always wanted to learn more languages or new skills? Want to learn easily, fun and fast? So my recommendation is that you learn in virtual reality.Meet the world's leading software for personal development and language learning from virtualspeech, the world's leading company with award - winning courses.
Learn with online lessons and then practice virtual reality or web-based simulations.
Virtual speech and professional development courses Teach short lessons under the guidance of expert instructors and then practice what you have learned through interactive web-based or virtual reality simulations. Learn new skills by taking online lessons and practicing web-based or virtual reality simulations and get automated feedback on your performance.

Online courses with practice Virtual speech self-training courses have received many awards for the effectiveness of courses designed to improve skills in the most effective way. The courses combine online learning with virtual reality training and web-based simulations, so you can learn from experience in sweeping and realistic scenarios.
Learning by doing
Courses on leadership, sales, media training, presentation skills and more. No matter what your level of experience, you can start practicing within minutes from the start.

Get instant feedback
Virtual reality scenarios and simulations provide feedback on your performance so you can identify your progress and learn about the weaknesses you need to strengthen.

Practical learning application
Come apply your learning with realistic practice and learn everything you need to take your career to the next level.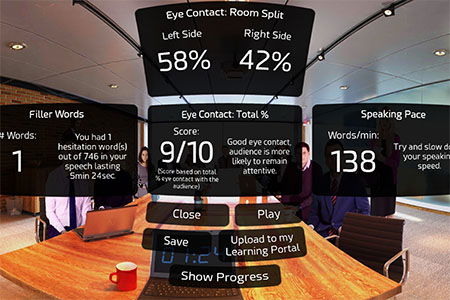 Online Courses
Online Courses Essential Public Speaking
Leadership Communication
Delivering Presentations
Business Storytelling
Business Ethics
English for Business
Elevator Pitch
How to Memorize a Speech
Active Listening Skills
High-Impact Presentations
How to Present over Video
Ace your Video Interview
Online Sales Pitching
Impromptu Speaking
Sales Pitch and Closing
Train the Trainer
Job Interview Preparation
Business Networking
Want to hear more? Click on the link and take your first step forward right now.

For prices and courses click on this link

Introduce your friends to the easiest way to get things done
How to make Up To US$100 in less than a minute on fiverr?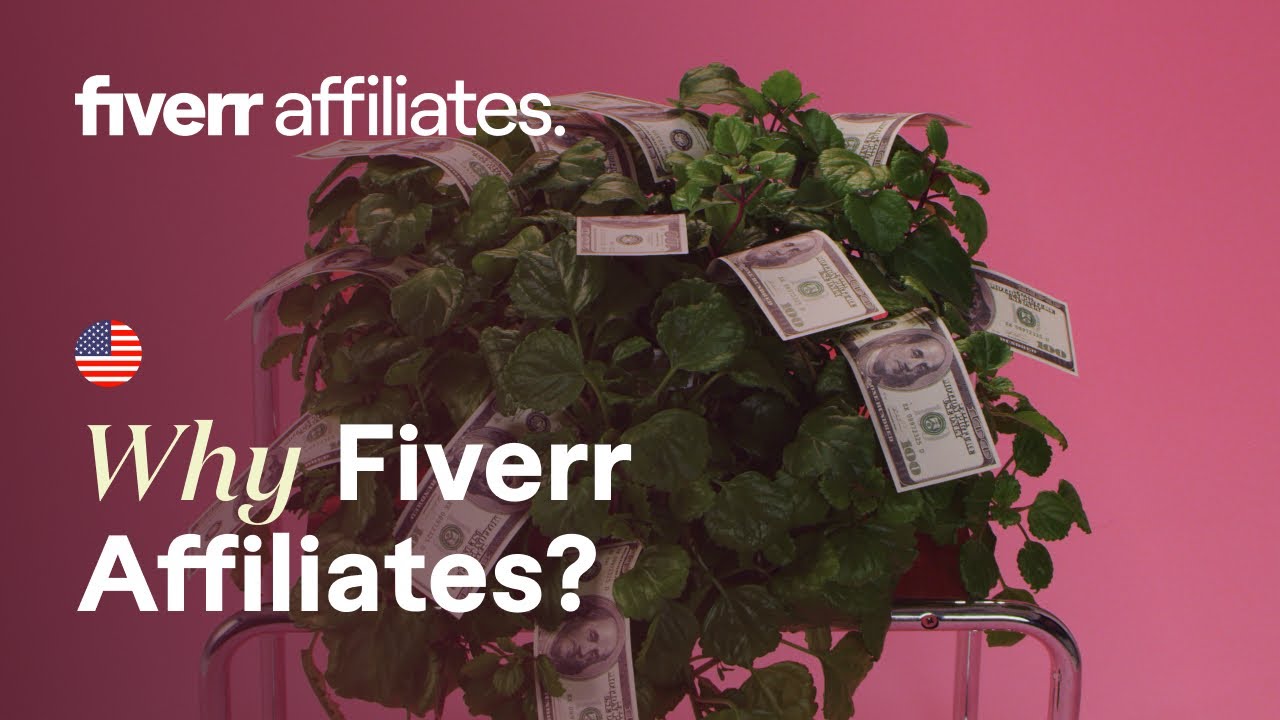 Subscribe now to our YouTube channel
Subscribe now to our Facebook Page
Subscribe now to our twitter page


Love the realm of virtual reality and augmented reality? Are you over 18? Want to make money right now from your PC or smartphone from virtual and augmented reality? Sign up and you will receive an offer from us you can not refuse.