Step 1: Download/Update SideQuest & Sign UpInstall SideQuest on windows, linux or mac and sign up for an account here.
Desktop Download
DOWNLOADDOWNLOAD FOR WINDOWS 10 X64 58.34MB
v0.10.24 / 58.34MB / 87,599 downloads
DOWNLOADDOWNLOAD FOR OS X / MACOS 10.12+ 81.81MB
v0.10.24 / 81.81MB / 14122 downloads
DOWNLOADDOWNLOAD FOR LINUX 60.64MB
v0.10.24 / 60.64MB / 3869 downloads
Chromebooks are not supported.
Mobile Download
Google Play and the Google Play logo are trademarks of Google LLC.
Step 2: Create OrganisationTo allow installing apps & games to your headset we need to enable developer mode. To do this, you have to be a registered "developer" on the Oculus website. This process is free, quick and easy to setup. Go to dashboard.oculus.com on your PC and create an 'organization'. You'll be asked to accept the developer agreement.

Step 3: Install Drivers ( Windows Only - skip this on Android / Mac / Linux )Install the driver software for your device. Go to developer.oculus.com on your PC and download the drivers for your headset. The Oculus Go drivers work for the quest also. To install the drivers extract the zip folder, right click the android_winusb.inf file and click install.

Step 4: Enable Developer Mode and RebootNow that you're a "developer", open the Oculus app on your smartphone or tablet. In the Settings tab, tap on the headset and tap 'More settings'. In the list, you should now see Developer Mode. Once you have enabled developer mode it is a good idea to reboot your headset to be able to see it on the device.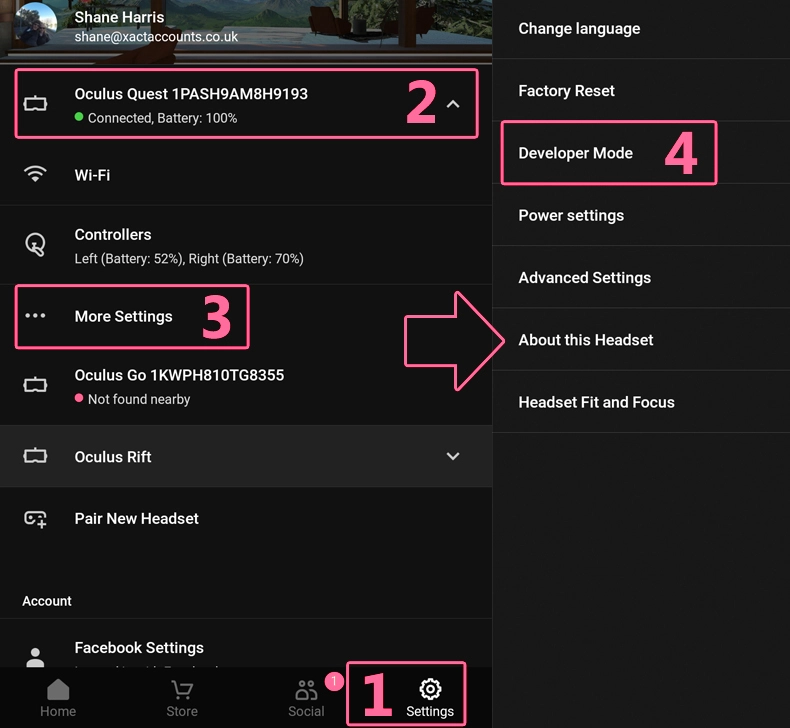 Step 5: Connect USB Cable and Allow USB DebuggingNow its time to connect the USB cable. Once you are connected you will have to allow USB debugging access on your headset. If you put your headset on at this point you will see something like the below. You should also select 'Always allow from this computer' to prevent this message from coming up every time you connect.

Important 1): Disable Unlock Pattern in the Oculus app in Settings > Quest > More Settings > Unlock Pattern.
See the image in Step 2 for more info.

Important 2): Try a phone USB cable instead of the cable that comes with your Quest.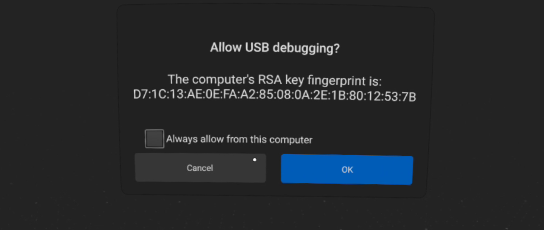 That's it! You are done!You should now see a green dot on the top left of SideQuest and the name of your headset. If you don't see that then you should verify your drivers here.

Otherwise please enjoy SideQuest, you can now start installing apps, look out for the "Install To Headset" buttons to get started!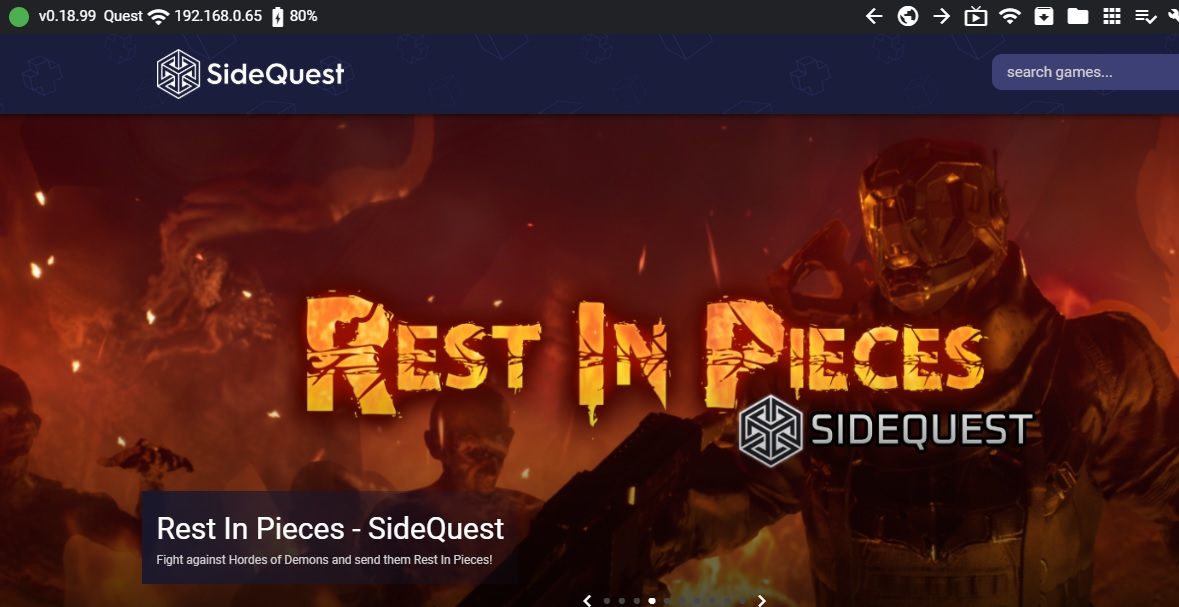 Did you find my article to be interesting? Please give me a 5-star rating and a Google review to show your support and to assist me in growing my community and sharing my ideas.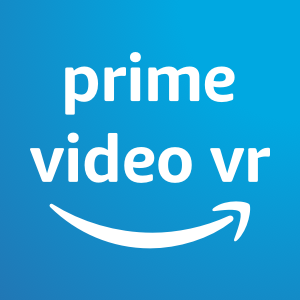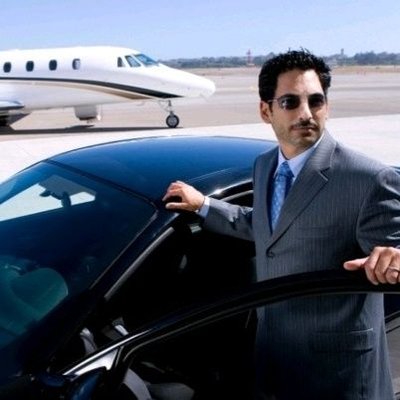 You should also check out the following articles:
Subscribe now to our YouTube channel
Subscribe now to our Facebook Page
Subscribe now to our twitter page
Subscribe now to our Instagram

Subscribe To my personal page on linkedin
Subscribe To my personal page on tiktok page for those who love to dance :)
Want to know what else is going to be in the coming years? Follow me. Follow the future. Sign up for my friend's letter.