Experience the wonderful world of Disney in VR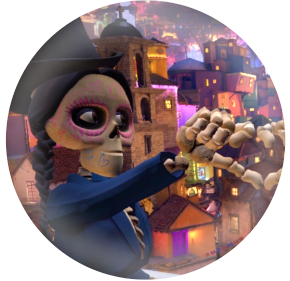 Disney Movies VR is your ticket to full immersion into the many Disney experiences optimized for virtual reality.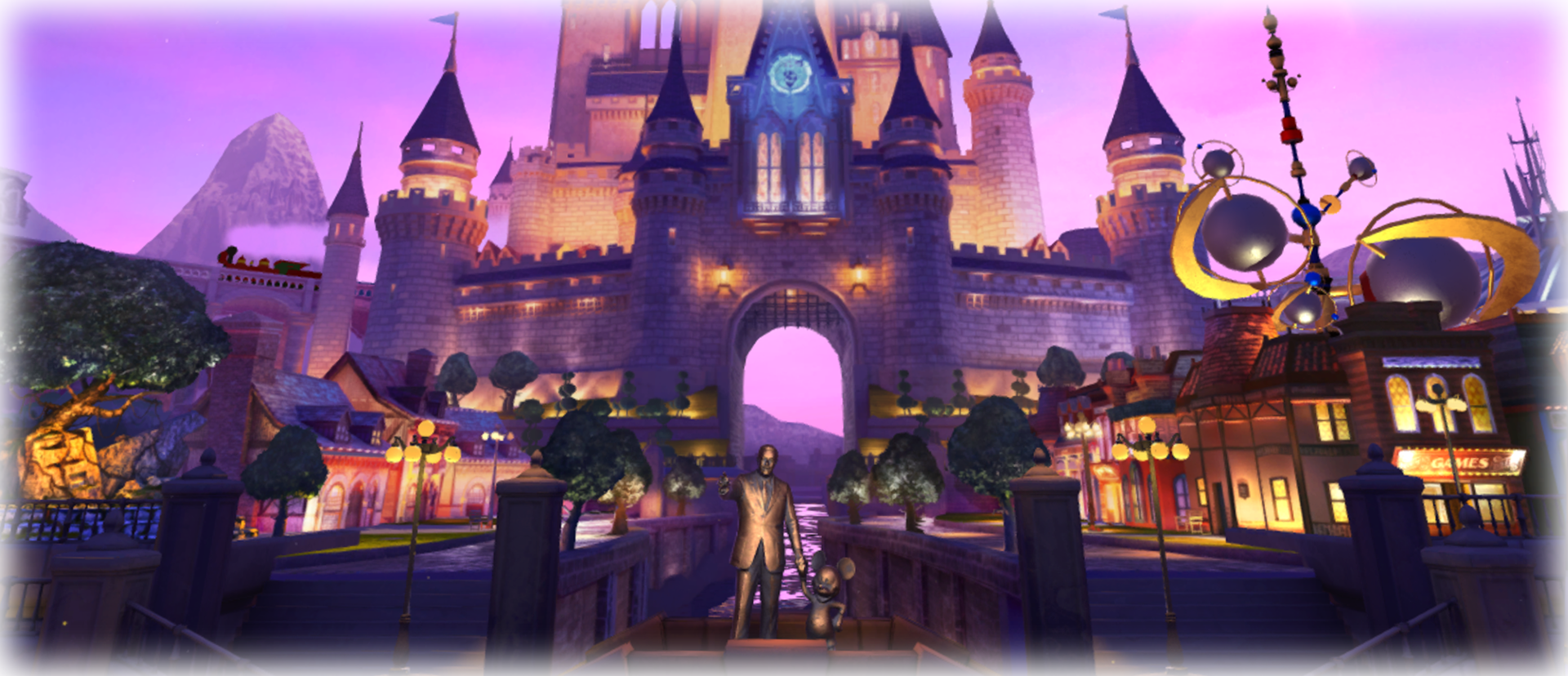 Visit Disney worlds in the comfort of your own home, Transport yourself to Disney-themed worlds without actually leaving your living room.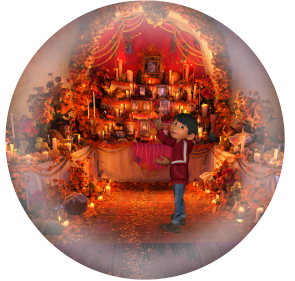 Immerse yourself fully into Disney scenes experience some of your favorite scenes alongside Disney characters. Enjoy a variety of adventures, brought to you by the imaginative minds at Disney.
NOW FOR HTC VIVE AND OCULUS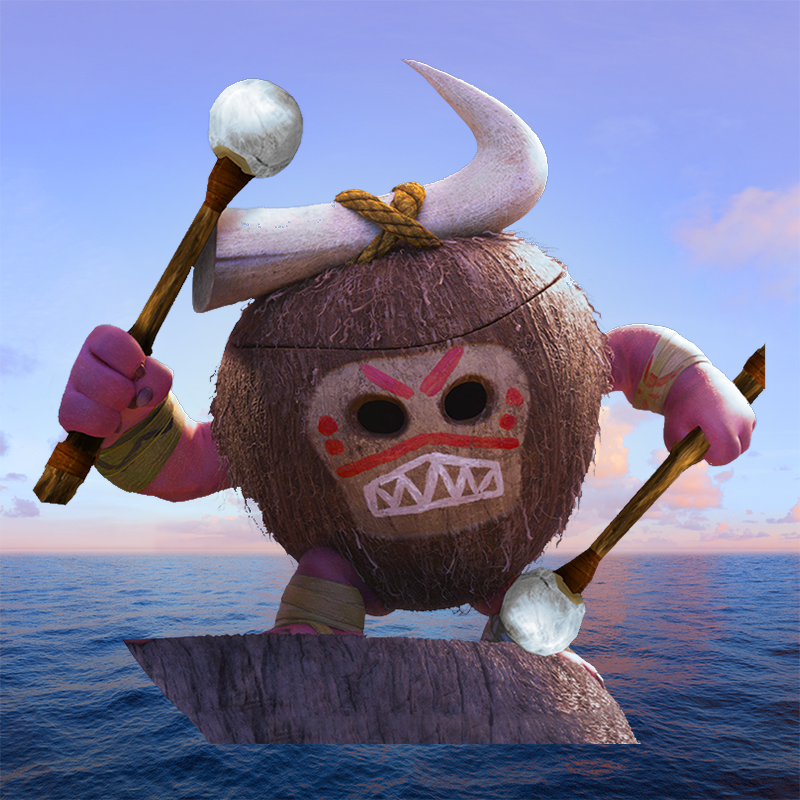 Venture into Coco VR, Pixar's stunning debut into virtual reality, an adventure into the beautiful Disney-Pixar, Coco. You and your friends will explore the world of Coco in this social VR experience.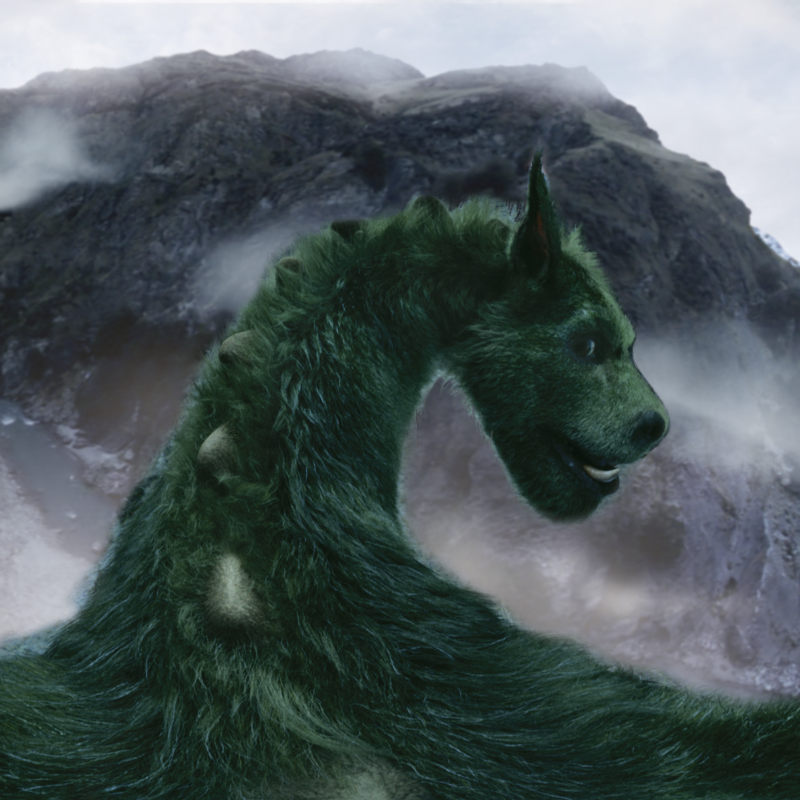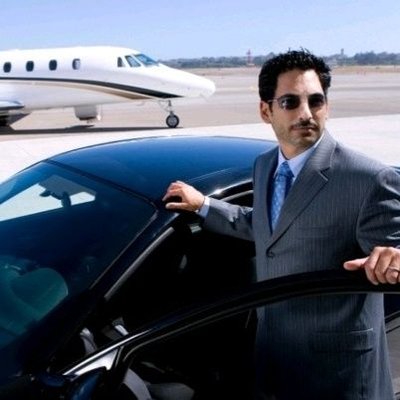 You should also check out the following articles:
Subscribe now to our YouTube channel
Subscribe now to our Facebook Page
Subscribe now to our twitter page
Subscribe now to our Instagram

Subscribe To my personal page on linkedin
Subscribe To my personal page on tiktok page for those who love to dance :)
Want to know what else is going to be in the coming years? Follow me. Follow the future. Sign up for my friend's letter.
We also recommend visiting the Disney page: