SideQuest has launched an Android app that lets you do the same neat trick as its desktop app: sideload VR content from outside the official Oculus Store onto your Quest or Quest 2 VR headset. The free app which releases today, lets you browse SideQuest's offerings and transfer content over Wi-Fi or a USB cable. That means you don't need a PC to install VR games, demos, and apps from SideQuest's community.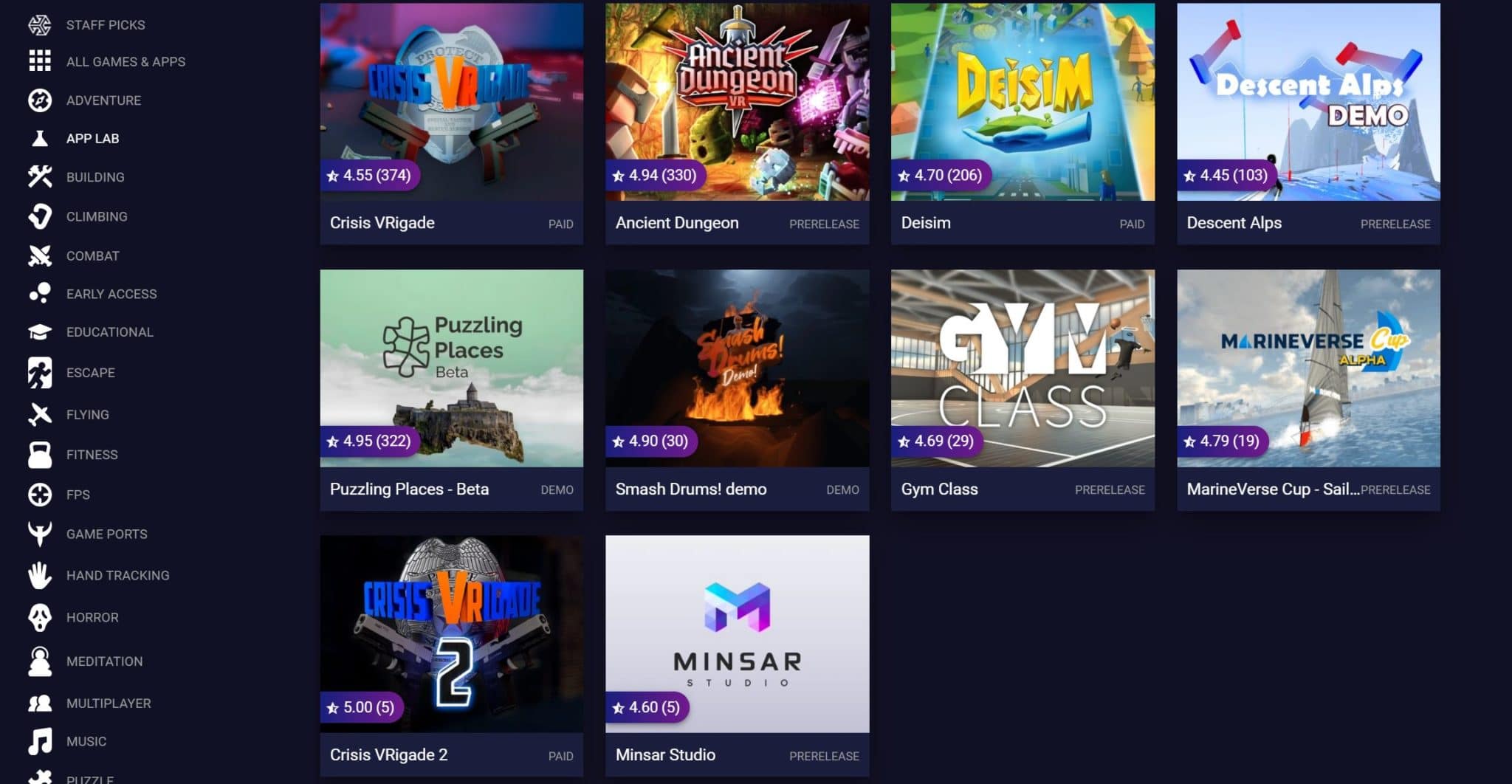 SideQuest's storefront is full of games and apps that are worth trying. Some that I've enjoyed recently include Gorilla Tag, a free game that launched on SideQuest (now available via Oculus' App Lab for early access titles) that's gotten some well-deserved attention.
You play as a gorilla, and you play tag, but the controls and graphical style make it unique and hilarious. Also, there's a free, fan-made mod that moves your Doom 3 install in its entirety from your Steam folder to the Quest headset, with excellent VR controls and graphics that seem to rival what my colleague Sam Byford experienced in the PSVR version.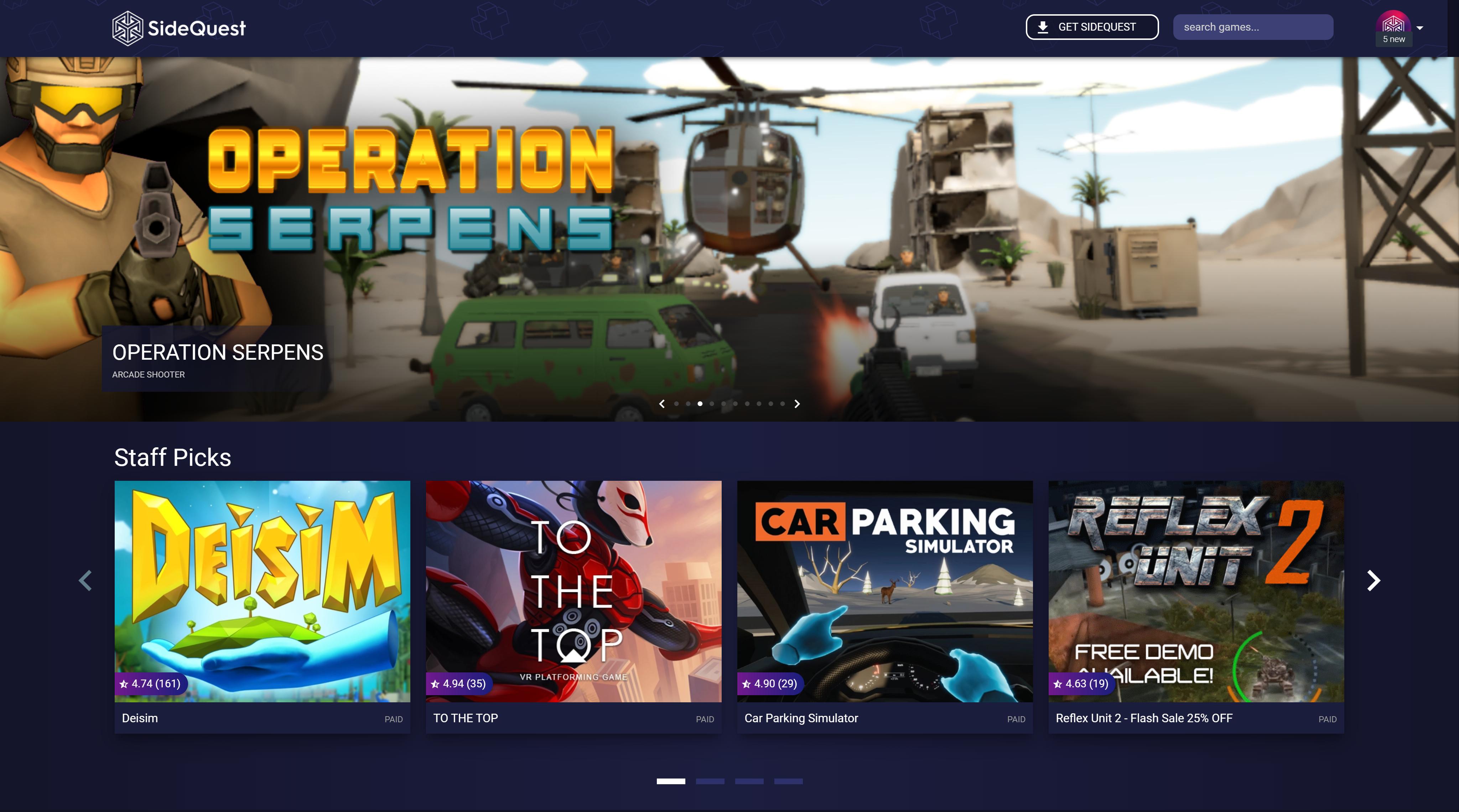 If you want to get started, this YouTube video below from the Cas and Chary VR channel walks through all the steps. I highly recommend following along with the video, as the process is easy but not exactly cut-and-dry.

Compared to Oculus' highly curated Store, SideQuest provides developers an alternative to seeking app approval from Oculus so they can more easily release free projects or list paid ones that link out to a third-party store. Recently, Oculus launched App Lab, which lets developers distribute games through its platform but without a public store listing. You'll find several of those linked within SideQuest as well.

If you have an Android phone and a Quest headset, this is a must-try to a simple way to get more use out of your VR headset.
Virtual Reality, Augmented and Artificial Intelligence 2021 specialist Amit Caesar wrote the article.
Send me an email: caesaramit@gmail.com


What are your thoughts? Please let us know in the comments section below!