This is an analysis of an article I wrote a couple of years ago. Much of it is still valid. I want to talk about virtual reality, because it's a prime-time industry.

What should you do now if you're sick of getting 0% on your CDs, Treasuries, savings, checks, etc., while the markets have been continuously hitting all-time highs this year?

First, step back and catch your breath before you move any cash anywhere, make sure that you are not about to make any emotional moves.

If you haven't read "All You Need to Know About Investing in VR" yet (Register for VRisrael2013 the site and you will receive it for free), then please spend a few hours doing so.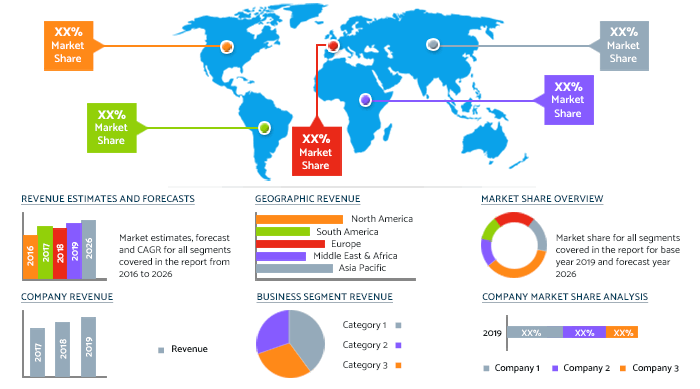 It's a quick read, but chock-full of significant ideas, concepts and strategies amateurs and pros alike should understand that.
Then, if you decide you want to invest in some virtual reality stocks that I'm talking about, you should slowly into some of the best you like and/or the highest rated ones.
ALSO SEE


In any stock you ever buy, I would not rush into a full position all at once. It is essential to have patience and allow the market and time to work to your advantage by buying in tranches. Maybe in any specific stock, one-third or one-fifth of whatever you might consider to be a "full position." And, I would never have over 5 percent -15 percent of your portfolio in anyone stock position. The younger you are and/or the higher your career income trajectory, the more focused and risk you can be with your portfolio weighting. But spread your purchases and risk over time and across multiple positions, regardless of your age or level of risk-aversion.

In the most disruptive and revolutionary industries, we're trying to find the most innovative firms before the rest of Wall Street catches up to the trend. And we're trying to find them in today's market, with money-printing from the Federal Reserve and lending to banks at 0 percent rates and all the other artificial QE help, stimulus, targeted tax breaks for giant corporations, etc.

But that doesn't mean we're just plowing blindly into stocks in those sectors of Revolution Investing. Besides managing our portfolios with time, price, and Fed ramifications, we have to be careful about what we're betting on individually.

Insights From Today. Implications for tomorrow.Understand the consequences with real-time financial news and analysis from MarketWatch of the U.S. presidential inauguration. Our immediate market information and insights into policy, business and taxes will assist you to take action immediately, regardless of your investment experience. Become today's VRisrael2013 subscriber.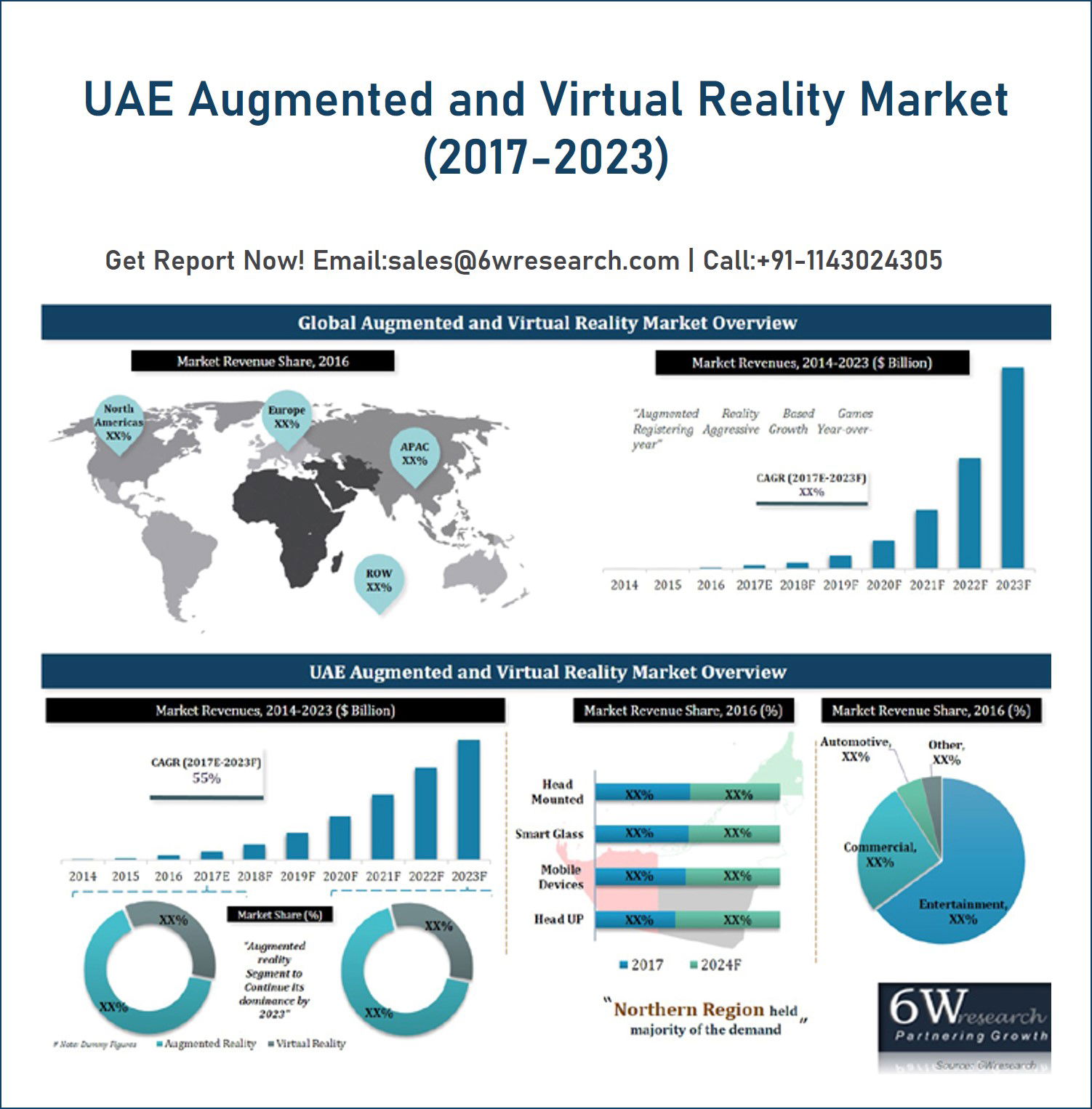 On VRisrael2013 subscriber Devices VRisrael2013 subscriber The way individual investors once again blindly plow into what they think are Revolution Investing sectors, such as the current virtual reality, ai, and ar energy stock frenzy, is one of the most depressing aspects of this ongoing bubble-blowing bull market. As the frenzy has built up, I've been loudly bashing many of the stocks in those sectors that are currently up 1,000 percent or more over the past few weeks.

So you shouldn't go out blindly and buy every stock that you can find in those sectors that may eventually be huge. It is necessary to continuously research each individual stock or fund you ever buy.
It's easy to get lost in the back and forth of the stock market's near-term actions. When the broad indexes are at all-time highs, it is wise for even long-term investors to take some stock exposure off the table.

But in the end, finding and owning the best and most revolutionary companies that disrupt or create new markets that will have enormous growth ahead is the key to long-term out performance and making big money in the stock market. This is what Apple and Google they prepared to do when the smartphone/tablet and search markets or Tesla Inc. were just being developed. TSLA, 1.45%, which we sneaked in and loaded up on at $50 less than two years ago, primed for.


Two types of growth exist: cyclical and secular. Cyclical growth happens when, along with the broader economic cycle, a business and/or a market sees the upside. In this kind of category, energy companies, chemicals, housing and many commodities fall. Their companies are likely to be good when times are good, and when times are bad, all the boats sink together.

Secular growth occurs when a nascent industry takes off as it displaces old business models and technologies. Two factors contribute to the secular growth of an industry: completely new demand generated and they capture demand from other industries. Inc. of Netflix. For example, NFLX, 1.34 percent, and other web/app video sites contribute to more individuals consuming more video than ever before. But people also spend some time they spend watching Netflix on the network and
you may like: 2021-the-best-virtual-reality-headsets
cable television.
Similarly, for our economy and our society at large, virtual reality will reach evolutionary proportions, creating new end-markets, consumption habits and prosperity. Just as Captain Picard used to go into a "holodeck" that could simulate any Starship Enterprise environment and/or historical scenario, we will also simulate player movements and feeling the contact from the tackles when we play Madden 50 in a few more years.

People will also find that it will often be much more convenient to gesture to their devices to interact with them than to talk to the devices all the time. Simple conversations, such as turning the volume up or down when watching a movie on your device that projects a Super Bowl LXXVI (in 2031) live holographic video feed from Shanghai into your living room, will be easier than asking it to turn the volume down while talking to your grandchild.

I got a Virtual Reality Oculus Quest 2 headset from Santa. I opened it, put it on, and they blew my mind as the floor seemed to move, stars were shooting at me, and the surrounding sound was booming in my ears. About 15 times in the first two minutes, I said "whoa". I had it put on by my six-year-old daughter, and she couldn't believe what she had seen either.
You may also be interested in Striker virtual reality gun
You may also be interested in Get the virtual reality Free Clinical Guide
You may also be interested in Amazing products for your virtual reality glasses Oculus Quest 2 Aliexpress
She started launching into space with hand-held rockets and hitting a tether ball. My wife joined in the fun, hitting balls of ping pong high in the air. Each of us who weren't wearing a headset watched the screen cast on my phone and blown away.

And that was just the intro to "How to Use Oculus"! Even though I was Tecmo Super Bowl's Blinn Junior College dorm champion back in 1991, since I realized that wasn't something to brag about as I traded my Nintendo a few months later for a cheap acoustic guitar, I have been little of a gamer.
But I realize that around video games there is a trillion dollar economy developing, so I own a Xbox and play at nephews' houses on PlayStation and so on.

I'm becoming a gamer now because playing games in virtual reality is more fun to play and use than any interface I've ever seen. You actually get an aerobic workout while playing a video game when you play many of the games, including first-person shooter games or boxing or ping pong! Actually, playing Oculus games is healthy for your body.

And, look, it's not like I've never played VR games before. I played with groundbreaking VR headsets at last year's Consumer Electronics Show. But they were incredibly expensive and barely had any apps or games.

Enter the newest VR headset from Oculus, which has reduced in price and is better quality than the $200,000 headset I played with at CES. And because Oculus is going mainstream with customers, it has also become its own game and app developer platform and has a critical mass of developers already. Only about four dozen games and apps were available when the first Oculus Quest headset came out two years ago. And hundreds of games and applications are available now.

Long-time followers know I was adamant that Apple's iOS and Google's Android were going to be the only two operating systems that won in the smart phone wars because they had set up enough of the same virtual cycle of the platform while their competitors such as BlackBerry and Microsoft and others did not set up this setup and therefore all the others failed.

In addition, as a product, the Oculus Quest reminds me of the Tesla Model 3 in that each product was such a huge leap forward ahead of the competition (Oculus vs old-fashioned video games) while dropping in price to where they can afforded by the mainstream consumer.

I'm excited about the day when I'm going to use an Interactive Brokers or E*Trade app inside the Oculus Quest platform to manage my screens and see stock fundamentals, prices and charts and video streams of financial news while having the Masters stream right behind me on a giant screen.

These things are happening now, and traders in their 20s will think it's normal to work in a virtual reality environment in five or 10 years.
The applications are endless for other industries. For prime time, virtual reality is ready and the maker of Oculus is the best positioned company to bet on. Who produces Oculus? Facebook, oh? Well, we owned Facebook as it was after its IPO at $25 per share, and I still own it. Right now, I'm nibbling a little more FB for the hedge fund and will look to build it into one of the largest positions for this year in the hedge fund in the coming days and weeks, largely because Oculus will blow people's minds for the next few years. It's development and high margins,
You may also be interested in
Virtual Reality, Augmented and Artificial Intelligence 2021 specialist Amit Caesar wrote the article.
Send me an email: caesaramit@gmail.com