After years of avoiding questions about pursuing virtual reality and even more years of barely there baby steps toward video games, Netflix just made its most public display of interest in expanding into virtual reality and gaming

Shonda Rhimes, a powerful television producer whose Bridgeton exploded on Netflix to become the company's most-watched series ever, announced a new deal with Netflix on Thursday. The agreement strengthens Netflix's ties with Rhimes in several ways, including opening the door for feature films and investing in her company's programs to diversify Hollywood's front and back ends.

However, Netflix stated that the Rhimes partnership includes the possibility of producing and distributing exclusive gaming and virtual reality content.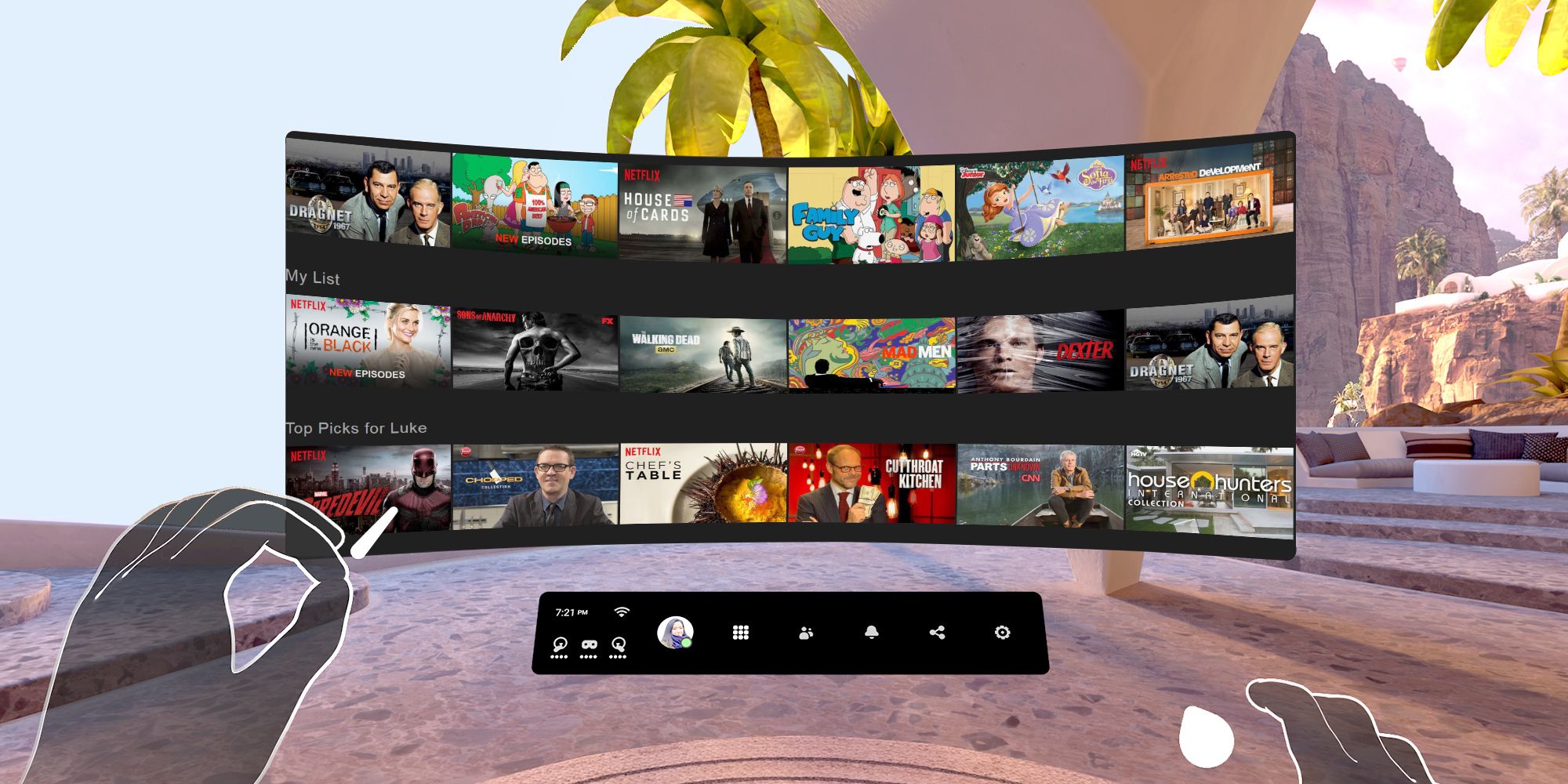 The possibility of pursuing potential games and virtual reality is far from a full-fledged commitment. However, it is the clearest public statement yet that Netflix is interested in expanding into video games, a major entertainment category, as well as virtual reality, a relatively new one.

Netflix did not immediately respond to requests for more information.
Netflix, the world's largest streaming video service with over 207 million subscribers, has recently hinted that it might be interested in expanding its gaming efforts. Through interactive, choose-your-own-adventure-style programming like Bandersnatch and licensing and merchandising partnerships, the company has dabbled in gaming before. However, Netflix's chief operating and product officer stated in April that the company's interest in gaming is growing.

"We're trying to figure out what are all these different ways... we can deepen that fandom," Greg Peters said. "There's no doubt that games will be a significant source of entertainment and a means of enhancing the fan experience."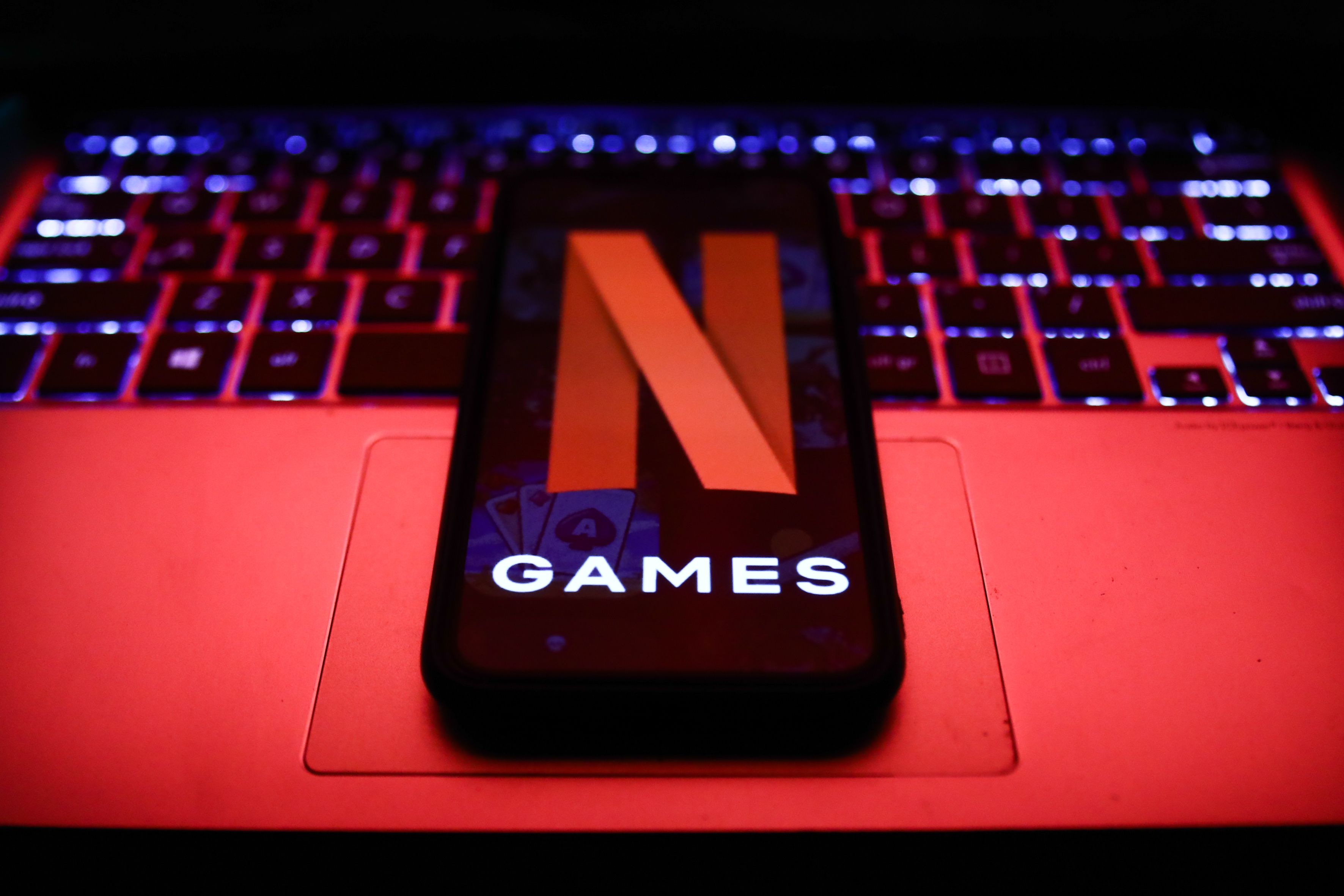 Netflix has been a skeptic of virtual reality for years.
The format, which uses headsets to transport viewers to another world, has gone through several cycles of hype as the next big thing, followed by doubt that it will ever become a mainstream hit.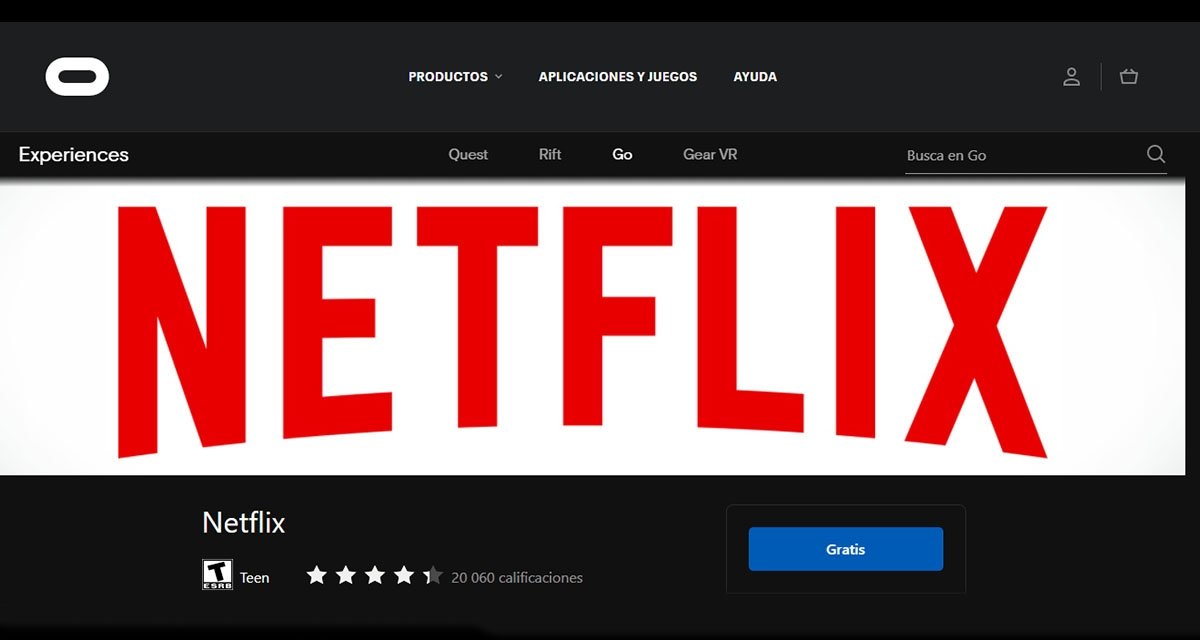 Netflix executives have repeatedly stated that the company wants to wait and see how virtual reality develops before jumping in.
The wait for VR and video games on Netflix isn't over yet, but it might be closer than we think.
Does Netflix have any virtual reality movies?
To use your device for a fully immersive streaming experience, just download the Netflix VR app from the Google Play market. ... The default viewing experience will look like a copy of your living room, with the Netflix content appearing on a television within your VR environment.20 Apr 2021
Does Netflix have 3D movies for VR?
2D – Yes, you can watch 2D movies on VR headset. These are ordinary videos and movies you can find on YouTube, Netflix, or DVDs (if you still use those). They look like you are watching something on a screen. ... VR allows you to watch movies in 3D and 360° which makes it worth having alone.
Does Netflix have VR games?
Netflix is unexpectedly launching a free virtual reality game for Oculus headsets, based on one of its original anime series. While Netflix is a paid service, the company is currently offering a video game for Oculus VR headsets--for free. ...22 Sept 2021