Easy 360º playback for unlimited VR devices.
Works across all platform sIndustry leading solution for 360 playback.
Reliable and user friendly in any situation.
Use Cases
VR Sync puts you in control and gives your
viewers the best experience possible.
Events
A scalable solution for any event.
Presentations
Present your 360 content with ease.
Education
Engage the whole classroom at once.
On location VR
Efficient and care free operations.
Multi-platform
Works with most VR headsets and
platforms. Direct and easy installation from
the app stores.
Upload 360° content
Easily manage and push your content
Via the uploader. Enabling the content.
to directly playback from device
Monitor & Control
Start individual or group playback.
Check connectivity, battery status and
create playlists with the remote.
View playback stats and manage users.
VR Sync is easy to learn and use. They added features.
constantly to stay up to date with the most recent VR developments.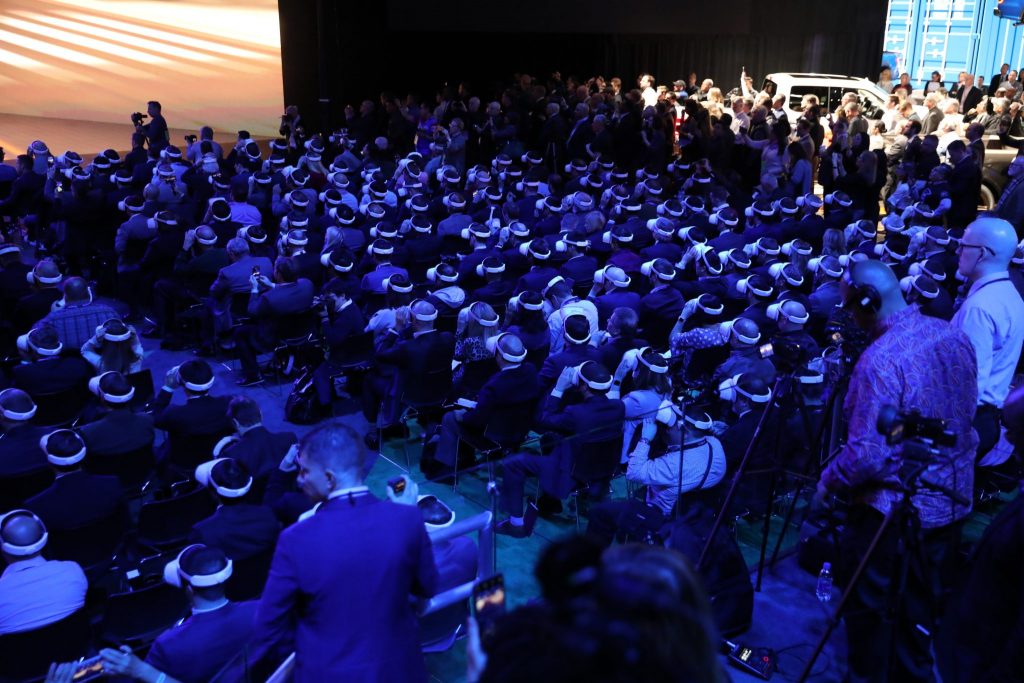 Step 1: Select your platform
VR Sync works with most VR devices and
Platforms. VR Sync is available for the.
following platforms:–Oculus GO*
– Oculus Quest (2)
– Oculus Rift (S)
– Samsung Gear VR
– Android*
* Available in store–HTC Vive
– HTC Vive Pro
– Vive Focus
– Google Daydream
– Pico VR
Step 2: Upload your 360° content
VR Sync supports 360 videos and
photos which you can easily manage
From the dashboard. Just drag and drop.
and the content will automatically be
Pushed to the devices. We support:
– Stereoscopic & Monoscopic 360 video
– Equiangular (YouTube format) 360 video
– Standard resolution: 3840×1920
– Spatial Audio (. tbe)
Step 3: Monitor & Control
Playback monitoring
Monitor what
people are seeing at
the moment.
Battery status
Check the battery
status of all your
connected devices.
Video playlist
Make a queue of all
the 360 videos you
want to show.
Looping
Let your 360 content
run in loops without
pressing a button.
Single device playback
Control the playback
of your 360 content
per device.
Smart seeking
Fast forward or rewind
your 360 content.
Additional features
Subtitles
Add subtitles to
your 360 content.
Welcome room
Customized
welcome room.
Send message
Send messages to
user in VR.
Spatial Audio
Two Big Ears (.tbe)
support for spatial audio
SD Card playback
Play directly from an SD-Card
Analytics
See data
of VR Sync usage
Windows Client
Desktop player for Windows 10 devices
Organization Manager
Manage users and roles
as admin