Article by Amit Caesar
The latest claim comes from analyst Ming-Chi Kuo, who suggests that Apple is planning to release a new AR/VR headset as soon as next year.
According to Ming-Chi Kuo, Apple is not only aiming to release the new headset towards the end of 2023 but also intends to include new Wi-Fi 6E connectivity for improved performance and data transfer speeds.
As reported by Mac Rumors, similar headsets from Meta and Sony are also expected to receive performance upgrades.
For head-mounted displays (HMDs) to enhance their wireless experience, they must utilize the latest Wi-Fi specification. In 2022, new HMDs from Meta, Apple, and Sony are set to support Wi-Fi 6/6E.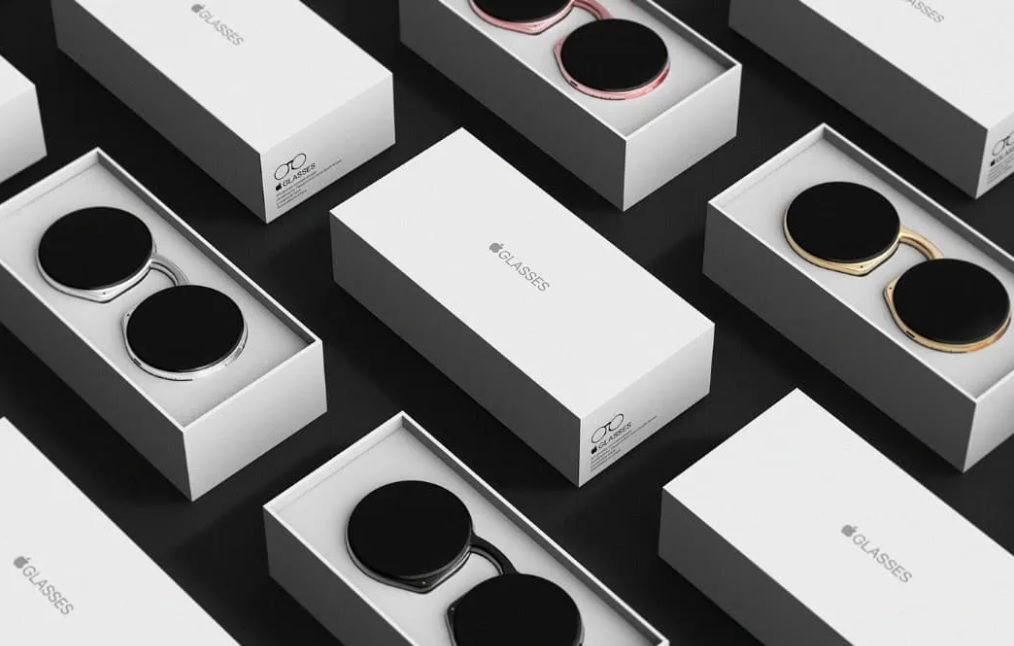 In the coming year, Meta, Apple, and Sony are anticipated to be the most influential brands in the metaverse device market, with Meta, Apple, and Sony each unveiling new HMDs in the second half of 2022, the fourth quarter of 2022, and the second quarter of 2022, respectively.
By utilizing Wi-Fi 6E, faster data transfer and better graphic fidelity can be achieved. The additional bandwidth offered by Wi-Fi 6E is believed to support a higher refresh rate, potentially enabling a jump to a 120Hz refresh rate and delivering buttery-smooth visuals.
The first Apple headset is expected to be a mixed reality headset, capable of both AR and VR experiences. While both environments offer gaming possibilities, virtual reality is particularly suitable for high-performance games with top-tier graphics. Apple's first headset aims to provide a mixed reality experience with high-quality virtual reality games, powerful chips, and high-end displays.
Despite not being widely known for its gaming presence outside of Apple Arcade, Apple could change that with the development of a virtual reality headset that brings iPhone games right in front of our eyes.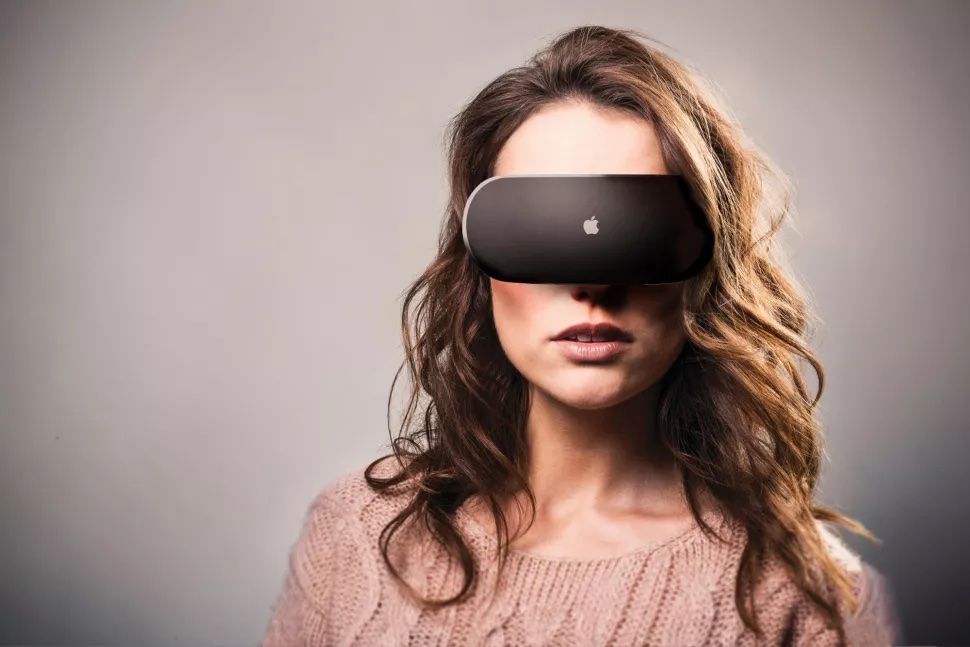 According to Amit Caesar from CaesarVR2013, Apple is rumored to have a secret team of hundreds of employees working on virtual and augmented reality projects. It is speculated that Apple will release two types of glasses: augmented reality glasses and virtual reality glasses in the second quarter of 2023.
Apple has been exploring virtual reality and augmented reality technologies for over 10 years based on patent filings. With the growing popularity of virtual and augmented reality, thanks to the launch of ARKit, Apple's involvement in these technologies is becoming more serious and could potentially lead to the release of a dedicated AR/VR product in the near future.