The $129.99 Vive Facial Tracker is a facial tracking device that connects to the Vive Pro headset. It records lip and jaw movements with two cameras and an infrared illuminator, then converts them into virtual facial expressions.
HTC vive lip tracking module will be soon launch.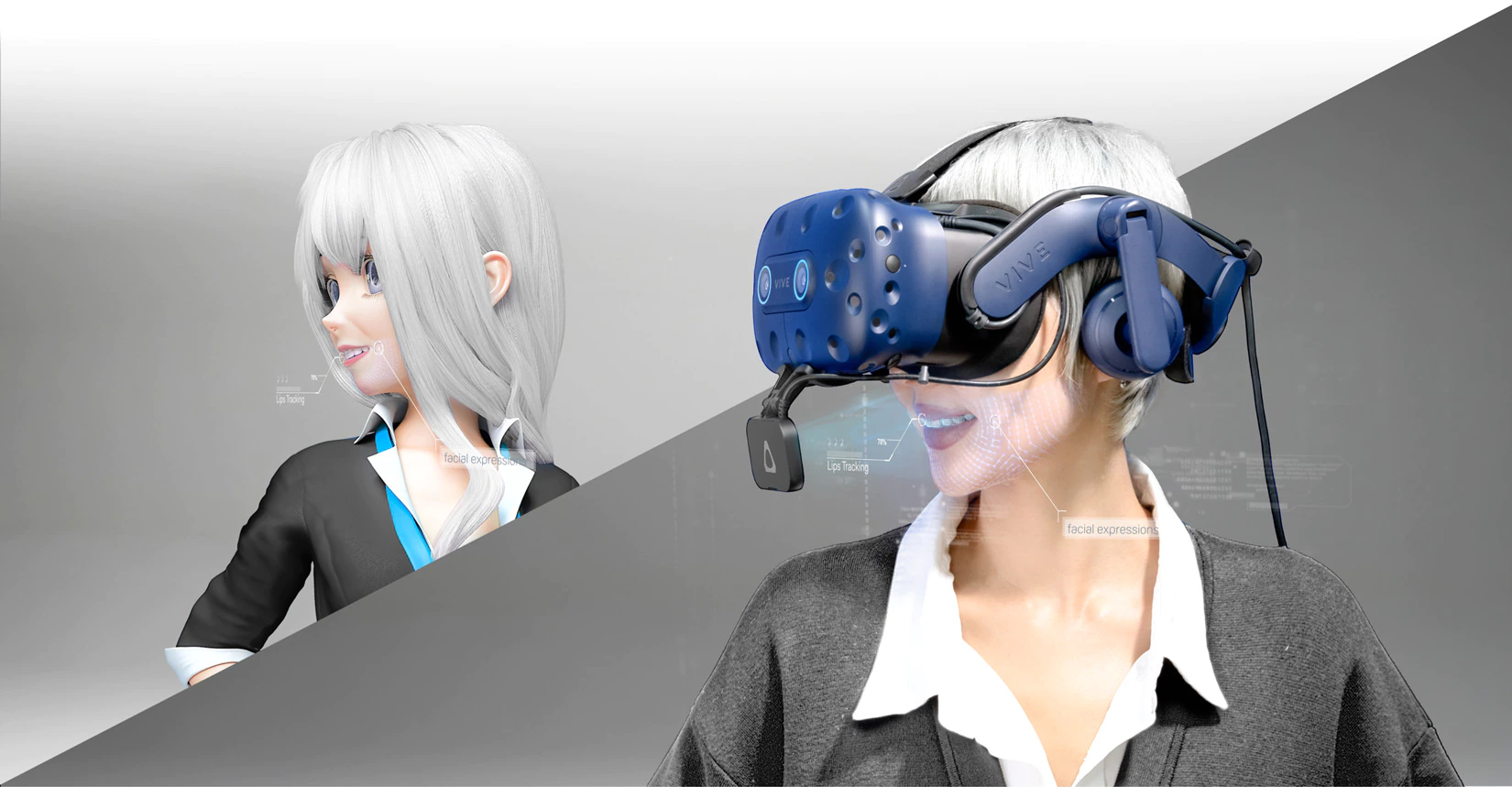 HTC's virtual reality facial tracker works with Quest and Index, and some More VR Headset
Virtual Reality, Augmented and Artificial Intelligence 2021 specialist Amit Caesar wrote the article.
Send me an email: caesaramit@gmail.com


What are your thoughts? Please let us know in the comments section below!