interactive projector game
system that makes entertainment lively,
hygienic, educational, and above all,
a ton of fun.
a world leader in interactive technology, an award-winning gaming solution that turns any physical space to an immersive, active and highly addictive gaming experience for kids ages 2 and up. With thousands of installations all over the world, provides great entertainment for kids, driving active, healthy and social engagement. interactive projector is currently installed at hundred of Burger Kings, KFCs, and more.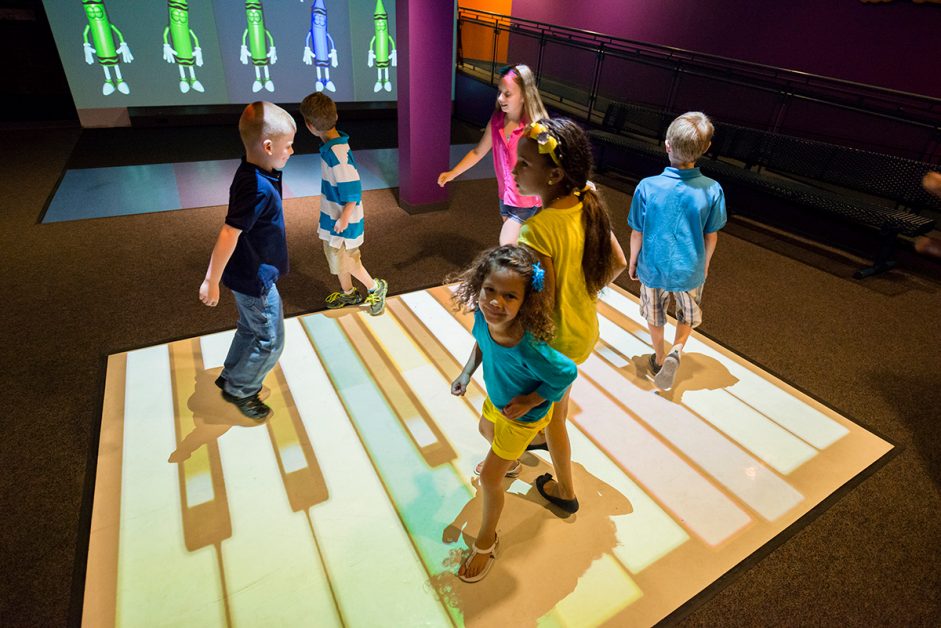 Our interactive projector provides an optimal audio
experience with unmatched performance. Built using the
very latest technology and equipped with a dedicated
control keyboard, the custom interactive floor games
in our extensive library come to life with razor-sharp
colors and rapid responses to movement.
Active
Kids run, jump and
pounce to victory with
interactive floor projection.
Social
Team up and play in a
fun-filled social environment
Versatile
All you need is a blank
space to create your own
interactive walls, floors, tables.
Convenient
Hassle-free: nothing to break,
clean up or maintain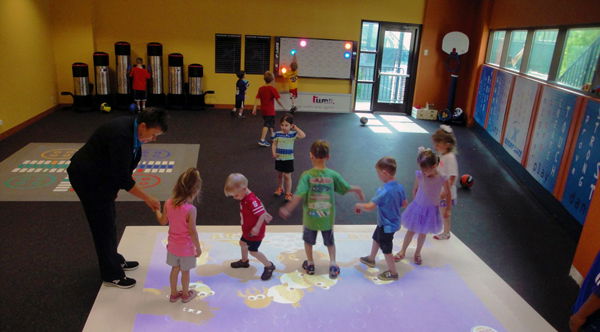 Affordable plans
to fit your budget
Interactive wall games, floor games, or table games can be a reality for your business. Get in touch for a quote.
interactive games
200+ game library
Choose from a wide range of interactive content. Life size adventure, memory, education, and sports games for kids of all ages. Create indoor games with interactive effects for a life size video game experience.
For a quotecall us: 972+0558876899
You may also be interested in our YouTube channel
You may also be interested in our Facebook Page
You may also be interested in our twitter page


What are your thoughts? Please let us know in the comments section below!