Let's talk about the desire to stay young forever, let's talk about old age, it's a breakdown of the body and at the end the mind collapses with it. What do we do?
The truth is, you were born in the right age, you will live forever, whatever survives the next five years will live forever technology is in technological singularity, which means in short that soon computers will rule this world but it will have full control over humanity and of course That also the answer to eternal life.

In the age of singularity there are miracles and wonders, real and scientific. Already today we can, human consciousness rise to the computer, freeze people until they find a cure for them and soon small robots will fix us from the inside. All you have left is to wait four to five years.

Sounds simple? Depends on how old you are, and what your health condition is at the moment.
my name is Amit Caesar and in this article I will provide you with the answers on how to stay young and start taking time back in your body from day to day you will feel better, younger and stronger until the robots come and give us all eternal life.

So what do you do to be young and live forever starting today?
The answer is not short, but there is definitely a way to start today to prepare your body and soul for eternal life. First, it is important for me to note that all the research I have done scientifically and based on science; I am very influenced by Ray Kurzweil at 17 he taught computer composing music, at 27 invented the scanner, and in the following decades became a millionaire thanks to hundreds of patents and predicted internet and cellular revolutions. Now, at 60, high-tech prophet Ray Kurzweil has revealed that we are on the road to eternal life, "the goal is actually to stay healthy long enough for us to reach the point where we will have these future technologies," Kurzweil said. "There are three bridges on the way to a sharp extension of life.
The first bridge is what we can do right now, and a big part of that is in nutrition, because what we put into your body has a profound effect on our health," Kurzweil said. "The second bridge is biotechnology - reprogramming our basic biology information. The third bridge is nanotechnology - going beyond biology. And Elon Musk and many who are leaders in their field agree with him and of course I do too.
So what Amit Caesar, Ray Kurzweil and Elon Musk recommend in order to stay young forever starting today.
In order to be young from today to eternity, here is the list of recommended products for maintaining the cells in the body and balance body and mind, I went through the recommendations of the experts and found the products on Amazon, which is great, because everyone knows Amazon, after much work, I paste you link to Amazon that will appreciate You smile and they will make you scientifically young.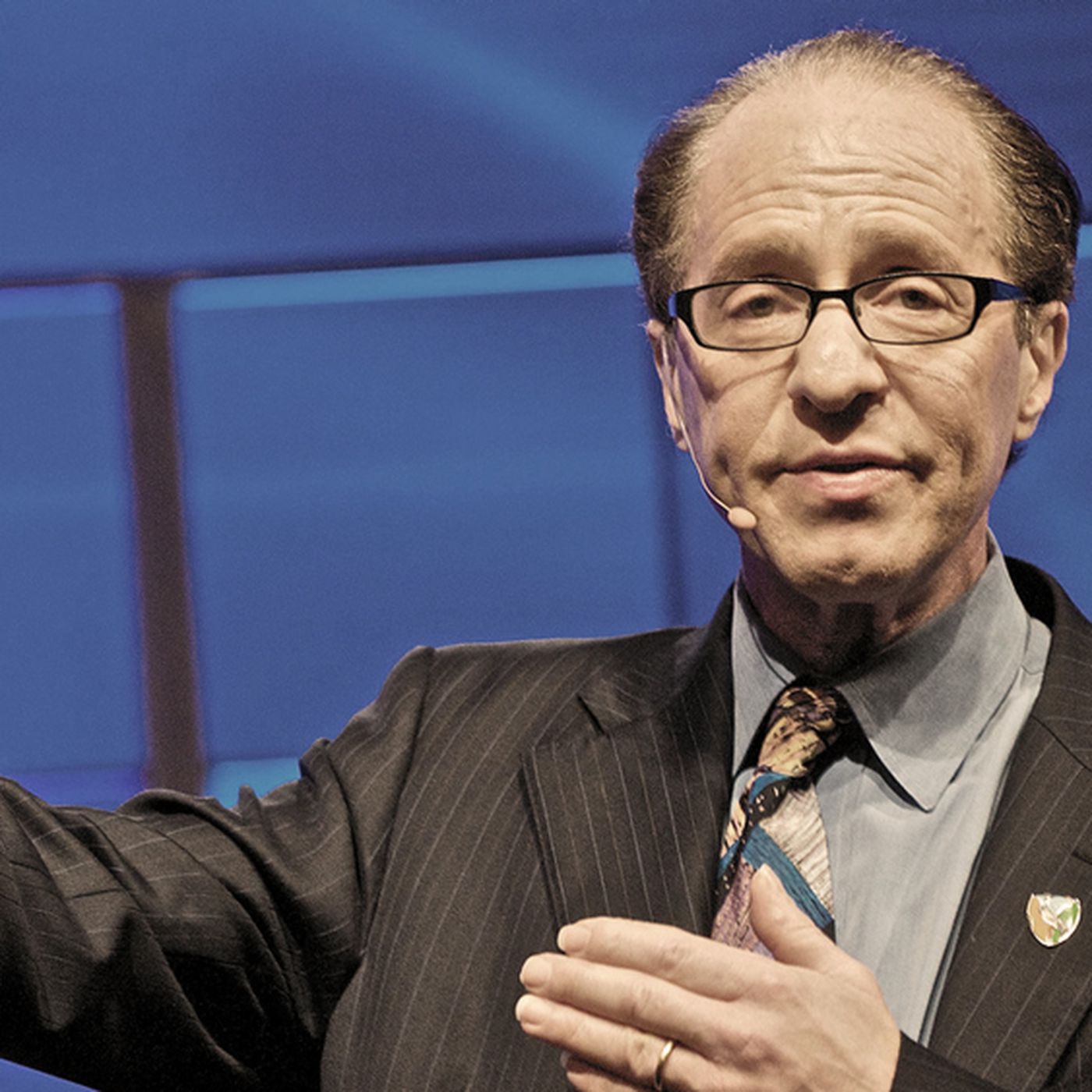 A list of 77 ingredients from Amazon that Amit Caesar and Ray Kurzweil present in order to live long enough to live forever
For antioxidants and general health
Herbs prescribed by Dr. Glenn RothfeldB12 shots
To treat type 2 diabetes,
For cholesterol levels,
For vascular health,
To reduce blood viscosity
To reduce inflammation
To reduce homocysteine levels
For detoxification,
For the liver,
For cell membrane,
For testosterone levels,
PTC
For the prostate,
For stress,
For the brain
To the eyes
For the skin
For digestion
To inhibit glycosylated end products

In order to find all the right products on Amazon it took hours of work, like and share and help us and others know it is already possible to stay young and live forever, important to note, in order to get the best prices it recommended purchasing through Amazon links on the site, fast delivery and great price, holiday Happy Israel.
Virtual Reality, Augmented and Artificial Intelligence 2021 specialist Amit Caesar wrote the article.
Send me an email: caesaramit@gmail.com


What are your thoughts? Please let us know in the comments section below!