HTC vive company sent out a second teaser tweet yesterday, this time with the less-than-subtle message "Express yourself." Some fans responded to the tweet with a photo of the Vive Pro headset's lip tracking module. The clip that secures the device to the headset's bottom appears to be nearly identical.

With last week's tease containing the message "It's your move," and many replies containing the word "tracking" and even a more recent reference to Avatar, HTC is teasing new add-ons for its existing Vive headsets, rather than an entirely new device. HTC's President of Vive in China confirmed yesterday that HTC will release a new standalone headset in 2021, but it now appears that's not what's being teased here.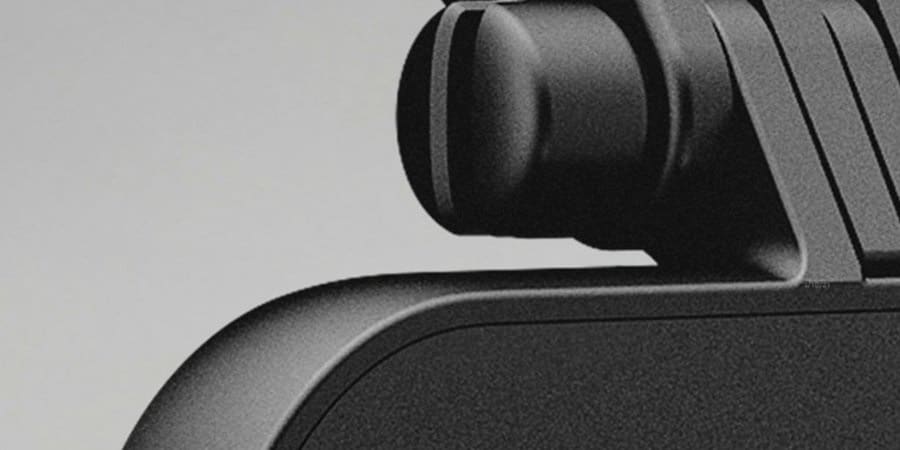 HTC First announced the lip-tracking module for Vive at GDC 2019. The company stated at the time that there were no plans for a full release of the device. The kit hangs below the headset and detects movement in your mouth, which could recreate an experience on a virtual avatar of yourself. With the HTC Vive Pro Eye's eye-tracking, it's possible that HTC will soon bring highly expressive virtual avatars to VR. There's a lot of potential here if you take it a step further and use the Vive Trackers for full-body tracking.
Virtual Reality, Augmented and Artificial Intelligence 2021 specialist Amit Caesar wrote the article.
Send me an email: caesaramit@gmail.com


What are your thoughts on HTC's teasing? Please let us know in the comments section below!