Experience the wonderful world of Disney in VR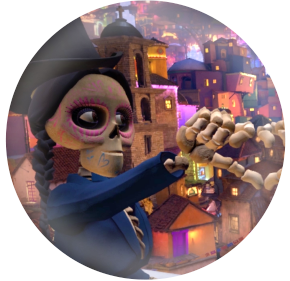 Disney Movies VR is your ticket to full immersion into the many Disney experiences optimized for virtual reality.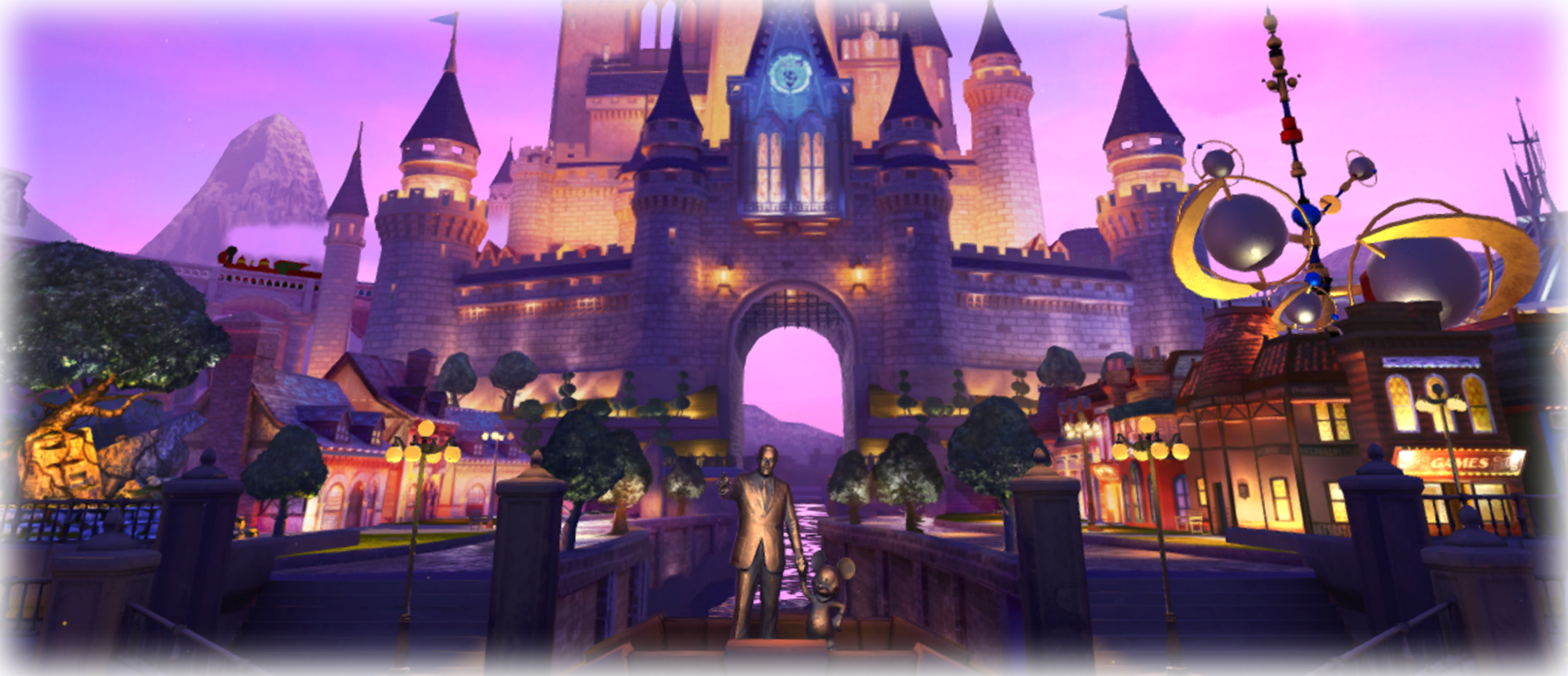 Visit Disney worlds in the comfort of your own home Transport yourself to Disney-themed worlds without actually leaving your living room.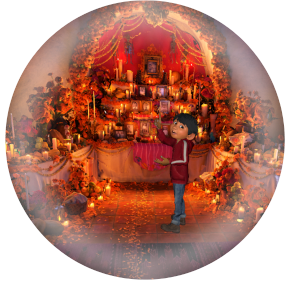 Immerse yourself fully into Disney scenes: Experience some of your favorite scenes alongside Disney characters. Enjoy a variety of adventures, brought to you by the imaginative minds at Disney.
NOW FOR HTC VIVE AND OCULUS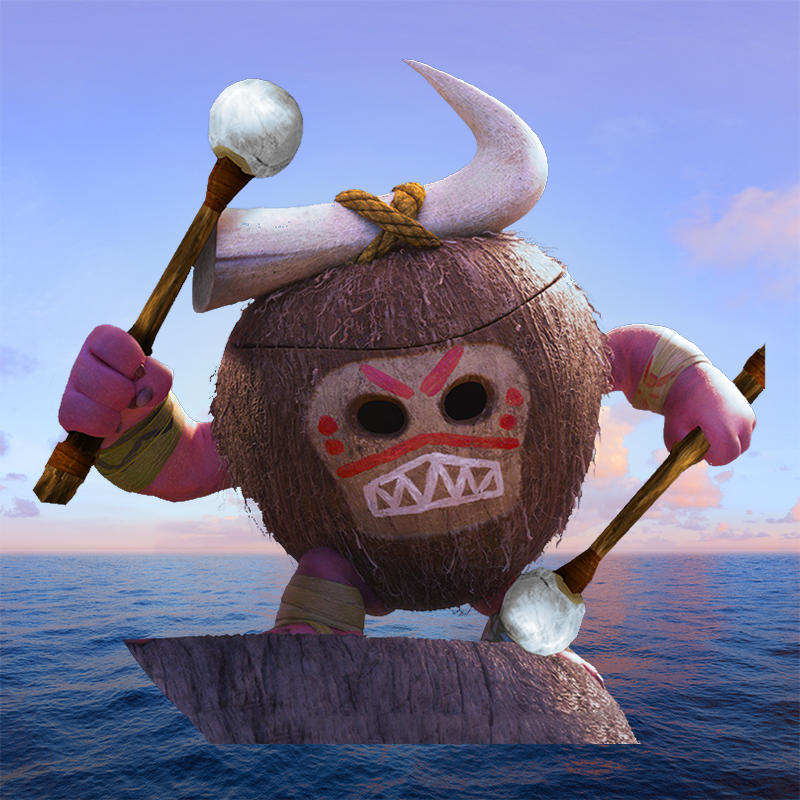 Venture into Coco VR, Pixar's stunning debut into virtual reality An adventure into the beautiful Disney-Pixar, Coco. You and your friends will explore the world of Coco in this social VR experience.
You may also be interested in 3DRUDDER FOR PLAYSTATION VR - FOOT MOTION CONTROLLER - PLAYSTATION VR - PSVR - PLAYSTATION OFFICIAL LICENSED PRODUCT
You may also be interested in NINTENDO SWITCH WITH NEON BLUE AND NEON RED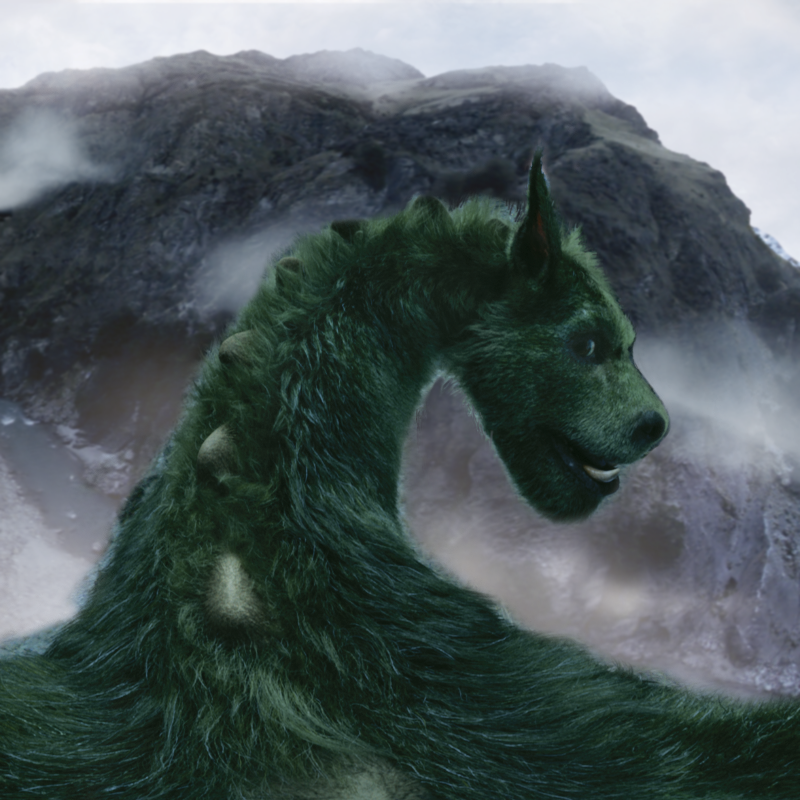 Want to be the first to updated in the world on virtual reality and augmented reality? Sign up for our newsletter. We leak information long before it officially appears.
Written and edited by Larry Singol for Virtual Reality Israel 2013
You may also be interested in For 2021, the Best Virtual reality Headsets
You may also be interested in virtual reality News and Answers by Larry Singol 2021
We also recommend visiting the Disney page: