Let everybody in the comfort of their own virtual theater or living room enjoy their favorite movies and TV shows, and now there's even more to watch with Amazon's Prime Video VR. Prime Video VR is now available on Oculus Search, Oculus Go and Gear VR, filled with all your favorite programming from Amazon Prime Video, including a curated range of 360 ° videos.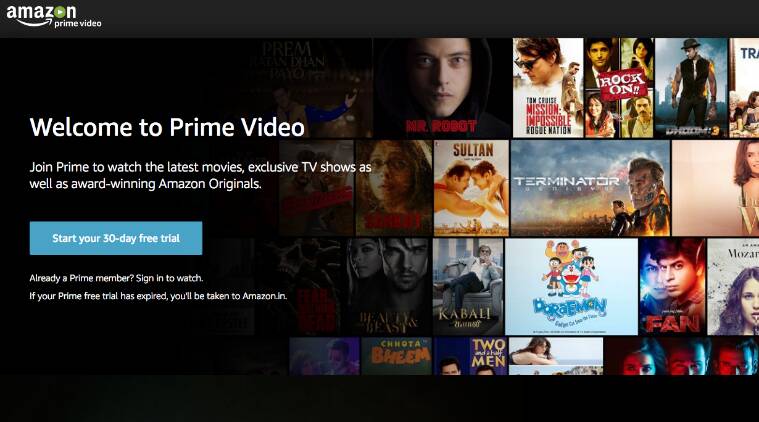 To watch Prime Video Original movies such as Oscar-nominated Cold War, Guava Island, and Chasing Happiness, as well as Emmy-winning shows The Marvelous Mrs. Maisel, Tom Clancy's Jack Ryan, Fleabag, and more, Prime members in the US and the UK will grab a seat in their own personal theater. Using voice-powered search, you can also explore the extensive catalog of Prime Video programming, so finding your next binge couldn't be easier.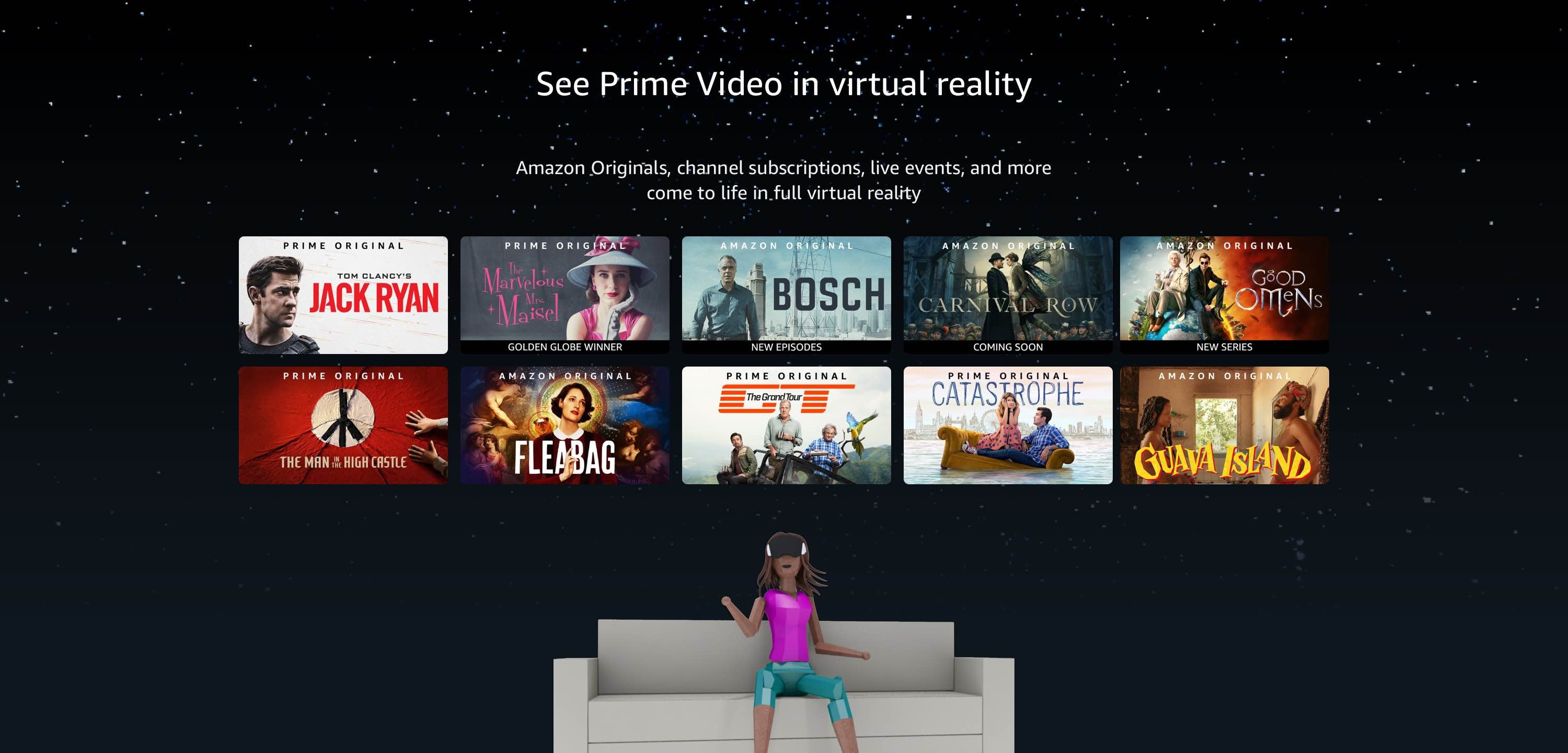 Prime Video VR also provides 10 handpicked 360 ° videos at launch, outside the Prime Video library of TV shows and movies, and will continue to add VR-specific content. Prime members will watch INVASION, an Emmy-nominated short film! Starring two cute bunnies as they foil an alien assault on planet Earth, and Greenland Melting, a NOVA and Frontline immersive documentary exploring the impact of climate change on Greenland's Arctic island.


Prime members have complete access to all of their content on Prime Video and VR. And while VR-specific content can not be viewed by non-Prime members, they can watch something in VR from their personal library.






Customers can download the Prime Video VR app for Oculus Search, Oculus Go and Gear VR from the Oculus Store to access Prime Video VR. When installed, customers can log into their Prime Video account and simply use their voice to start browsing or searching for titles.


For more Amazon Prime Video VR details please visit: amazon.com/PrimeVideoVR.
It is important for me to note that I personally discovered Amazon Prime only recently Before that I was constantly waiting for Netflix to come up with some new movieIt really upgraded my viewing and I have a lot more content to watch. There is translation into many languages including Hebrew and a lot of content for children.I am pasting you with a link to Amazon Prime for a free trial month, as was the case with Netflix in the beginning. Take advantage of this month to get an idea of how good Amazon Prime is for movies
It is recommended for Israelis at Amazon Movies because there is a Hebrew translation
article by Amit Caesar.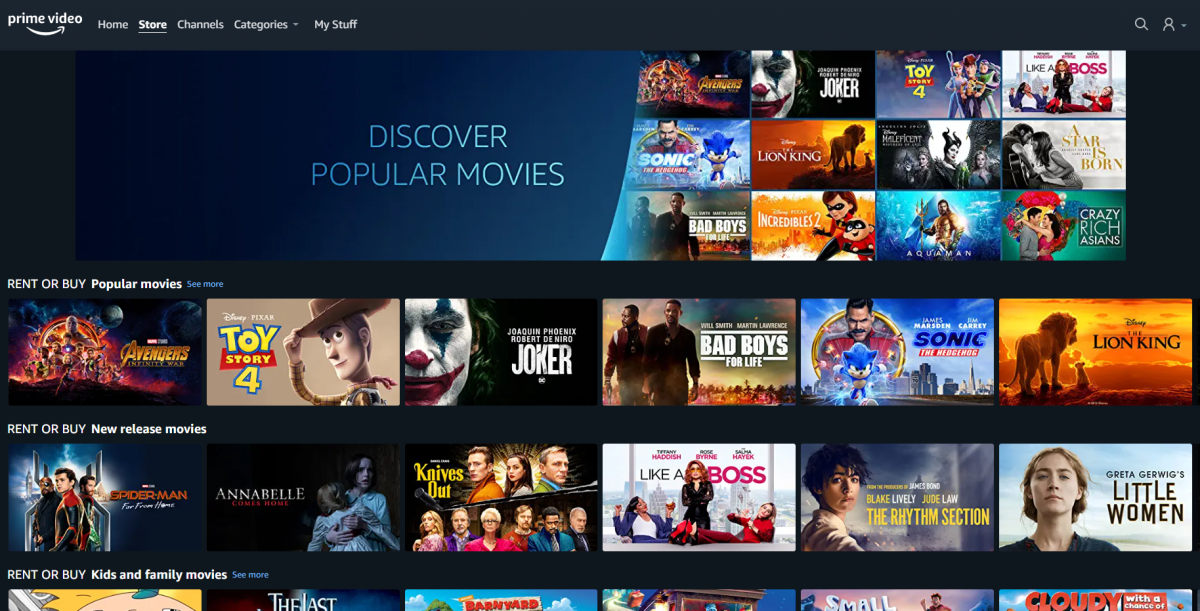 Do you like our news? Give us a 5-star rating and review on Google to show your support for the website.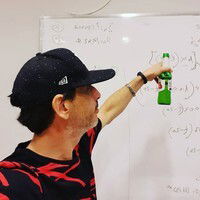 You should also check out the following articles: