One of the most fascinating XR technologies on the market now is Augmented Reality. XR promises us a means to improve our everyday lives by combining the virtual and physical worlds. Naturally, certain areas of AR have progressed more quickly than others.
Smartphone applications and computer experiences have been among the most popular areas for AR creators, since they are likely the most accessible channel for AR. More immersive, wearable experiences are gaining popularity. According to various research, revenue for AR smart glasses as they expected a marketplace to reach $7.2 billion by 2023. The advantages of investing in these technologies may be especially appealing to corporations and corporate users. Let's look at the most interesting reasons to get AR smart glasses in 2022.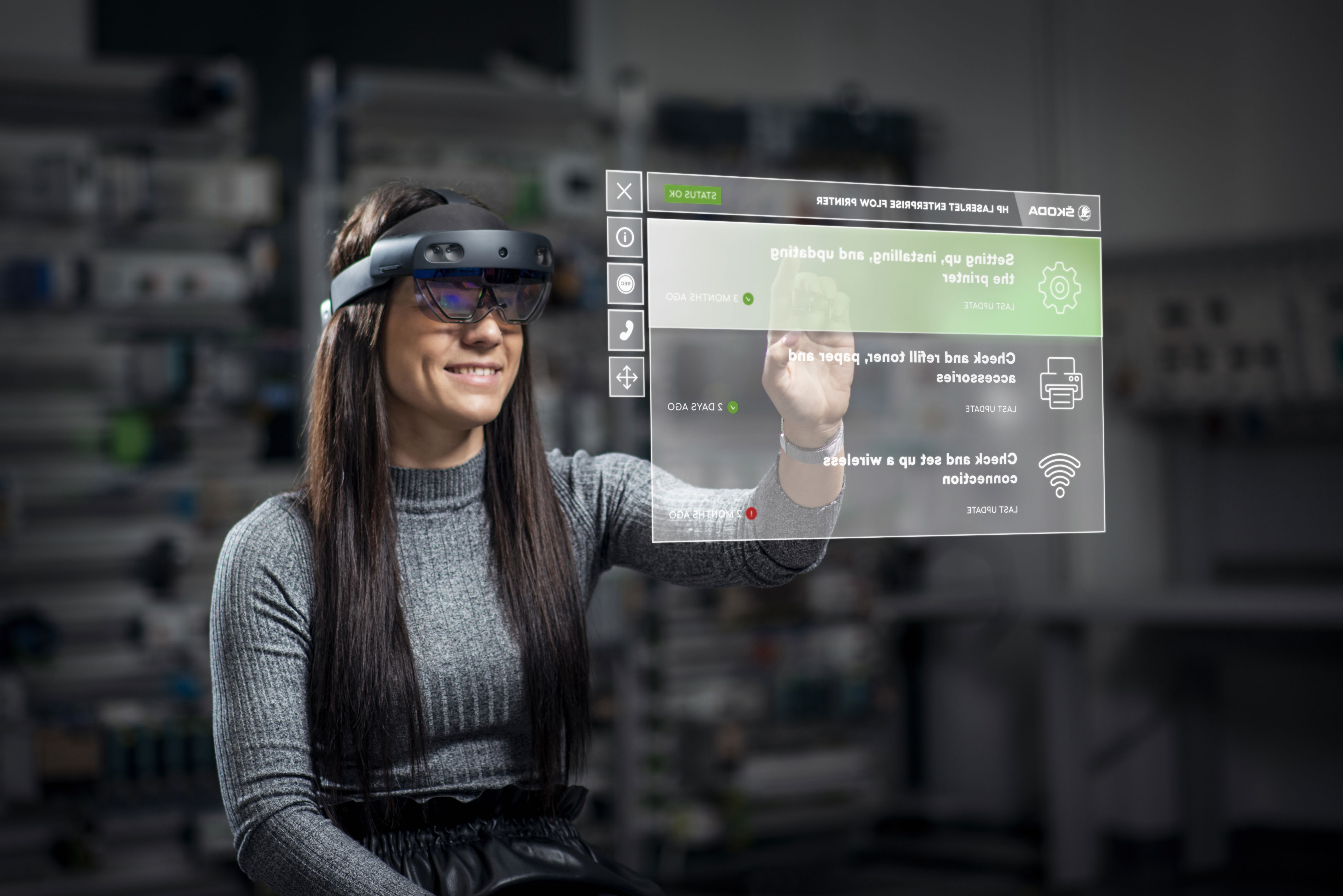 Creativity on a whole new level
Employees' capacity to experiment and create has been hampered for years because of a lack of resources and opportunity. Wearable augmented reality devices might help with this. A pair of glasses might allow team members to collaborate on a 3D twin version of a new product, allowing them to generate fresh ideas without having to use their hands.
Teams may collaborate on a common vision of a digital product either in person or remotely, experimenting with ideas, materials, dimensions, and more–all, without the risk of harm or waste. AR technologies, like VR, may let organizations visualize what's possible with a product and then walk shareholders through concepts before investing in pricey models and prototypes.
Productivity Gains
Many business-related extended reality developments aim to increase team efficiency and productivity by providing them with additional access to important assets, material, and data. The same may be true about augmented reality smart glasses. In the healthcare industry, for example, a doctor wearing smart glasses might examine a patient while having information on past scans, surgeries, and medical treatments displayed in front of them.
A technician working on faulty equipment in the field may check up knowledge about that technology and see how the broken part should look while they're working, speeding up the time it takes specialists to diagnose problems. AR simplifies even the most strenuous activities by making all the facts needed to make educated decisions instantly available.
Collaboration Opportunities
During the epidemic, Extended Reality has been a lifeline for many teams. Aside from the fundamentals of video, audio, and message, augmented and virtual reality may allow employees to share environments and assets as if they were in the same room together. With a pair of AR smart glasses, businesses can take advantage of additional levels of cooperation to work on complicated projects like never before.
In the hybrid workplace, an engineer using smart glasses, for example, can benefit from the input and insights of an expert working thousands of kilometers away. The person on the other end can observe what's going on and offer help via video broadcast directly from the glasses. Users may even transmit notes or photographs straight to the lenses using sophisticated applications, allowing employees to view the material presented in front of them. This type of technology enables for effective coordination with no employees to interact face to face.
Guidance that does not need the use of one's hands
Allowing employees to access hands-free information when they need it most is maybe one of the most interesting use-cases for AR smart glasses today. In an emergency, an AR headset might reflect blueprints of a structure onto a firefighter's helmet, assisting them in navigating a property without endangering themselves or others.
An engineer in a plant or construction setting may use AR instructions and manuals to help them through repairing a component or completing a task. They could do so without having to switch their focus back and forth between the project and a paper. It would also be workable for team members to annotate the environment in question, bringing attention to specific sections of a machine that requires care, using the collaborative services mentioned above.
Customer Service in New Forms
In all of its manifestations, augmented reality has the potential to create unique digital experiences that merge the actual and digital worlds. For providing customer service, incorporating wearable technology into the mix can help make these experiences even more engaging. In the real estate industry, for example, a business may provide a customer with a set of AR glasses to show them how a portion of a property would appear when repairs are completed. When presenting complex new technologies or products to businesses, sales and service staff can use augmented reality glasses to show consumers how to use them. Wearable AR glasses can provide a far more immersive introduction or demonstration than a traditional printed user handbook.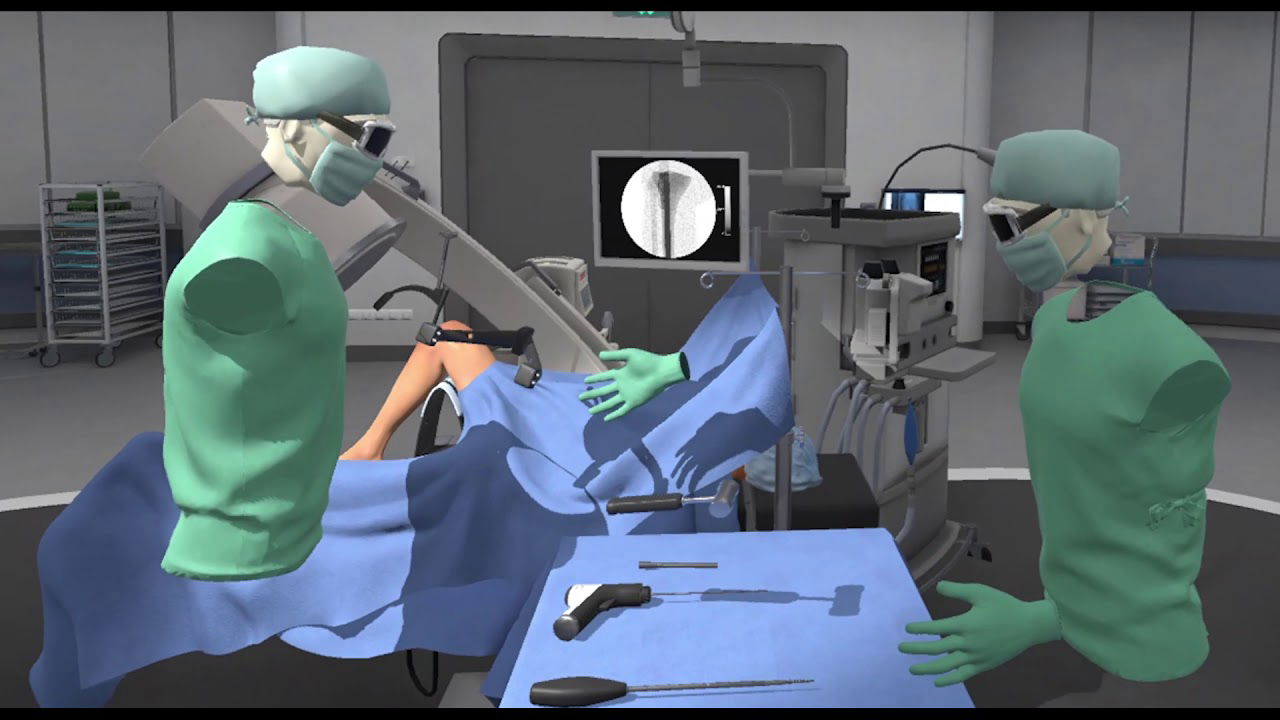 Better Education and Training
Finally, virtual and augmented reality solutions are being rapidly integrated into the enterprise's training and educational landscape. Companies have worked for years to provide meaningful training opportunities for their employees, which helps to create new muscle memory and abilities. This is where Augmented Reality may assist. AR, like virtual reality, may assist employees' complete jobs and engage with "digital" information, allowing them to gain new skills without wasting resources or putting themselves in danger.
Augmented Reality glasses connect the physical and digital worlds, making training sessions more realistic and resulting in higher knowledge retention. For many professionals, AR smart glasses represent the next step forward in augmented reality innovation. There are several interesting reasons for implementing this technology in your company.
Do you like our news? Give us a 5-star rating and review on Google to show your support for the website.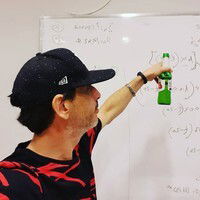 You should also check out the following articles: