Last year, the DecaGear was announced, promising a $450 4K SteamVR headset. We still have a lot to learn about the device, but Megadodo has already impressed us with its upcoming DecaMove peripheral. The kit sits on your hip and determines your VR walking direction, freeing up your hands and head from having to point in the direction you want to go.
You may also be interested in

Even if this isn't the official unveiling you were hoping for, we're still excited to get our first look at the device, however brief. Are you planning on attending Vket 6?
Virtual Reality, Augmented and Artificial Intelligence 2021 specialist Amit Caesar wrote the article.
Send me an email: caesaramit@gmail.com
Introduce your friends to the easiest way to get things done
How to make Up To US$100 in less than a minute on fiverr?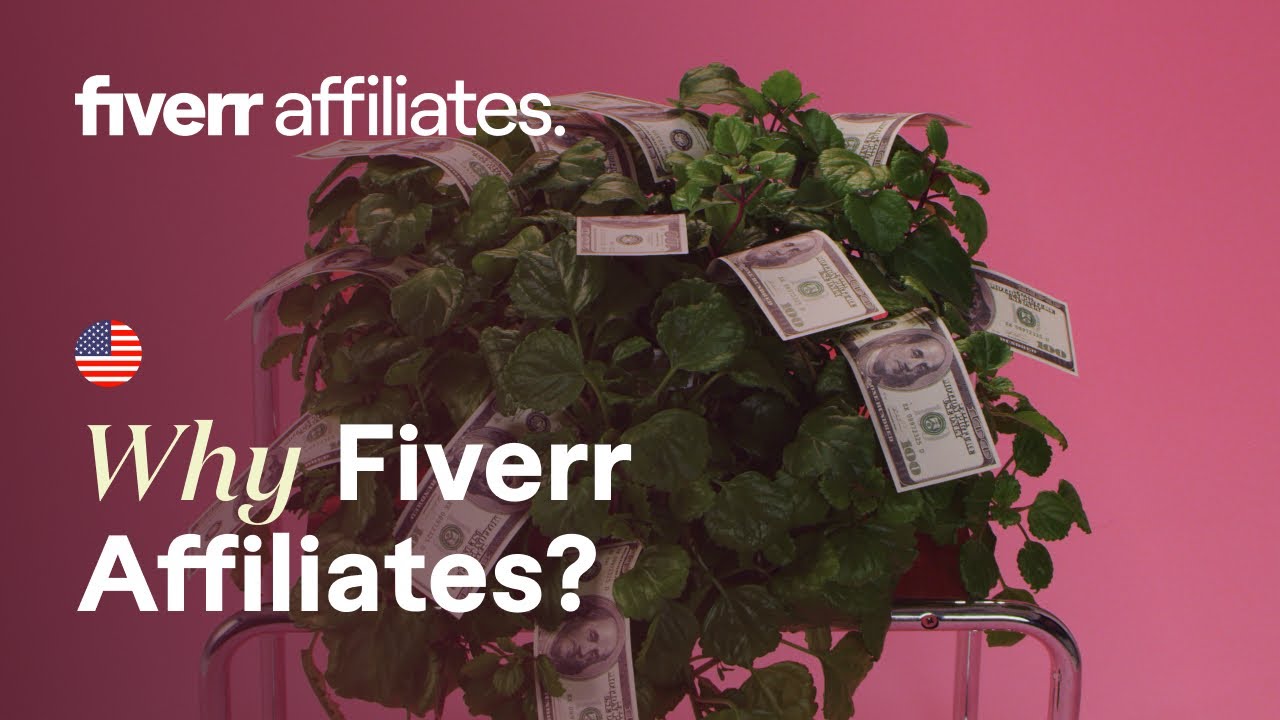 Subscribe now to our YouTube channel
Subscribe now to our Facebook Page
Subscribe now to our twitter page


Love the realm of virtual reality and augmented reality? Are you over 18? Want to make money right now from your PC or smartphone from virtual and augmented reality? Sign up and you will receive an offer from us you can not refuse.