PlayStation VR 2 reportedly going into mass production!
Goertek, a Chinese manufacturer, will produce PlayStation's second edition of the virtual reality device, according to Brad Lynch. This means that fans of the first generation of PSVR will delve even deeper into the new era of gaming with the next generation of PSVR.
Although virtual reality gaming is becoming more popular, it is still growing at a slow pace. As a result, the announcement of a new PlayStation virtual reality headset is likely to cause a lot of excitement. With expanding virtual reality gaming, Sony has contributed significantly. The overall business of such headsets has yet to achieve massive success.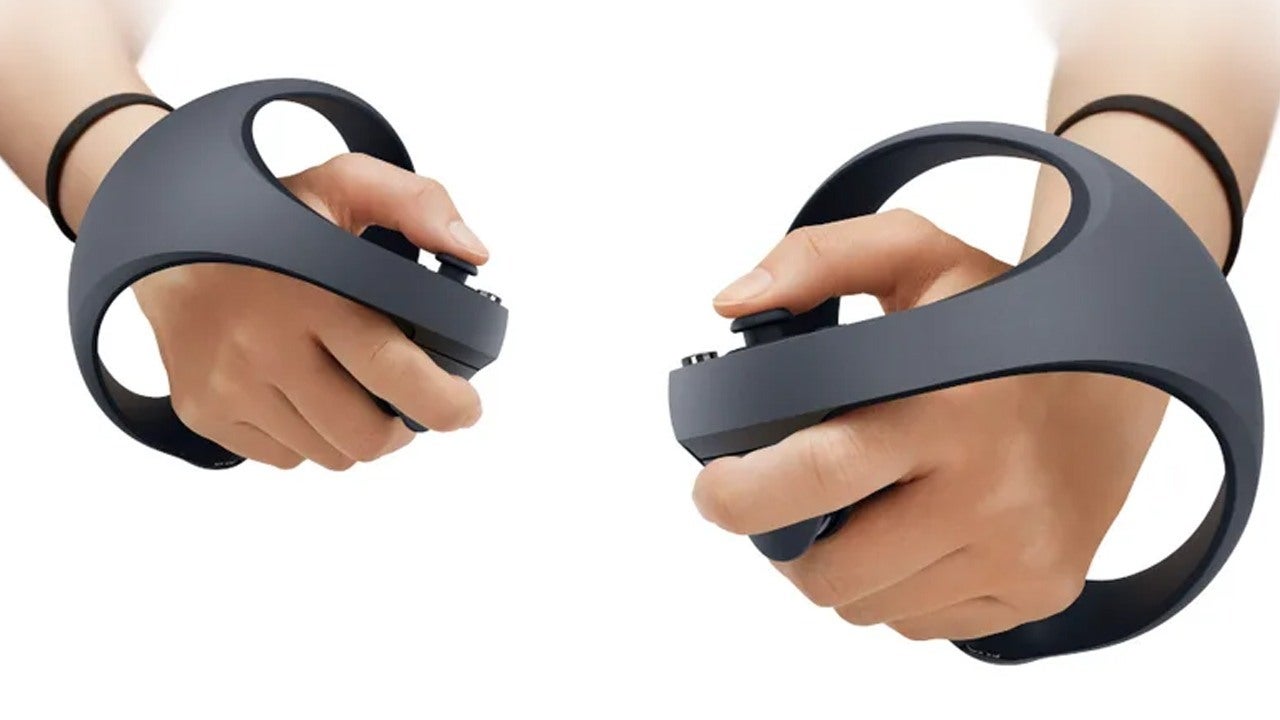 Notably, the most recent PSVR 2 news is still a rumor, so nothing has been confirmed yet. We expect Sony to make an official announcement on the subject.
The latest news will undoubtedly excite all video game fans around the world who are passionate about having an immersive experience. Following the success of the first generation, we expect PlayStation VR 2 to be released soon to keep its users entertained.
PlayStation VR 2 will be released soon, according to Brad Lynch, a hardware analyst and VR level designer. Notably, it will also be mass-produced. He announced the news in one of his blogs.
the latest tweets.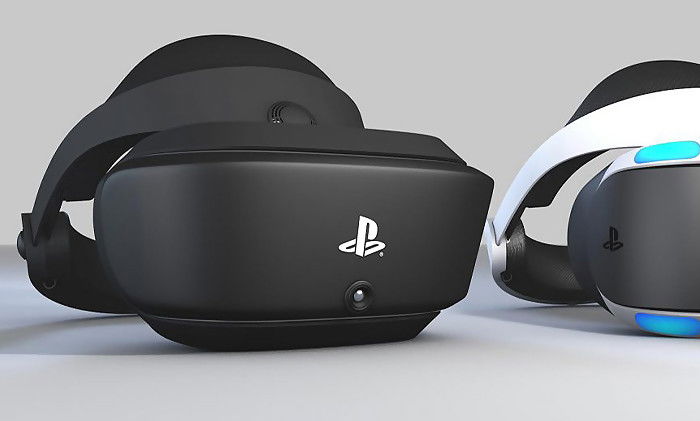 When it comes to VR games, players can try right now. There are a lot of options available. Virtual reality versions of Minecraft, The Elder Scrolls V: Skyrim, and Star Wars: Squadron are all available.
Other popular titles include No Man's Sky, Rec Room, Resident Evil 4, and Hitman 3 in 2021. Fans of PlayStation VR can use them to immerse themselves in their favorite fictional worlds.
In terms of PlayStation VR 2, we'll have to wait and see what comes out, especially in terms of mass production.
Did you find my article to be interesting? Please give me a 5-star rating and a Google review to show your support and to assist me in growing my community and sharing my ideas.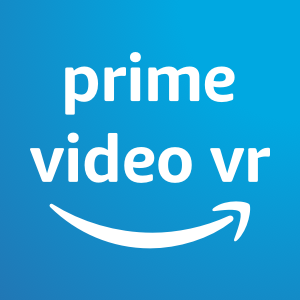 You should also check out the following articles:
Subscribe now to our YouTube channel
Subscribe now to our Facebook Page
Subscribe now to our twitter page
Subscribe now to our Instagram

Subscribe To my personal page on linkedin
Subscribe To my personal page on tiktok page for those who love to dance :)
Want to know what else is going to be in the coming years? Follow me. Follow the future. Sign up for my friend's letter.