This is the conclusion of a recent PwC study. Global VR content revenues grew 30% year-over-year, outpacing film, traditional video games, and music.
According to Protocol, global VR content revenue is expected to reach $1.8 billion in 2020, up 31.7 percent from 2019. All major entertainment and media types were considered, including traditional print and broadcast television.
PricewaterhouseCoopers (PwC), along with Deloitte, Ernst & Young, and KPMG, is one of the world's largest professional services networks.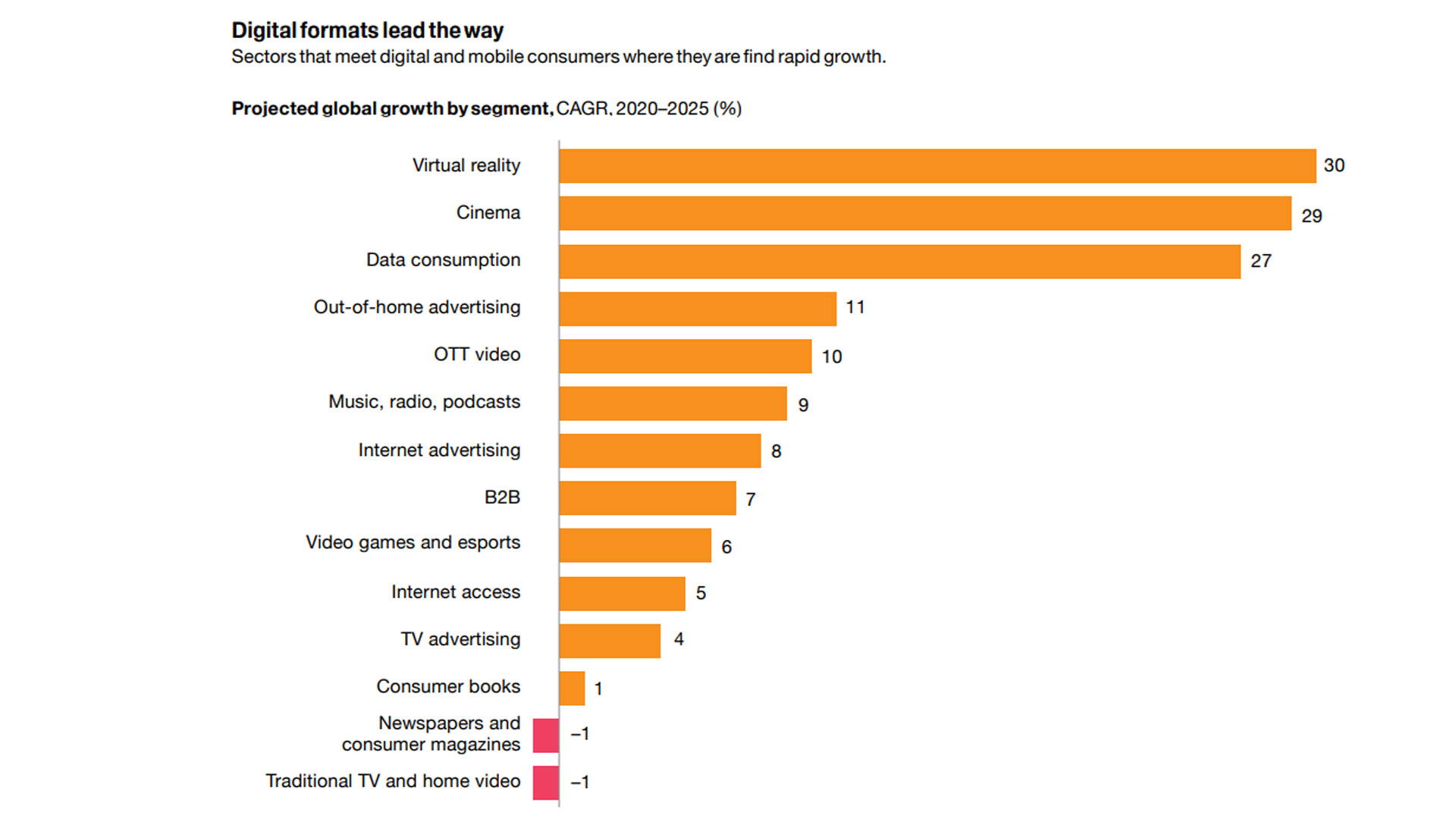 However, according to PwC, consumer adoption of VR has been slower than expected, forcing the industry to focus on enterprise and commercial sectors. However, PwC predicts that VR will still be the fastest-growing entertainment and media segment between now and 2025, with revenues projected to rise at a 30.3 percent compound annual growth rate (CAGR) to $6.9 billion.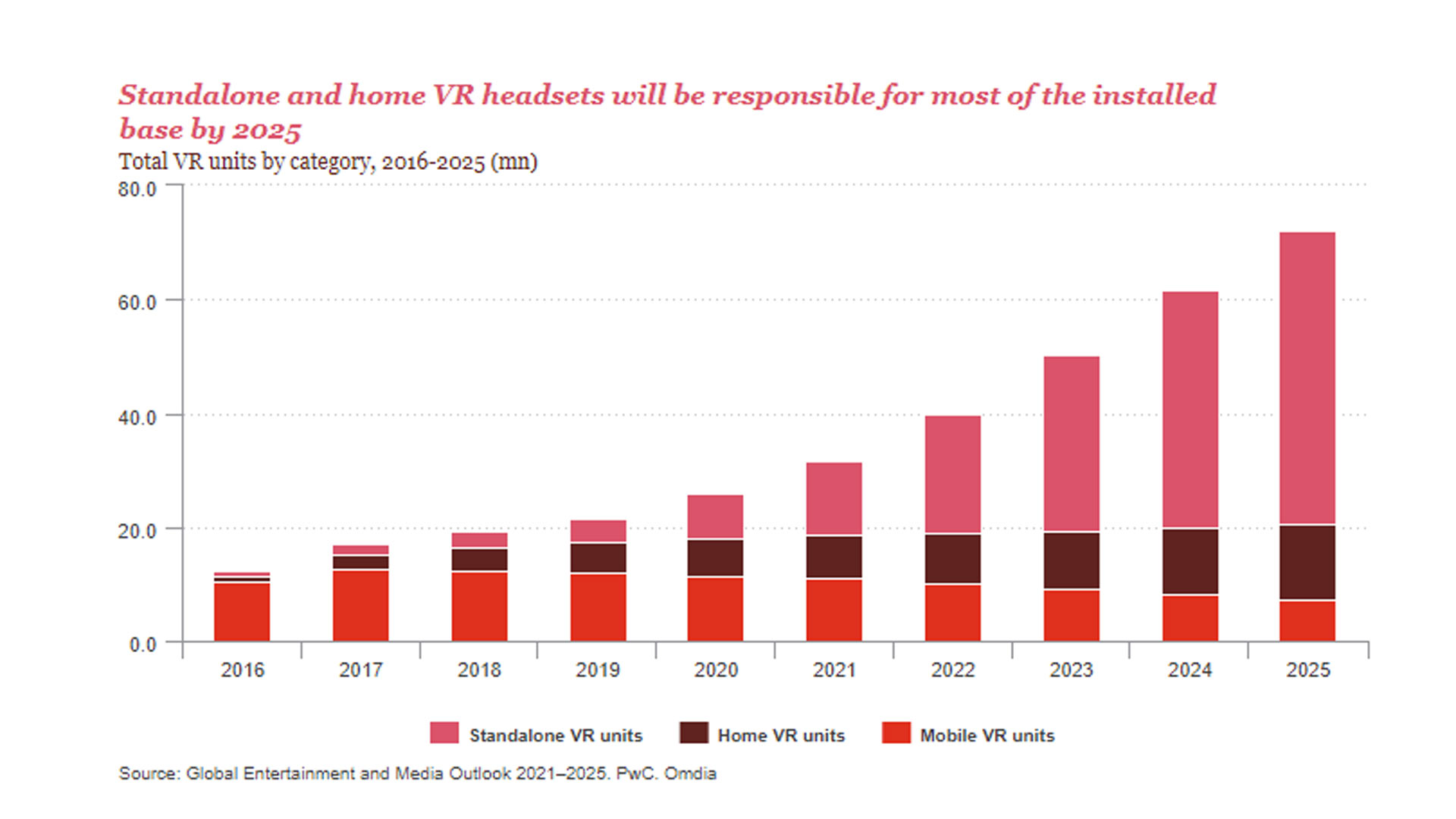 Games were one of the biggest drivers of VR content revenue growth in 2020, according to PwC. The study estimates that global VR video revenue will grow from $615 million in 2020 to $1.4 billion by 2025.
In the grand scheme of things, that's not much. According to PwC, subscription video on-demand will generate around $50 billion in 2020, while PC and casual gaming will generate $194.7 billion by 2025.
PwC also breaks down headset types and forecasts future adoption. Mobile VR headsets, which rely on smartphones to drive graphics, are on the decline, while "home VR headsets" remain popular. This includes both PC (Valve's Index, HTC Vive, etc.) and console VR headsets (PlayStation VR).
PwC, like Facebook, appears to be bullish on the future of standalone VR headsets. To the extent that it wasn't already obvious, that may give developers some insight into where things are headed and which platforms are worth pursuing.
Do you like our news? Give us a 5-star rating and review on Google to show your support for the website.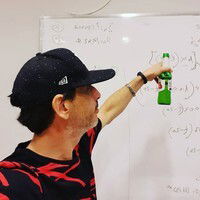 You should also check out the following articles: