Brought to us by developer Moon Mode, Spacefolk City is an upcoming VR city-building game for Oculus Quest, Oculus Rift, and SteamVR headsets that will have you constructing complex urban environments in order to save the inhabitants of a solar system on the verge of destruction.
Here's the deal: tiny alien creatures known as the Spacefolk have found themselves without a home after violent solar storms destroyed various settlements throughout their faraway solar system. With their dying sun on the cusp of going supernova, it's up to you to construct a new home for these stranded aliens and save them from the impending apocalypse.Described by the developer as a "more accesible" VR city simulator, Spacefolk City allows you to design and build a futuristic floating city using an extensive catalog of unique objects and decorations, from fully-functional buildings to individual props. Using your motion controllers, youll hand-place these assets to create unique urban envrionments bursting with life. As your city grows, so to will the Spacefolk population. These creatures feature their own unique interests and abilities that will directly effect your overall strategy, so you'll want to think carefully about how you organize your city.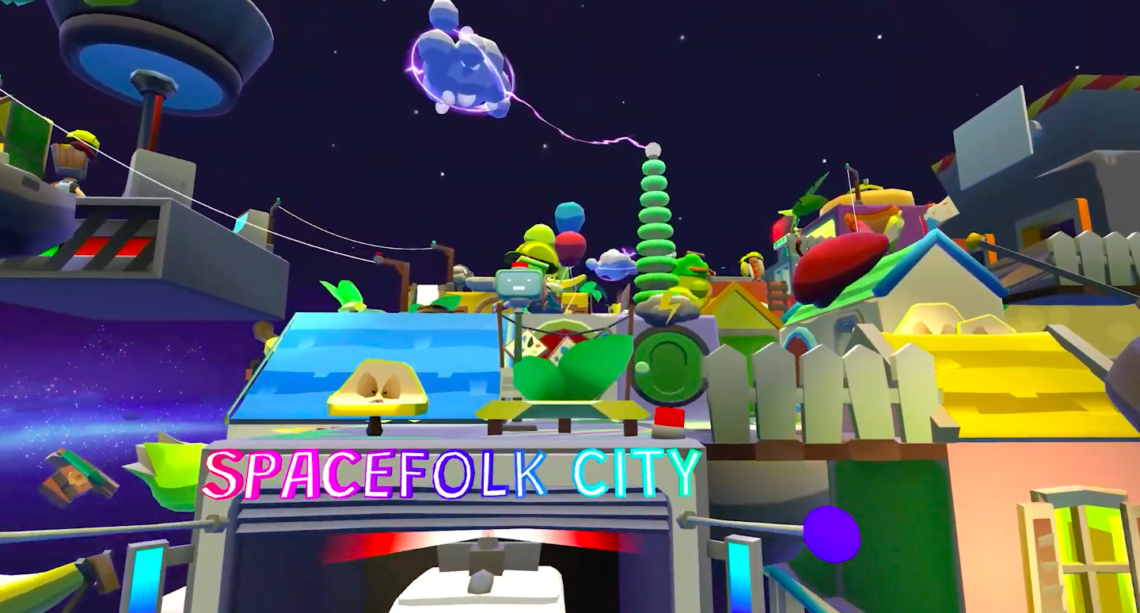 "Spacefolk City is an approachable take on the city building genre," states Moon Mode in an official statement. "Players can construct a floating city in free-space, and enjoy the tactile sensation of hand-placing buildings in any orientation to create unusual and unique urban layouts in VR. The city's inhabitants each have their own interests and abilities which influence the player's strategy, and creates a fun challenge in organizing the city's layout effectively."The city-building genre is one we've seen very little of on VR headsets, especially when it comes to the Oculus Quest. Townsmen VR on SteamVR headsets is one example of a solid city-building experience already available to the public. Still in Steam Early Access, this unique strategy game allows you to build complex medieval villages and assign townsfolk to perform various duties in order to expand your settlement.
Spacefolk City takes the genre in a more modern direction, offering a sci-fi-themed experience unlike competing city management games. Here's hoping Moon Mode's first original IP offers plenty creative possibilities.Spacefolk City launches this Fall for $29.99 on Oculus Quest, Oculus Rift, and SteamVR headsets.
Introduce your friends to the easiest way to get things done
How to make Up To US$100 in less than a minute on fiverr?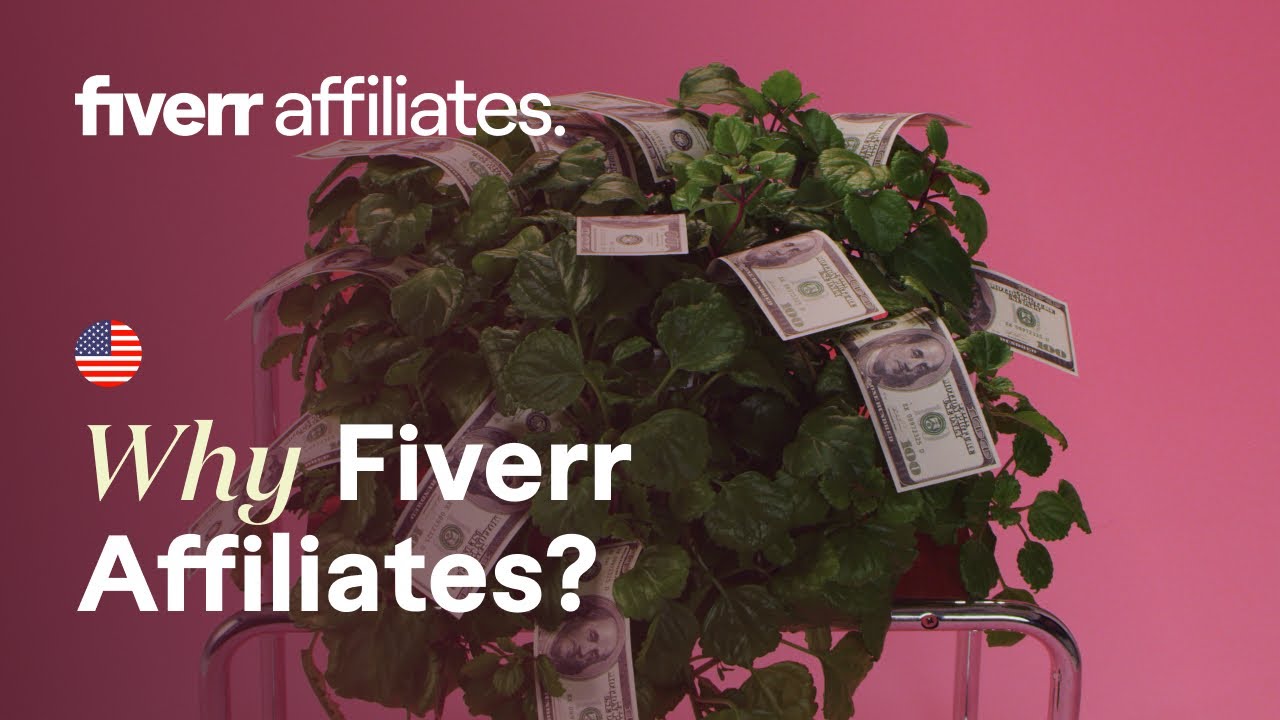 What would you do if you had a plot of metaverse land? Please get in touch with us.

You should also check out the following articles:
You should also check out the following articles:
Subscribe now to our YouTube channel
Subscribe now to our Facebook Page
Subscribe now to our twitter page
Subscribe now to our Instagram

Subscribe To my personal page on linkedin
Subscribe To my personal page on tiktok page for those who love to dance :)
Want to know what else is going to be in the coming years? Follow me. Follow the future. Sign up for my friend's letter.
Do you like our news? Give us a 5-star rating and review on Google to show your support for the website.