HTC VIVE announced on Thursday that it has launched a Metaverse arts and culture store for non-fungible tokens (NFTs), with the new platform aiming to create immersive spaces for content creators and host digital art in virtual, augmented, and mixed reality (VR/AR/MR).
HTC will host content on its website for the VIVE Arts trading platform, giving content creators "complete control" over NFT editions and sale formats in both fiat and crypto currencies.
Future digital spaces, according to the Taoyuan City-based firm, will need to support "seamless transactions across both fiat currency and cryptocurrencies, owning items and NFT trading, using your wallet as your identity, connecting and collaborating, encryption, privacy," and other features.
Users will purchase NFTs from acclaimed Czech artist Alphonse Mucha in partnership with the Mucha Foundation beginning December 17 on the VIVE Arts marketplace.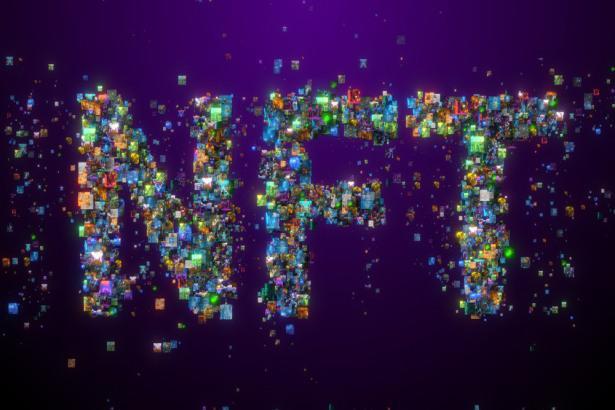 The NFT sales will coincide with the launch of the Mucha Foundation's 'Mucha to Manga–The Magic of the Line' exhibition in Taipei, Taiwan's capital, as well as monthly NFT series unveilings throughout the event and a concluding auction of a special artwork in April of next year.
The new platform "heralds the next building block" in VIVE Arts' development of "holistic arts and culture ecosystem," according to Cher Wang, co-founder and chairwoman of HTC.

She said that the new digital marketplace would "enhance the rich, growing world of digital art," and that it would "enhance the rich, growing world of digital art."
"This platform enables VIVE Arts to enhance our support for artists and institutions, opening up new opportunities for digital creativity, innovation and connection using blockchain technology"
VIVE Arts' Celina Yeh said her company was "thrilled" to work with the Mucha Foundation on the initial sales, which allowed "global audiences to discover the foundation's remarkable collection and gain beloved artworks by Alphonse Mucha as NFTs."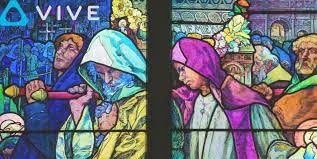 XR Art Universe Expands Across Industry
By adopting XR solutions, the arts industry has seen a major shift, as it has become a new medium for creative content and expanded the reach and scope of work from global content creators.
After hiring three digital artists to promote its 'Power of Travel' global campaign at the Art Basel Miami Beach 2021 event, Marriot Bonvoy became one of the most recent companies to adopt XR-based NFTs.
At the London Design Festival in August, XR Today spoke with Yoyo Munk, Tin Drum's Chief Science Officer, who explained the complex processes and impact of XR artwork on audiences.
In late November, the London-based Realities Centre hosted a major event to promote startups, content creators, and tech companies. The festival was sponsored by Psychic VR Labs, the creator of the STYLY platform, which is partnered with HTC, and was joined by contributing firms Unity, OpenBrush, and TiltBrush.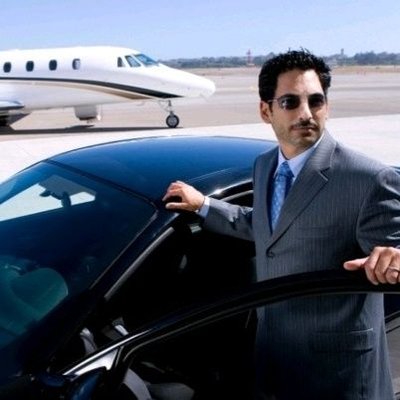 You should also check out the following articles:
Subscribe now to our YouTube channel
Subscribe now to our Facebook Page
Subscribe now to our twitter page
Subscribe now to our Instagram

Subscribe To my personal page on linkedin
Subscribe To my personal page on tiktok page for those who love to dance :)
Want to know what else is going to be in the coming years? Follow me. Follow the future. Sign up for my friend's letter.