After months of speculation, Valve has finally officially approved its new simulated reality glasses model for an index bearing the company's name, which is probably a first-party product. The teaser image for the glasses says "Upgrade your experience. May 2019 "which may indicate the May release date.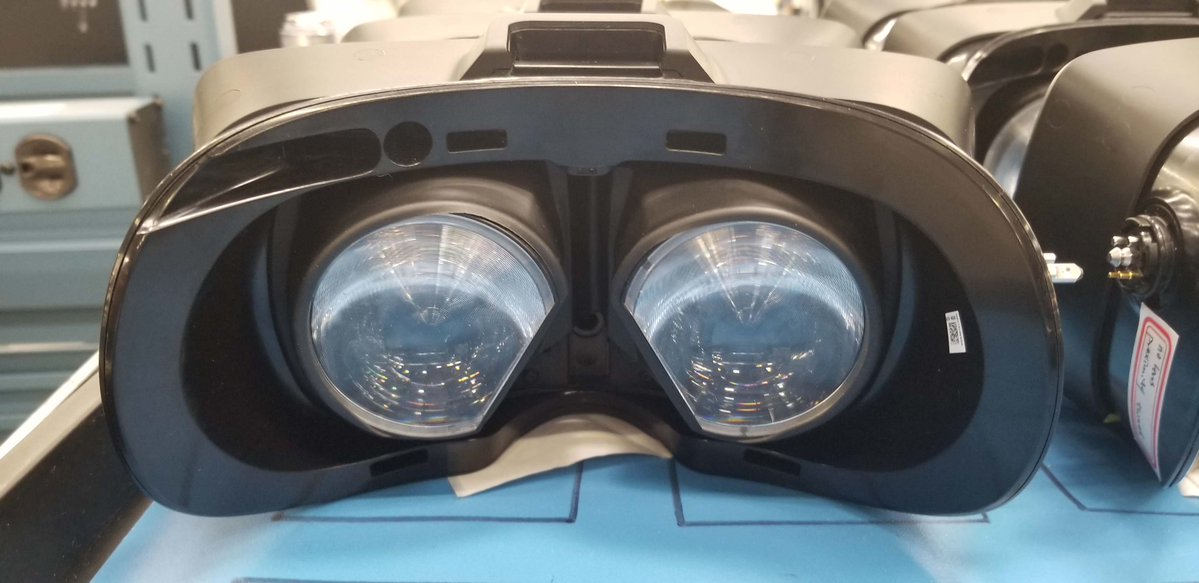 From the photo we see that the virtual reality glasses index carries the "Branding Valve". This is significant because it implies that Valve will be producing simulated reality glasses from self-production, which effectively shows Valve's departure from her former partner R&D.
We would certainly expect to see even higher resolution than the original Vive; Exactly how high it is hard to guess, though at least a 1,400 × 1,600 1,400 × 1,600 eye match seems reasonable. What looks like big lenses can also indicate a wider field of view, but there really is no knowing at this point.
And last but not least, "upgrade your experience" from the tagline in the image indicates that it is not a dev kit, but a full consumer product. It seems pretty likely that Indexed Reality Goggles will ship with the next hot thing from Valve-Gen Knuckles smart sensing controllers, which the company has been developing for a long time.